beautiful flowers very beautiful and rare
Dear steemian friends,
Bunga sangat indah dan langka; Hai sahabat steemit yang terhormat jumpa lagi dengan saya @nazarj saya pada malam akan memposting tentang banga yang sangat indah dan sangat lah langka. Bunga ini umumnya berwarna berwarna kuning tercampur putih bunga yang sangat indah ini hanya hidup di klim tropis saja bunga ini sangat langka dan sangat cantik dan indah.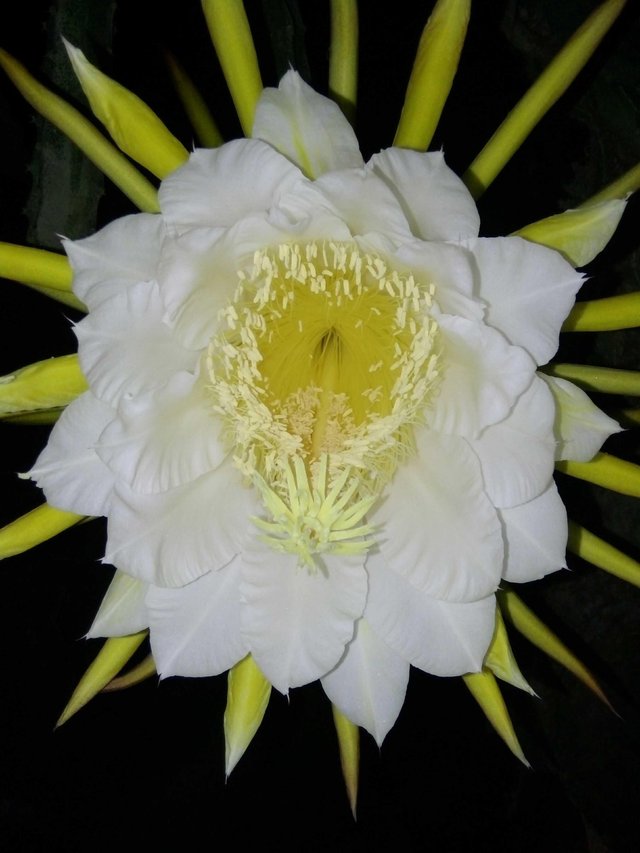 Flowers are very beautiful and rare; Hi honorable steemit friends meet again with me @nazarj me on the night will post about a very beautiful and very rare banga. This flower is generally yellow color mixed with white this very beautiful flowers only live in tropical climates alone this flower is very rare and very beautiful and beautiful.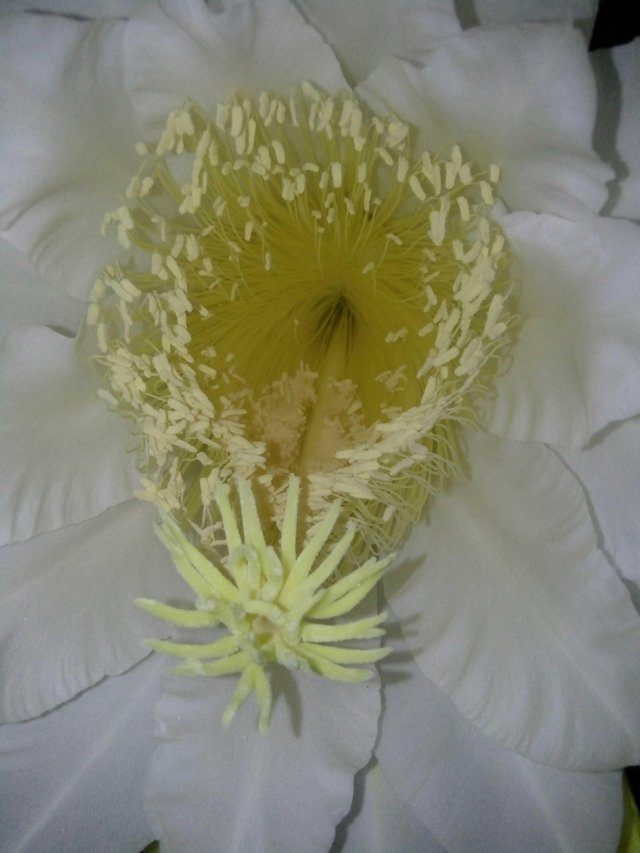 True bebar very beautiful and very beautiful.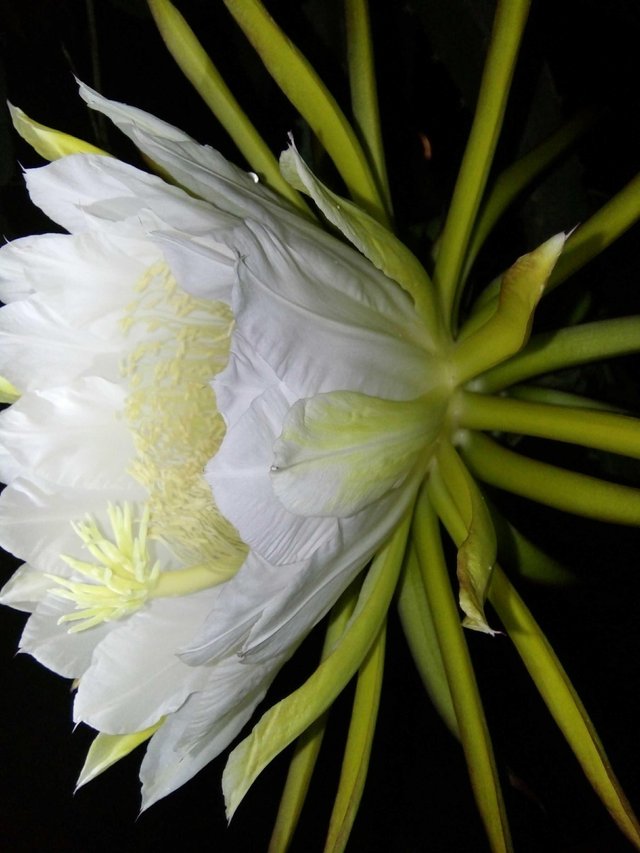 Bunga ini sakilas kita lihat mirip sekali dengan bunga buah naga, akan tetapih bunga ini bukanlah bunga baga bunga hanya bisa mekar saja tetapih tidak berbuah setalah bunga ini mekar lalu bunga akan lanyu begitu saja. Dan bunga ini mekar tepat pada jam delapan malam dan akan layu pada pukul delapan malam besok. Hanya ini kilasan dari bunga yang sangat indah, cantik dan langka.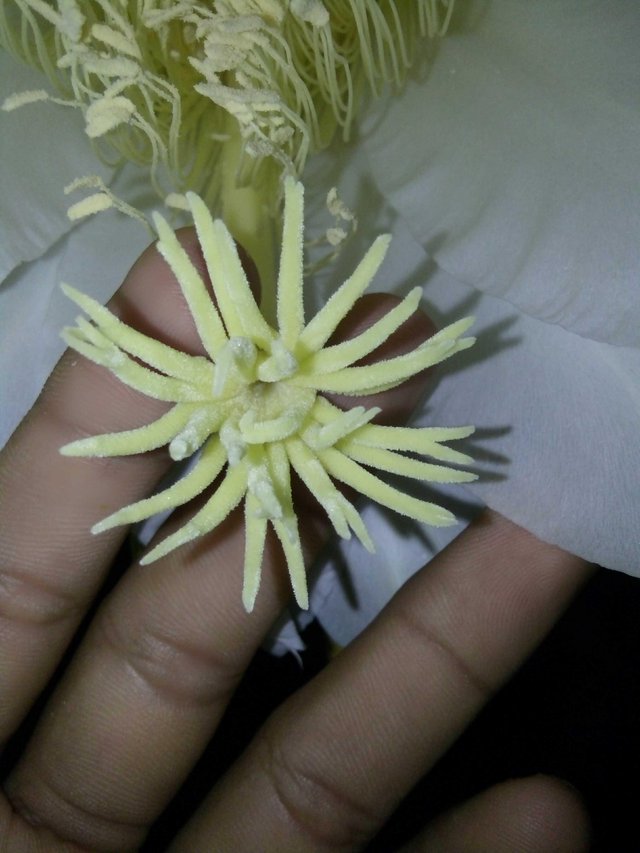 This flower we look very similar to the flower of dragon fruit, will still this flower is not flower how flowers can only bloom still not fruitful after this flower bloom and then flowers will lanyu just like that. And this flower blooms right at eight o'clock and will wilt at eight o'clock tomorrow night. This is just a glimpse of a very beautiful, beautiful and rare flower.
my gratitude to all steemian friends #steemit and to smart and good people like @lightsplasher @artzone @simonjay @hr1 @melip @wafrica @good-karma @whalepower @bullionstakers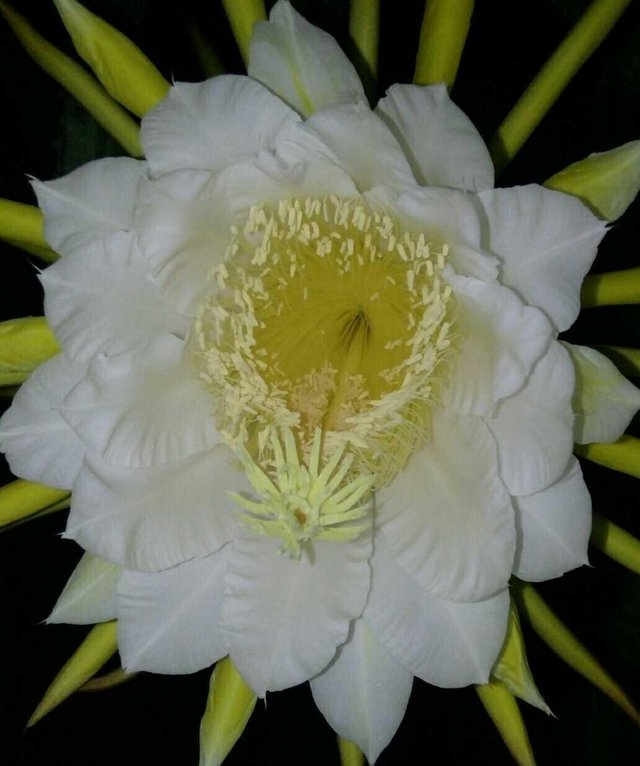 only this my post on this night thank you for visiting my blog @nazarj so far thanks.