Marriage is a sacred moment performed by a pair of mankind. How not, with marriage then the human couple decided to live together in one roof. Great hope, married couples to live together until death fetch.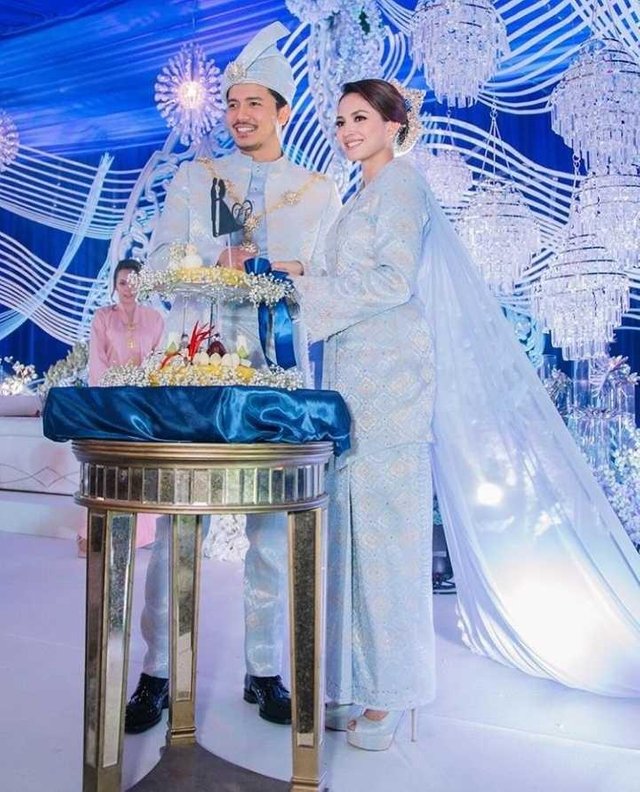 Marriage was done in various ways. Some are done in simple or simple celebration by inviting the closest relatives.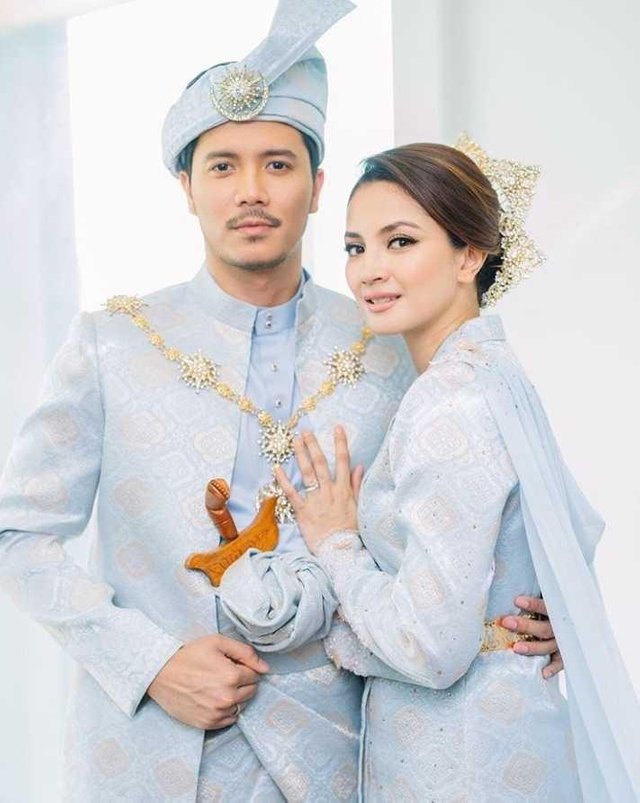 However, there are also people who spread out lavishly or massively with the assumption that the moment is only done once seumpur live.