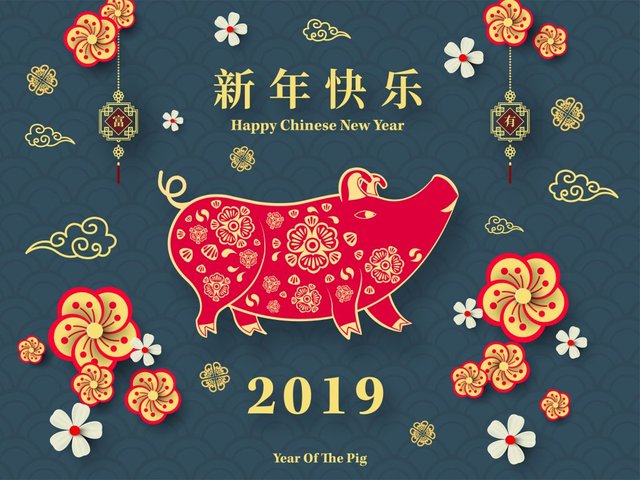 Whalepower Team Management Wishes All Chinese Members All The Best for The Pig Year.
Whalepower 团队管理祝愿所有中国会员都是猪年的最佳选择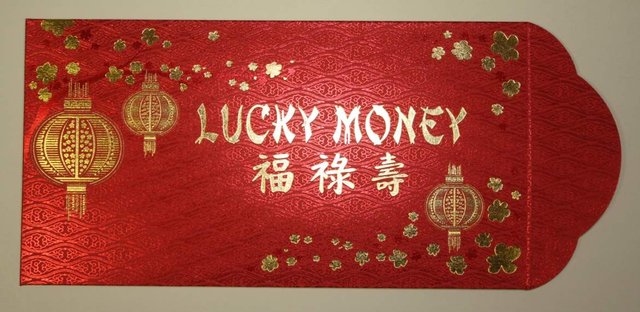 Lucky Money will be distributed , as this will be Good Wealth , Good Health ~ Prosperity for Everyone.

财富,健康,智慧


#whalepower A Project for Better Community
All #whalepower Contents / Images are Copy-Rights
If you want to use any part of this, please ask for permission first.
#whalepower Help-Desk Discordapp @bullionstackers
If you Like it, Love It