Tian Shan 天山 Mysterious Grand Canyon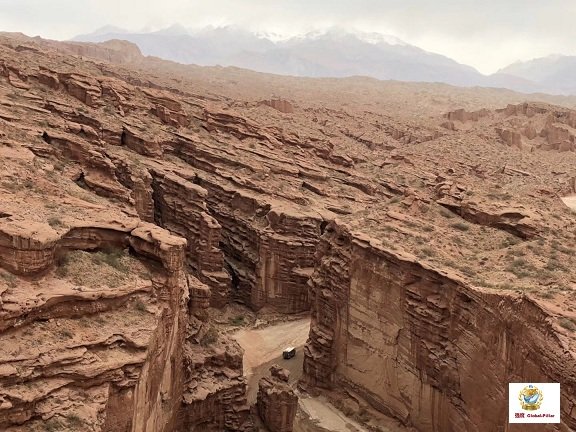 Click on Image for Xinjiang NorthWestern China Part 4.0
Location
Tian Shan 天山 Mysterious Grand Canyon
also refer to as Kuche Grand Canyon , Kuqa 库车 Aksu Xinjiang China
It take about two hours plus in this area for sight seeing tour.
It'll cost anywhere between 300 and 600 RMB , Transportation can be arrange at Jiao Tong Hotel for guided tour.
It cost 40 RMB for the entry to the canyon.
Northern portion of Tarim Basin , Xinjiang China
What other thing can you see in Kuqa and Kizil?
What is the name of The Highway lead to this area?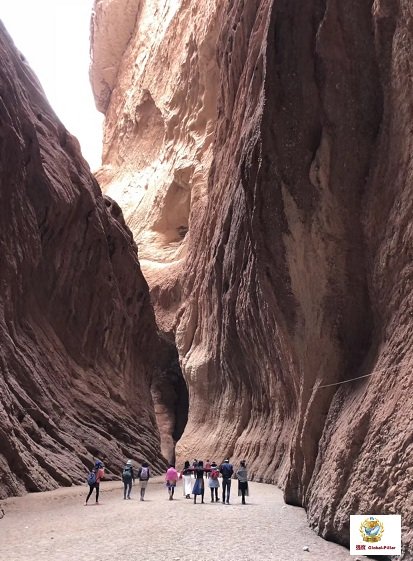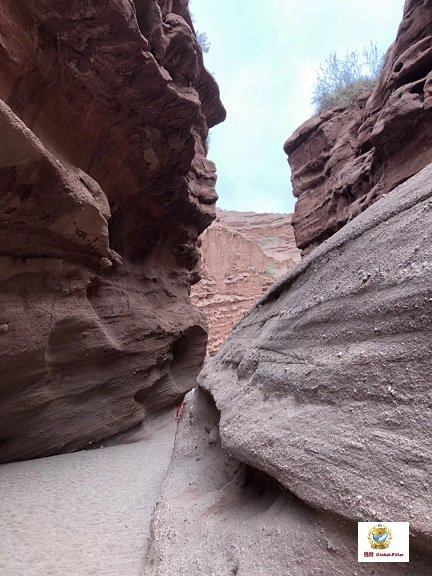 ---


#whalepower A Project for Better Community
All #whalepower Contents / Images are Copy-Rights
If you want to use any part of this, please ask for permission first.
#whalepower Help-Desk Discordapp @bullionstackers
If you Like it, Love It