Masa Depan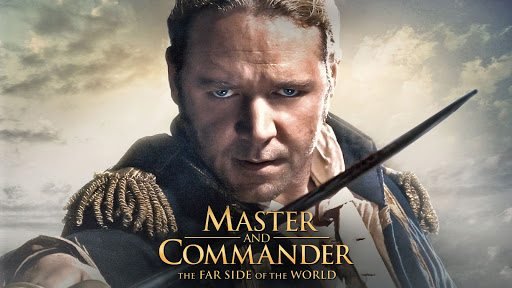 Credit Image Source
Komunitas Indonesia , Salam
Adakah Kalian Semua ingin menumbuh?
Jika Kalian semua ingin bertumbuh kuat , berhentilah menjual koin anda.
Apakah Kalian untuk masa jangka panjang?
Anda akan membuat lebih banyak koin dijangka panjang.
Kamu bisa nanti panen.
Anda perlu menabung!
Tanam sekarang lebih baik untuk masa depan.
Apakah Kalian pernah membaca?
Jika Kalian tidak, Anda tidak akan pernah membuat lebih banyak.
Apakah ada jalan?? Tentu saja
Saya ingin menjadi Kapten Anda untuk mengajari Anda semua.
Ketika Kalian menanam padi; Adakah Kalian panen sebelum padi??
Adakah Kalian menunggu??
Panen hasil panen dimasa depan. Berapa lama untuk memanen padi??
Kalian harus menunggu.
Kalian Semua boleh membuat Saya kuat untuk membantu Kalian semua.
Adakah Kalian percaya?
Saya sudah berada disini selebih dua tahun. Jangan egois padaku.
Saya telah bermurah hati kepada Kalian.
Kalian semua bisa boleh.
Ketika Kalian Semua berkombinasi , Bersatu bisa menjadi kuat!
TENAGA-SATU
Akun Saya lebih besar dari Kalian Semua.
Berjaya - Tenaga-Satu - KeKuatan Kita.
Indonesia Boleh.
SALAM
Delegasi kepada Saya untuk menolong Kamu.
---


#whalepower A Project for Better Community
All #whalepower Contents / Images are Copy-Rights
If you want to use any part of this, please ask for permission first.
#whalepower Help-Desk Discordapp @bullionstackers
If you Like it, Love It