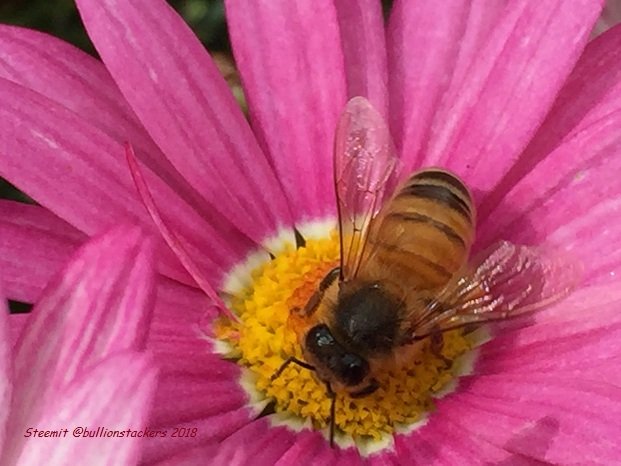 Another year of Bumblebees Photography. 2018 Series Lot of better photos of The Bumblebees.
Please note These All are in series shots.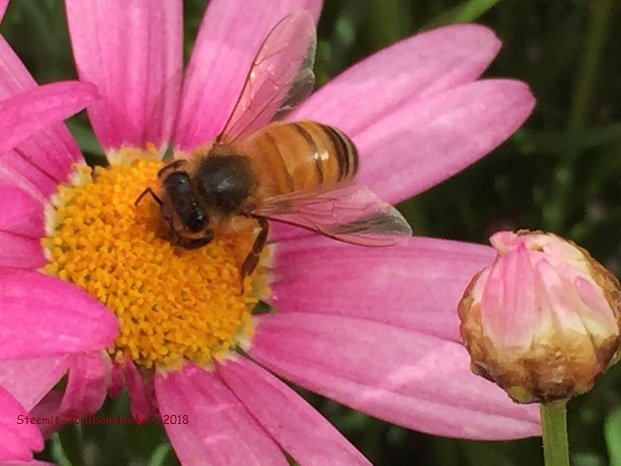 I will let my photography, do the presentation.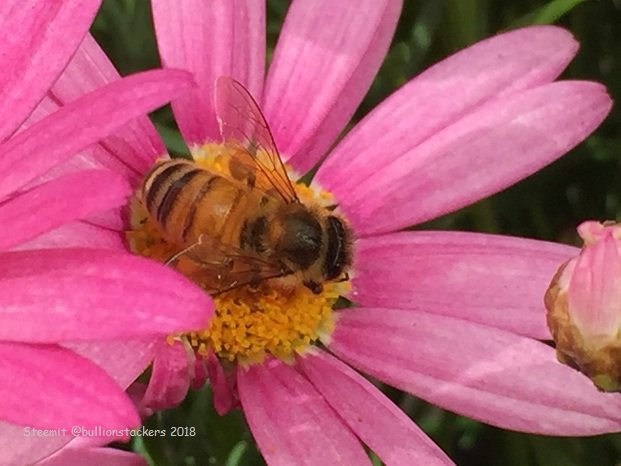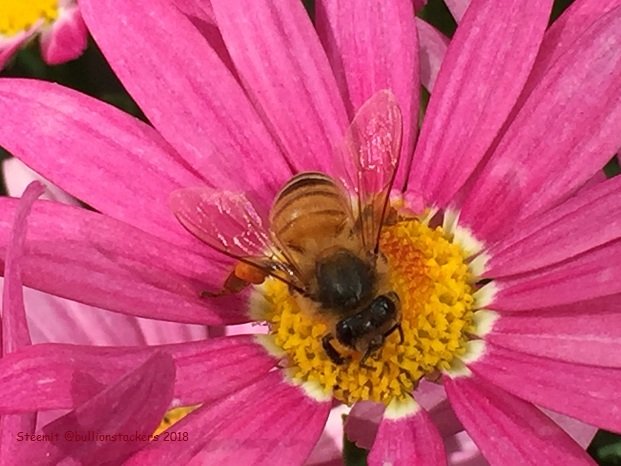 ---
My Own Original Photography , Written by @bullionstackers , own work.
All Right Reserve by @bullionstackers
---

#whalepower A Project for Better Community
All #whalepower Contents / Images are Copy-Rights
If you want to use any part of this, please ask for permission first.
---
#whalepower Help-Desk Discordapp @bullionstackers
If you Like it, Love It