Bitcoin price news 2018: Why is BTC rising today? Will it fall again?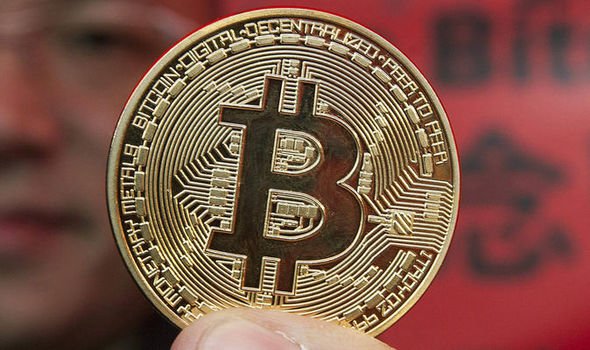 Bitcoin price LIVE: BTC nears $9,000
BTC's price this afternoon stands at $9,343.66 - a rise of 8.4 per cent today with a potential $10,000 return set to arrive before the weekend.
Most of the price volatility seems to be over, and a slow bullish rise to now continue for another half-month or so according to experts
Why is bitcoin's price rising and will BTC fall again?
Recent events in the cryptocurrency world have demonstrated just how quickly prices can change - rising to dizzying heights before crashing to catastrophic lows.
The cryptocurrency's value plummeted ahead of Christmas, at one point dropping by almost $2,000 in just an hour in a terrifying 60-minutes for investors as BTC went into the red.
BTC soon bounced back but tumbled again in mid-January - then recovering again and plummeting at the start of February.
Bitcoin notorious volatility means BTC is expected to continue to shift unpredictably amid fears bitcoin has created a bubble that could burst at any moment