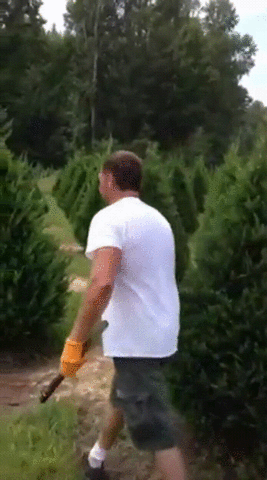 You get what you practice!
Unfortunately many of us are living by default and come into our later years having unconsciously practised drinking too much beer and eating too much junk food.
And those are just the obvious.
In our constantly connected lives today we accumulate spiritual and psychological flab as certainly as we do physical 'extra'.
Innate doesn't mean 'take for granted
Wellbeing may be our birthright, as is health, but unless we cultivate it and pay attention to what we are doing with our lives it can easily get covered over.
So I would advocate thoughtful practice of what is important to you. Of course what is important to someone is a very individual matter and the old Lifecoach exercise the wheel of life can be a useful method for deciding what priorities you have for your situation.
Here is an example of the wheel of Life. I do not own the copyright to this image and have included a link to the source which also gives you more information about this useful exercise.
Wheel of Life
(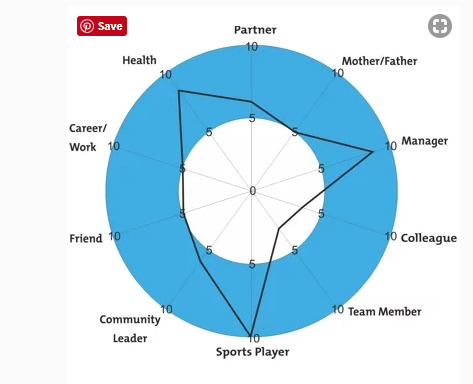 )
Take the first step
Use the exercise to decide what is important to you.
Think about how you would like to be in this area
Think about what you are doing now in this area
What is one thing you could do today to take you in the right direction?
Let me know in the replies how the exercise went for you and what you decided to do differently.