It's like looking at the ground constantly to avoid falling into a well without knowing it's in a well. As long as you look down, you can't actually see that you're in a well.
In fact, the danger is not to fall into the well, not to see it in the well.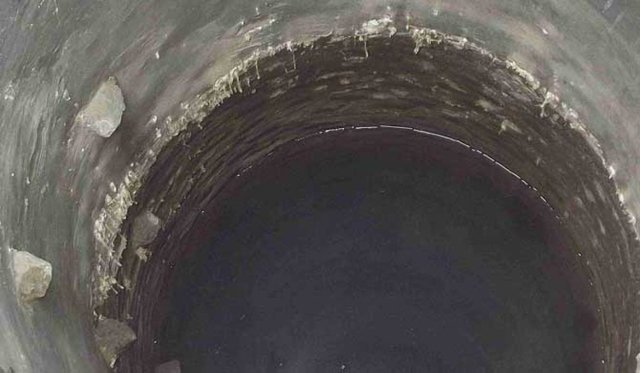 So how can we get out of this?
That's the problem.
Our efforts for the last two decades have been in a sense to address and address this challenge.
Because here is a fascitic circle that reproduces itself.
If your definition of what a nation is is the definition of nationalism by the nation, then you claim that you are not a nationalist, for example internationalist or cosmopolitan or humanist. even if you claim to be, you are reproducing nationalism because you are based on the definition of nation by the nationalists, and you defend nationalism without even realizing it.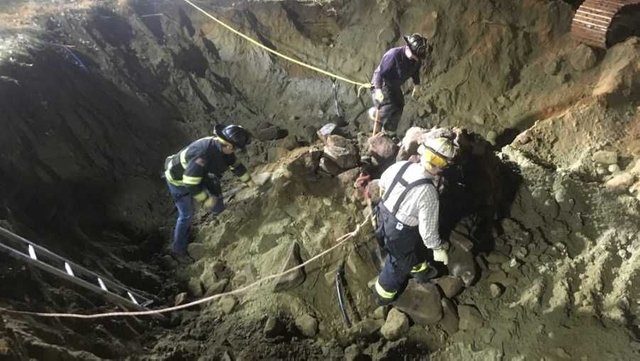 In other words, if you do not have a non-nationalist, scientific definition of what the nation and nationalism are, it does not correspond to a neutral situation, but rather results in nationalism and reproduces it, defends it, and it is its expression.
---
Sponsored ( Powered by dclick )
With Partiko you can use Steem on your mobile device...