Let's eat with my special someone
Yow. Its good to be back here on steemit. Its been years since I past posted here. Been busy doing things and now I have time to post something up.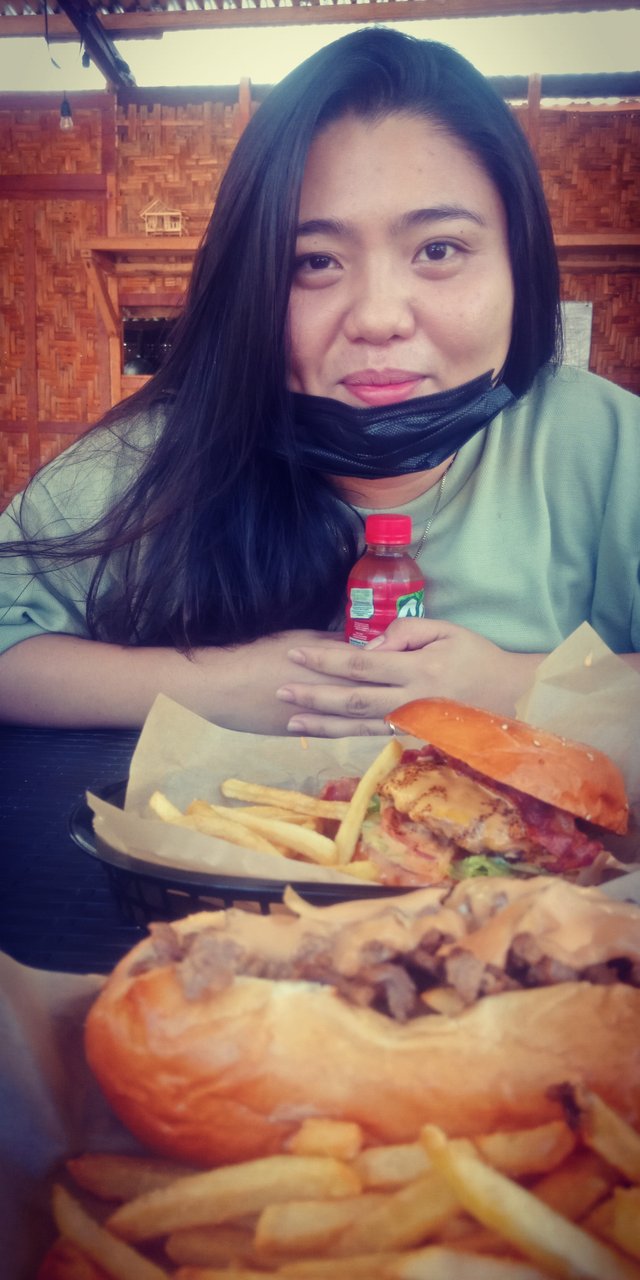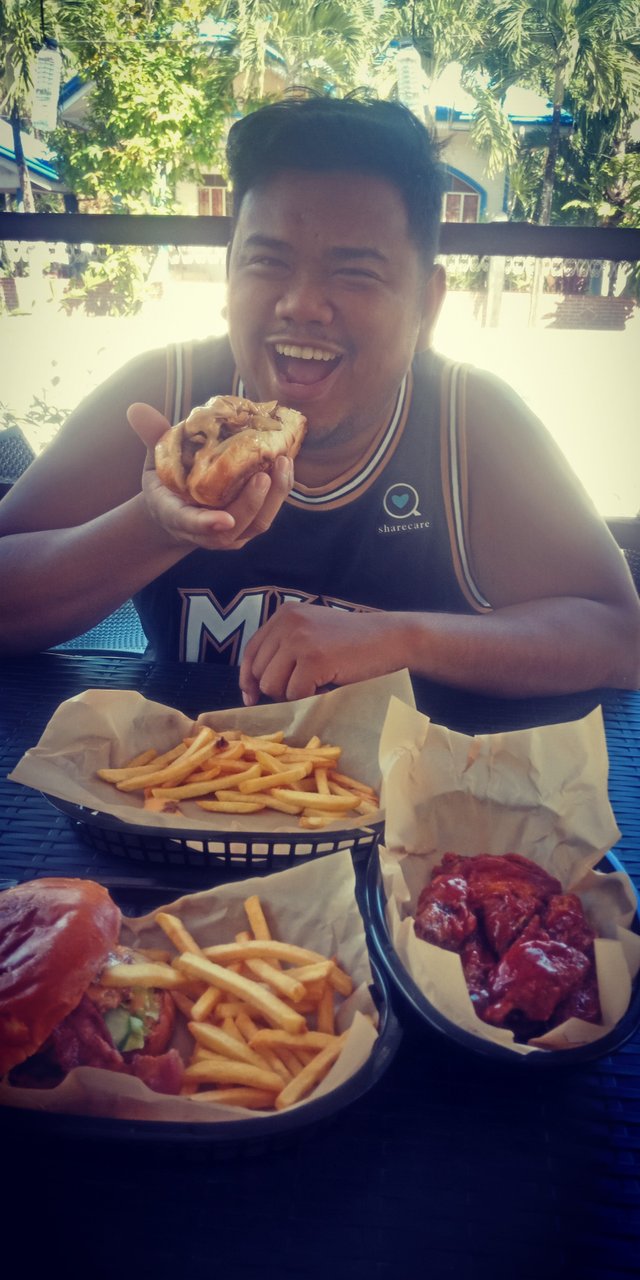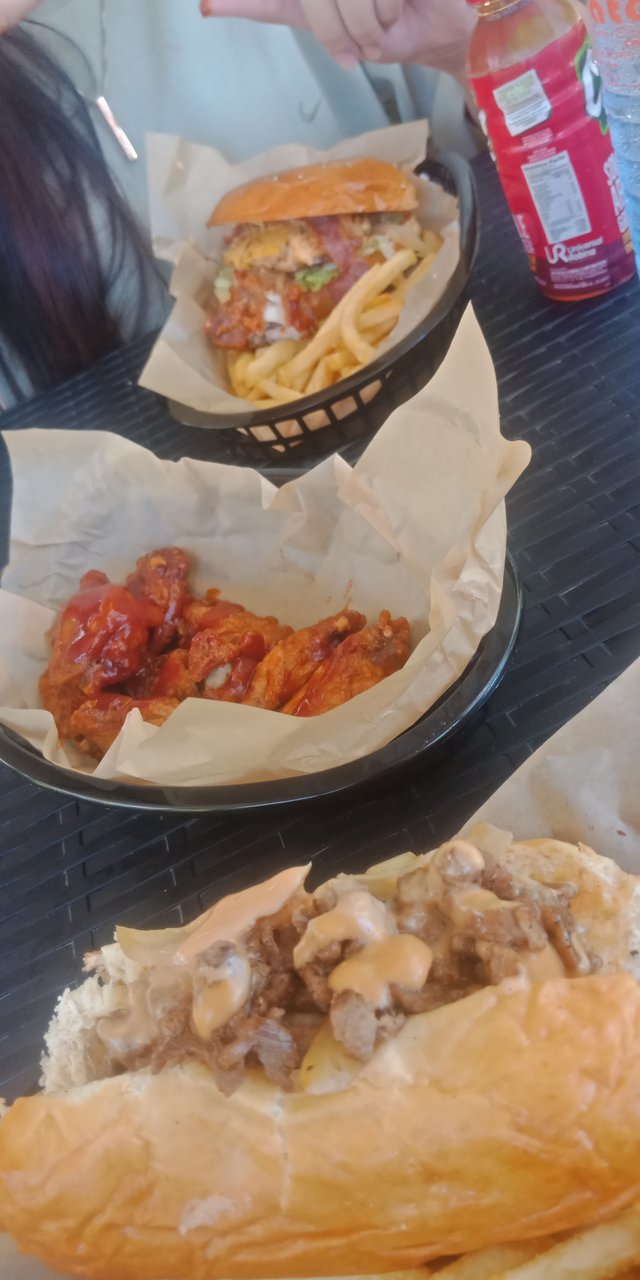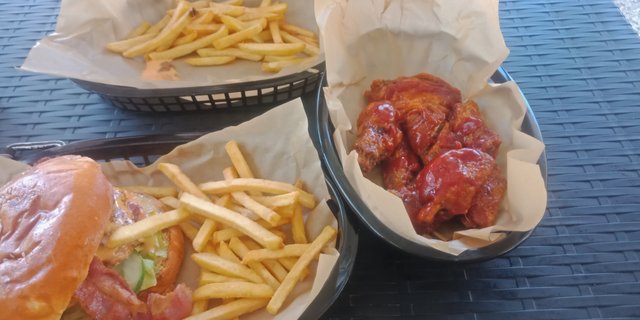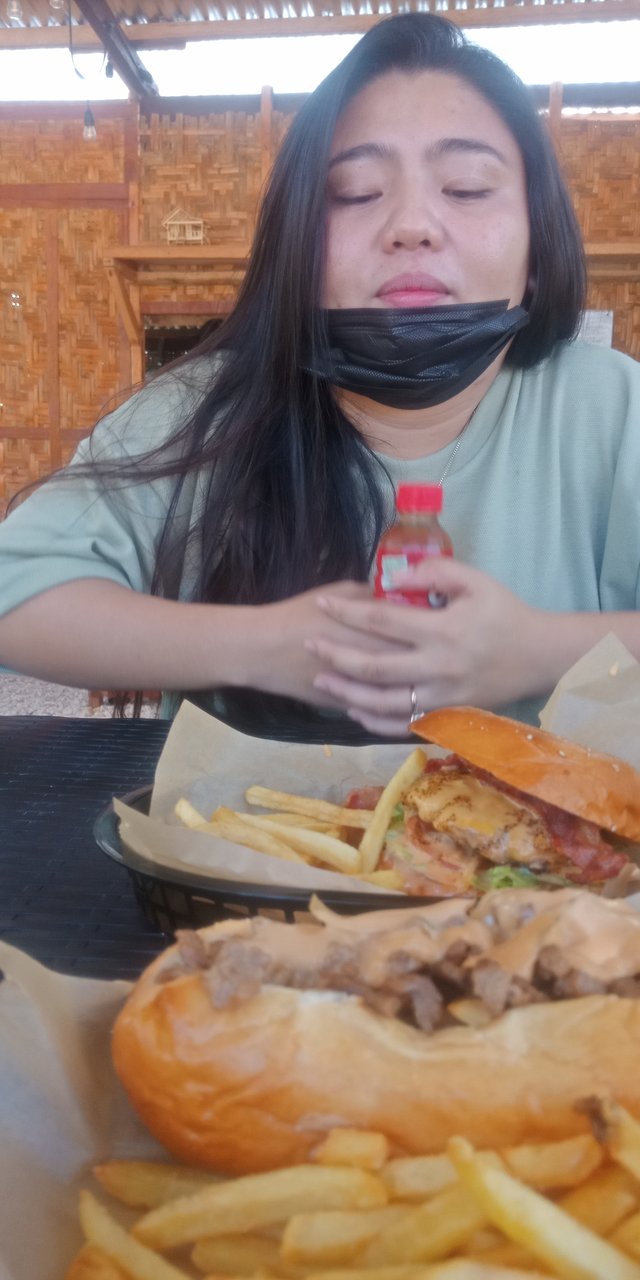 It is me and my girlfriend eating a our favorite burger anf sandwich hub here in out place. There storw is callee backyard burgers and sandwiches. Very satisfied and full.
Thank you guys and have a great day.