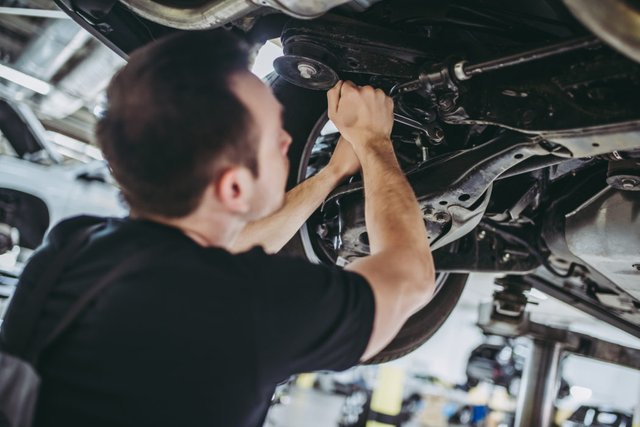 Hello hello hello
Because I'm new to this site, I'd like to introduce myself to you.
Hi. I am Marcin, I come from Poland. I'm 28 years old, I'm a mechanic by profession. My hobby is work :) but of course I also have other interests. I would like to show you a piece of my life.
I am a lover of nature and animals. I am also interested in computer games and everything that concerns computers. On my blog I am going to discuss all the problems that are currently happening in my life. I hope that you will be interested in myself and my passions. Since I'm an incorrect laugh, you can expect a lot of humor on my blog. I warm up all of you and encourage you to visit me from time to time, maybe you will find something interesting here. Greetings Marcin.