Hello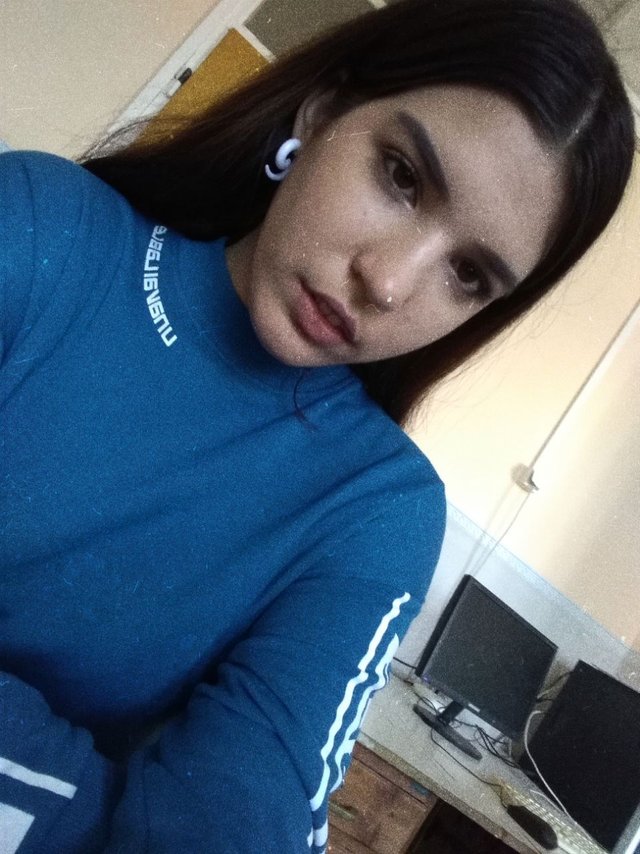 I am Fanni & came from Miskolc in Hungary. I was born there, too. I am seventeen years old and have been drawing since my childhood. In my spare time I make abstract drawings but also look at photo albums, watch movies and series.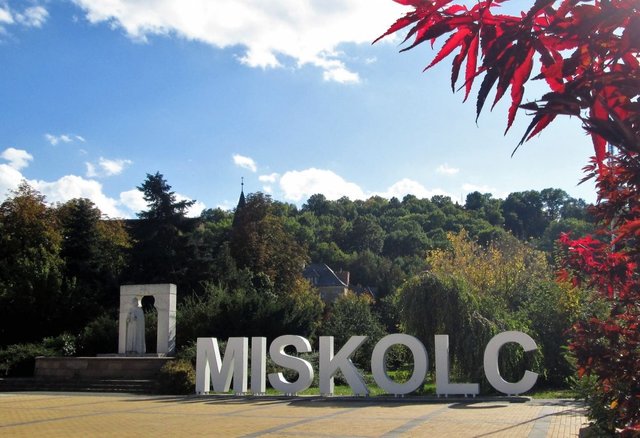 I'm learning graphics. I like to paint. My passion is painting. I want to develop my language skills and learn a lot. We looked around in the city. Yes, this is my first time. I came to a new environment. Although I have not experienced so many things and languages.
My full name is Dominika Fanni Petrovics.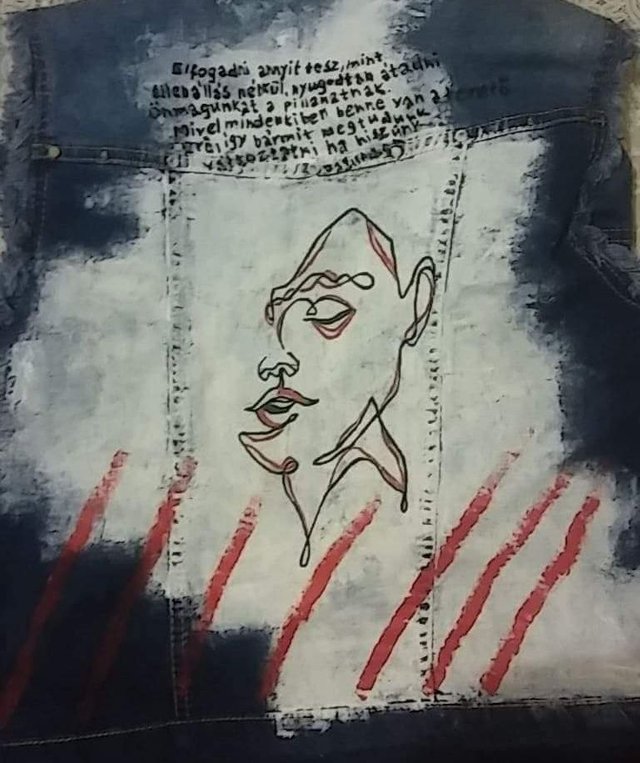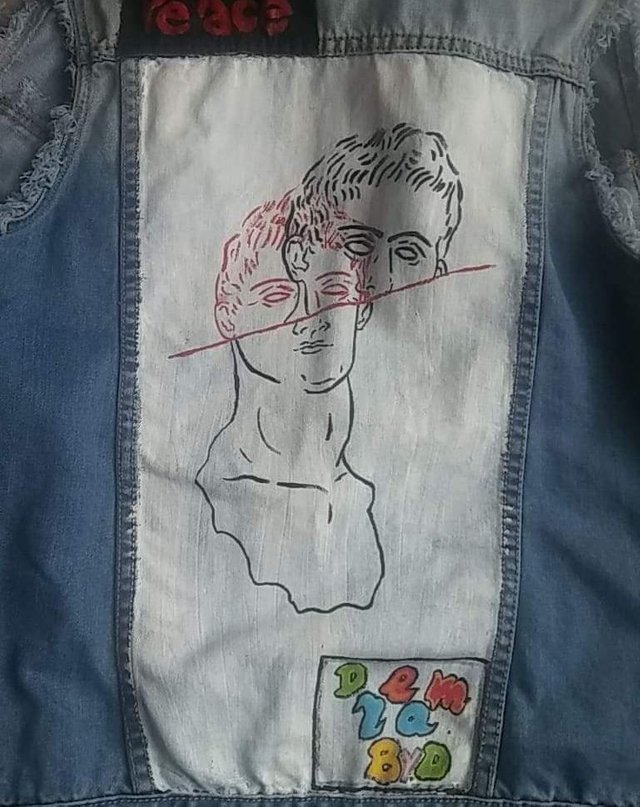 My favorite series: The Walking Dead, Rick and Morty, Friends, Blickerberry, Family Guy, etc ... I love horror movies. My favourite horror movies: Sinister, Halloween, Rec, etc ... I really like tattoos. Most of my time I spend with my friends & family.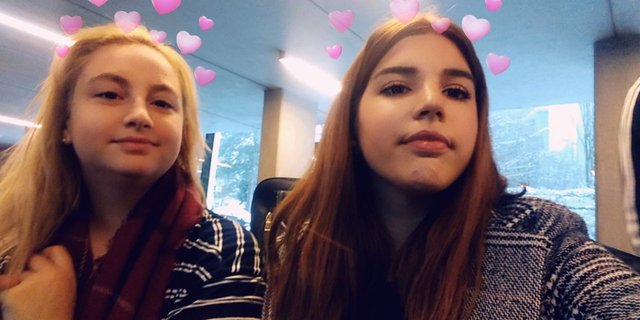 Thank you for your attention and support!