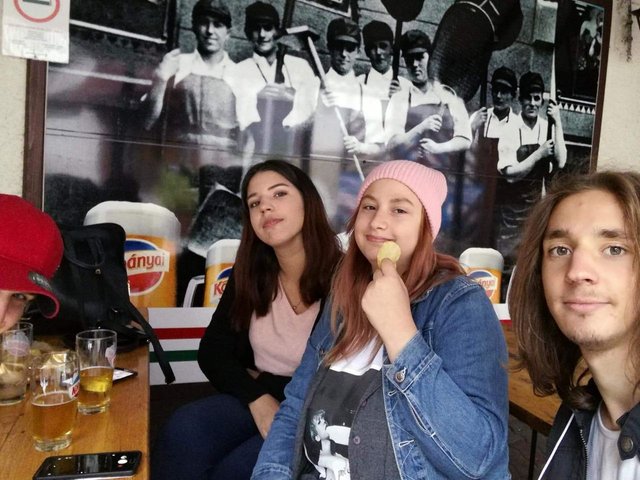 Hi! My name is Vivien Nèmeth. I'm 17 years old. I live in Csincse, that's a little village.
I love watching series. For example: Riverdale, Rick and Morty, Friends.
I like to listening to music. I am reading books. I'm very friendly so I love meeting new people. I love my friends.
I'm from Hungary, I was born in Miskolc.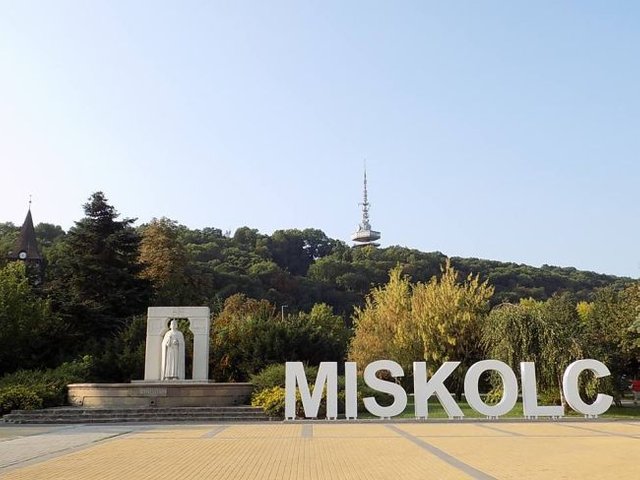 The accommodation is good, the food is very good. And the people are friendly. All of this is great as it's my first time working abroad. In the next weeks, I understood we will be drawing, designing a lot. Today is the 2nd day of work. And I realize that one of the big challenge for me is the language. I hope I'll be able to improve and go over my limits here! =)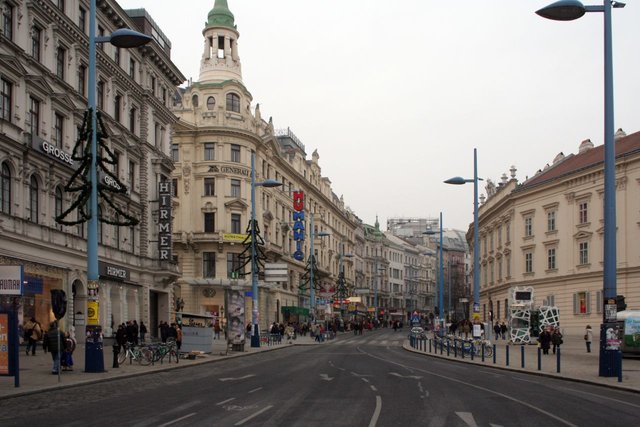 Thank you for your attention and support!