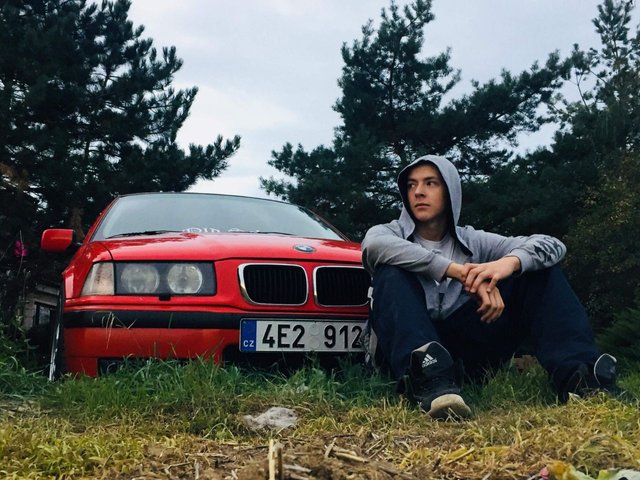 Hello
I'm Honza and I am 18 years old.
I´m student of public administration, and I was born in Tábor in the South Bohemian region now i live in Brno in the Czech Republic. I study public administration and my passions are drifting with real cars, playing computer games likes League of legends, Counter-Strike and more.
I was invited to this internship and my expectations are to gather experiences, meet new people and learn english. I actually didn't know what my next project could be, before I came to the @globalschool. The first what I did when I arrived in Vienna was waiting for free rooms. The accommodation is quite good but the food is not tasty. The Viennese peoples are nice. This is actually my first work abroad ever in my life.
I will write reviews of gaming or games in general while connecting to new users.
Today I learned a little more English and I met funny people. My challenge is to understand English when some people talk. For the moment I do not know English very much and sometimes there is a misunderstanding.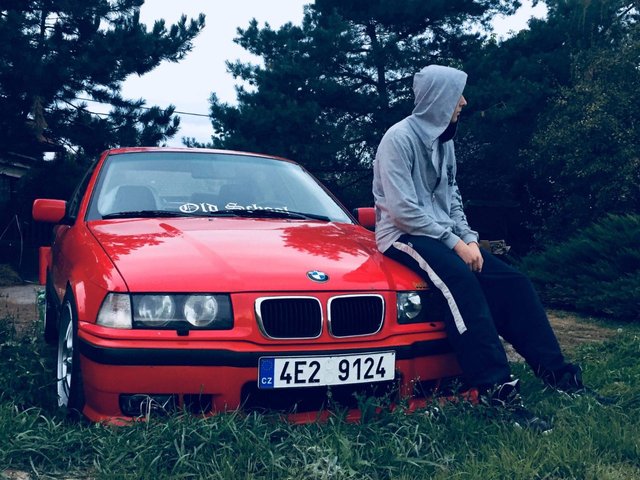 Thank you for your attention and support!