Hello everyone!
My name is Judit Ricsák, I'm 19 years old.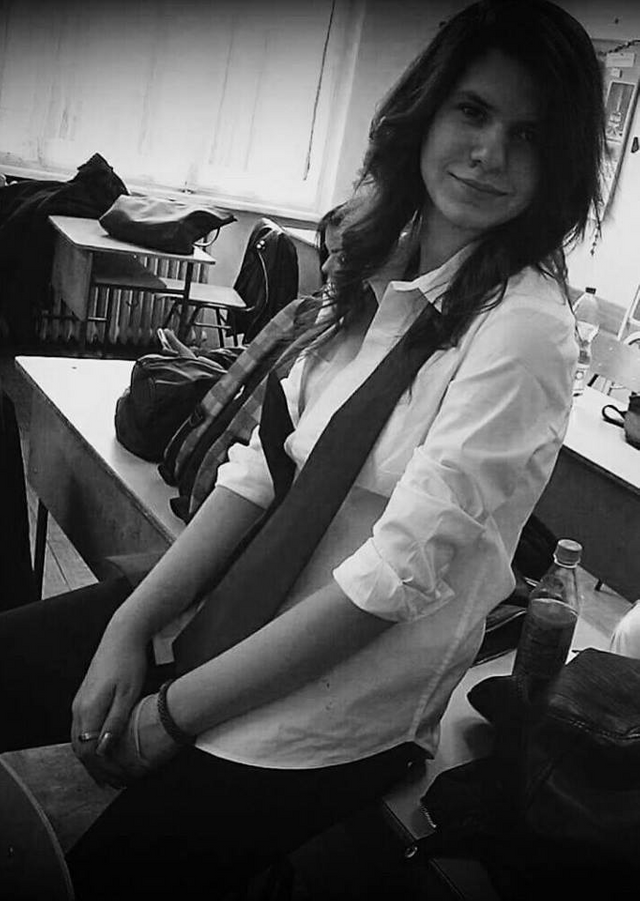 I'm learning graphic design in Miskolc and there I'm in a collage for 5 years now. I have made a lot of friends while I was in school. One of my good teachers requested to learn how to draw and prepared me for the high school. I was always interested in art from my childhood, unfortunately I was uncertain about were my future was going to. One of the schools have given me a chance to be a graphic designer. They help us to look forward. Here we learn new techniques and to work in team. The program helps to learn to make choices on the other hand how it feels to be a graphic designer. What it means to experience what are the limits to jumped through.
I had difficulties with the language and I had always problems with speaking myself. My language lessons are not always my favorite. From a lot of things you can learn and there is always something to improve.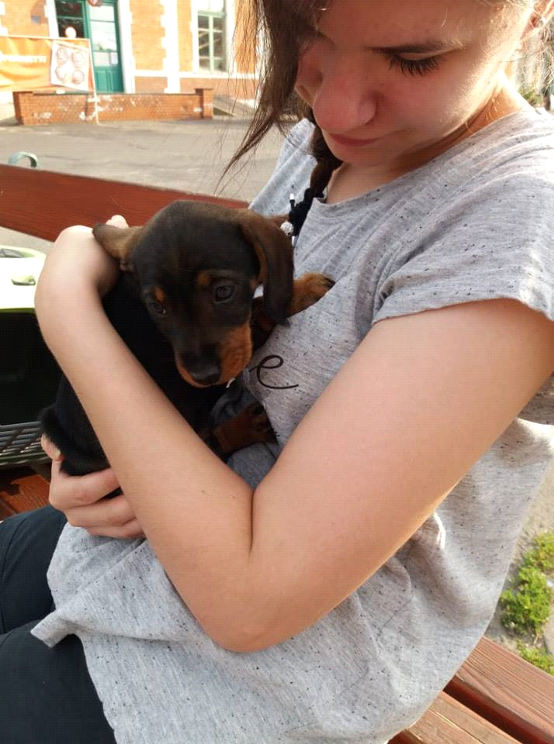 Like my dog Lilo and two of exceptional people who taught me to look always on the important things. To think of new ideas and look for new books to read even good music inspires me to sing. There are so many possibilities as many as things to learn. My friends gave me an important advice: To always smile and laugh and to be happy.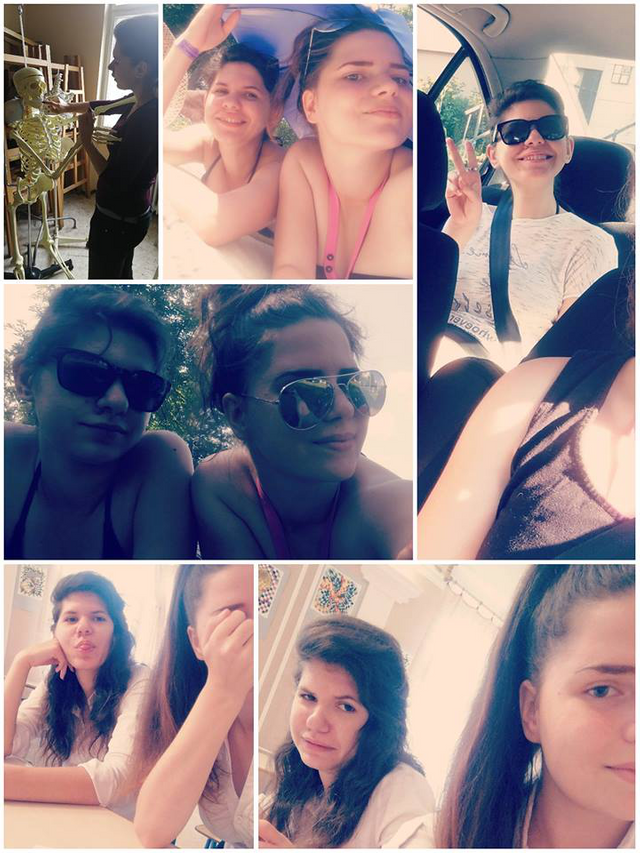 We are having a lot of fun together and we are joking and do other girlish things. I didn't have a sister. We watch horror movies or we go out on a sunny day. When we leave the @globalschool we will search for a job. The time here in Vienna is short but let's hope that everybody will be doing what he or she likes. For myself I would like to teach or to become a graphic designer, but we see where life is taking us. I hope that I will enjoy everything I am doing in the future.
Thank you for your attention and support!