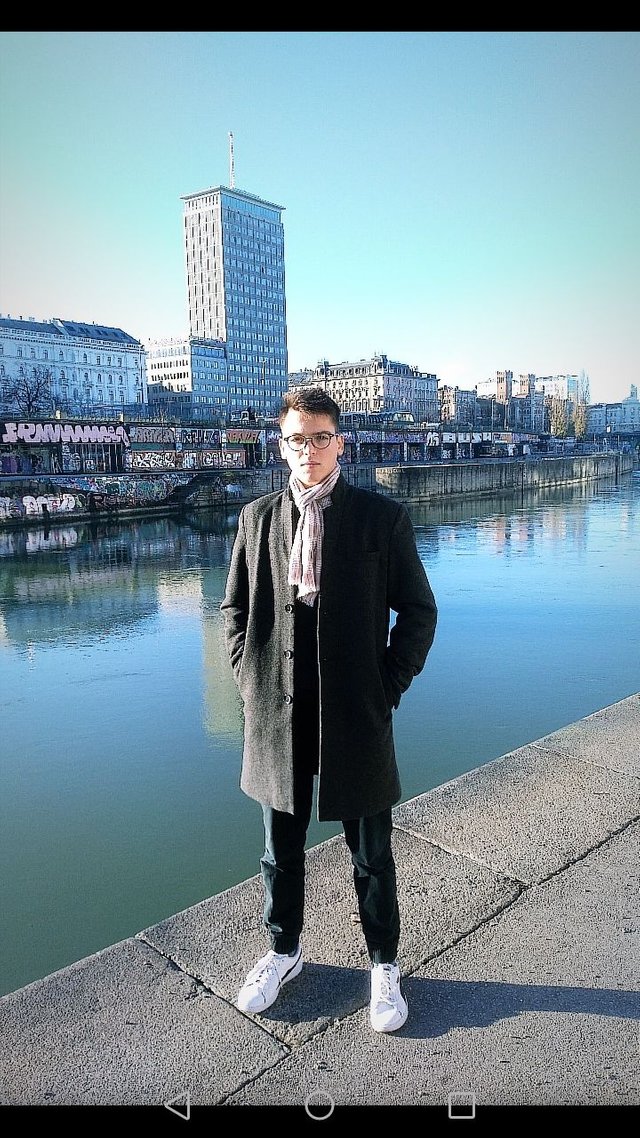 Hi my name is Vojtěch Dvořák and I am 17 years old.
I like playing video games, and doing Judo and Chinese Kung Fu. I was born in Brno, and live in Ořechov. I am studying Public Administration at an High School in Brno.
When I came to Vienna I explored the city and I took a lunch. The Accommodation is good, people at the reception are pleasant. The food is ordinary at this place but you can find so much delicious food in the city. This is my first work experience abroad.
Today I met some new people and my mentors, they were all pleasant.
My next challenge in next two weeks is to improve my languages skills.
This is me …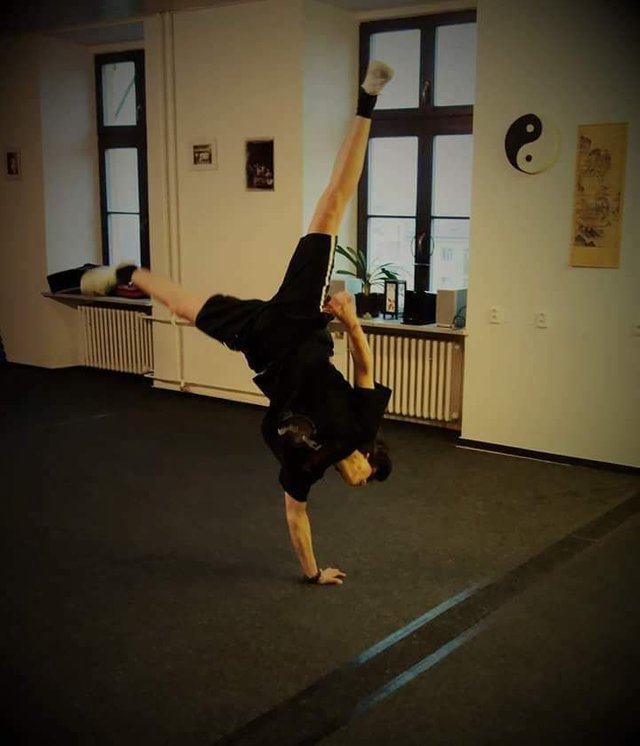 Thank you for your attention and support!