What is WeKu?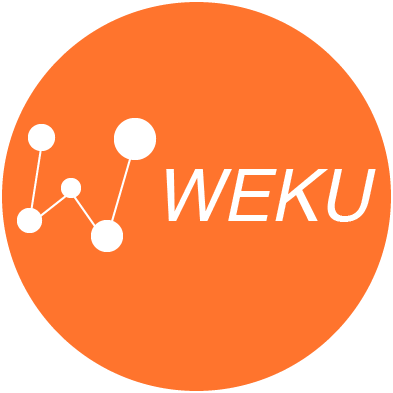 First SAAS Community Chain
Blockchain based Creative Content and Social Network Platform with Rewards
A social media platform where everyone gets paid for creating and curating content. It leverages a robust digital points system (WeKu) for digital rewards.
My Experience
When i first know Weku, i register right away, to sign in an email is required, upon signing up, i check my email for confirmation, wow i have an account in just a MINUTE, i don't have to wait for a long week just to have an account, beside its fast, good thing upon signing up i received 100 WEKU instantly as a signup bonus, then i share it quickly to my friends send them my referral link, because of Weku we meet new friends and some old friends from here Steemit are finally meet again, reunited i guess. So what are you waiting for? Hurry Now and lets join the community, be a part of weku.
There is existing community or organization who will support us
like ZEAL, check out and join Zeal Discord. also we have for FilipinoWekuPh Discord
You can join now its free.
Signup Now
Thanks for reading and dropping by. @dashand