My Opinion on Weku investment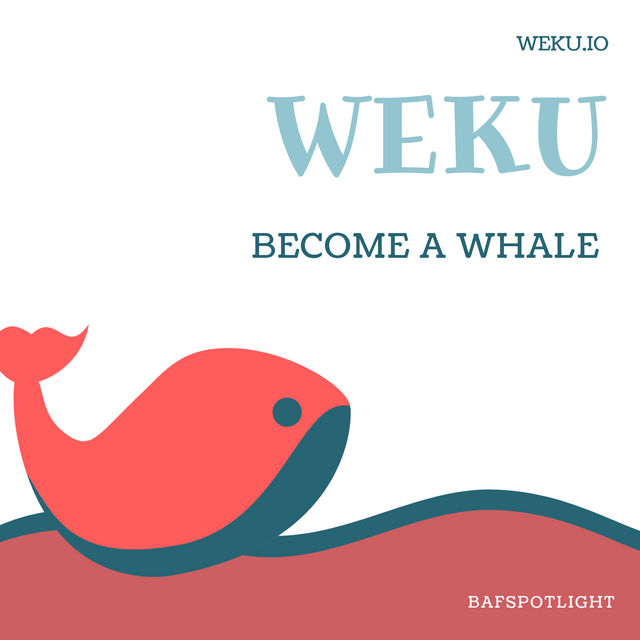 At the early stage of Weku, the team has given the opportunity to become a whale by giving a 1 to 1 delegation on any amount of Weku coins purchased.
This is the best and easiest way to be influential on the Weku platform.
"Someone asked me about the going concern of this project and I told him what else do you expect from me? Only the pioneers can assure us of a progressive investment."
I come to realise that only those who are willing to put in more risk get higher reward. Like in strategic financial management, We say " The higher the risk, the higher the reward" and this is the mind set I expect from anyone who is willing to be distinct from everyone else. This is a characteristic most billionaires of today possess.
I cannot in anyway assure you of anything here since we are all in it together, but I can only give my opinion here.
My opinion is this:
Investment is a 50/50 chance especially in the Crypto world, but we can reduce the risk by looking at the kind of project offered in the blockchain.
Weku is a project I have studied. It is a good project with a sign of a future relevance. The Steemit platform came out few years back followed by Weku. We expect a better performance from Weku compared to Steemit. All the project needs from us is out corporation to invest and be committed.
We expect a good performance from the team in return.
Corporation from the team and members will create a good return on investment and everyone will be happy.