In a not very surprising move, Connecticut police have arrested a man who was offering to "sell his snake" on social media.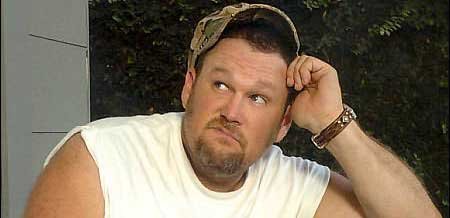 (Not Cameron DeFrances) src


What is surprising is that he was actually trying to sell snakes.
21-year-old Cameron DeFrances was allegedly trying to sell illegal venomous snakes including a viper and several cobras.
Congratulations Cam for advertising your allegedly illegal activities online!
http://abcnews.go.com/Weird/wireStory/police-connecticut-man-sell-viper-cobras-54781127