I always wanna do some dubs on cool places. I like the way how to do it. Haha. I believe we have our own weird side and I guess this posture is nothing but weirdness.
A glimpse wandering the nature. I always dreamt of travelling to different places with awesome views and its good that the adventure has started. Meaning more adventures to come!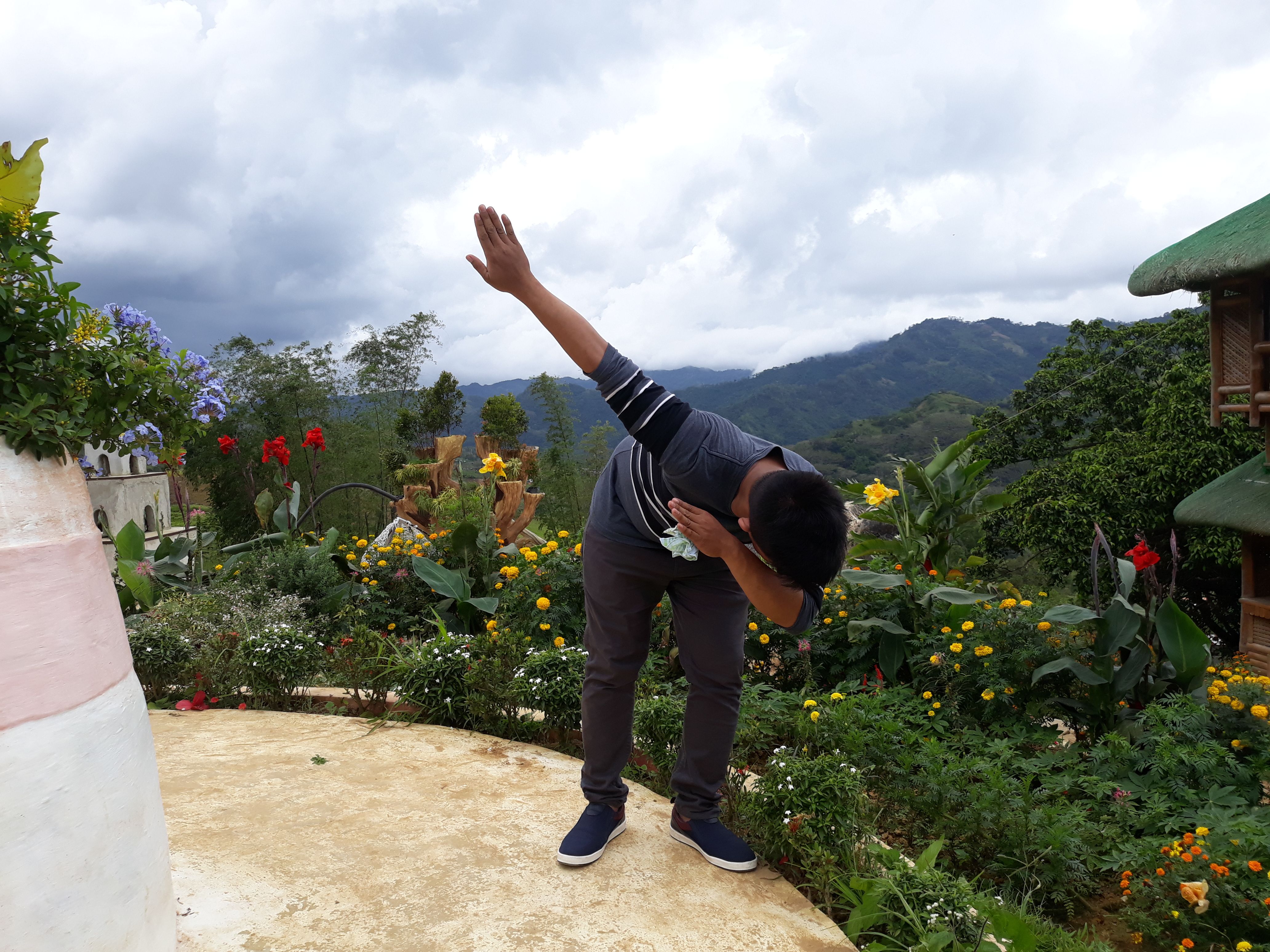 This gloomy weather was against the feeling that I was feeling when capturing it. But I guess we missed the focus, the subject of the picture was the flower! Standing still no matter what weather, into which I can reflect it to the tough challenges I faced.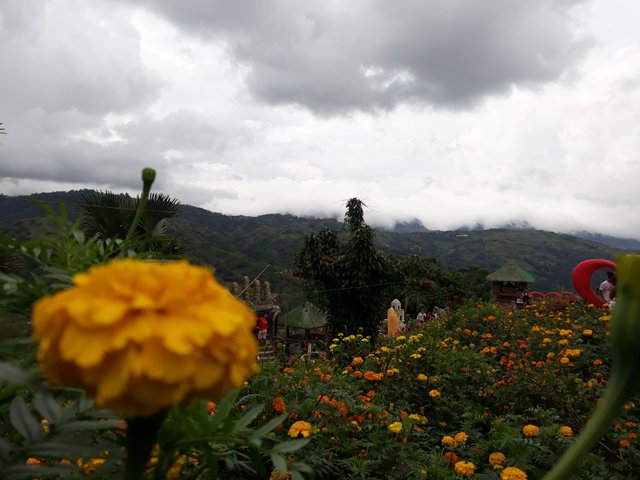 Do You Wanna Do Some Dubs too?
If you have, please comment the picture here. You'll receive a tiny little cute prize courtesy of mine. See ya! 😙