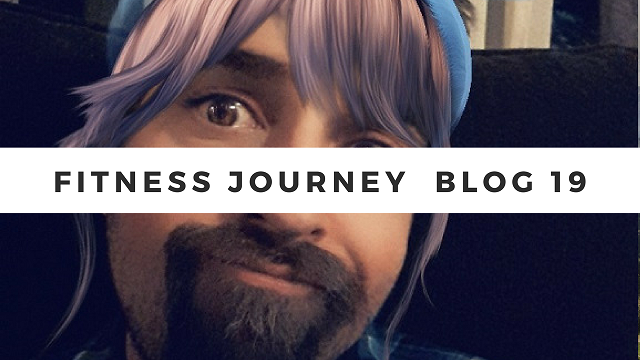 Hi Steemit!
It's truly great to be back in action. Today was a bit of a rough one with the kids being ill but as you see from my earlier post, we did manage to have a little bit of fun today.
I didn't get a workout in as I spent most of the day taking care of the kids, food prepping and doing some researching. I had seen a few things about pushup challenges, burpee challenges, and a few other ones. I am thinking about trying one out myself. I am not too sure. Has anyone else tried doing one of those fun little challenges? If so which one or do you recommend one that I should try.
I am leaning towards trying a 100/day burpee challenge for 30 days but well see. Anyways I didn't get to try the Insta-Keto stuff today as I was all over the place my main focus was on the kids. I figure for something like this I want to do its own post. I received a few interesting questions on Discord about it so I figure I would put everything into one post to make it easier for everyone.
Well, I am rattling here but here is today's log.
Food For The Day
I kept it pretty basic. As always the Keto food isn't too exciting but I find it due to the fat to be most delicious. My wife did make a Keto Lasagna that is amazing. Instead of pasta, she used cabbage. I was iffy on it until I tried it and let me tell you, I am hooked. We have lots prepped so it should last for a few days at least. Outside of that, there is nothing outside of the ordinary that I usually have.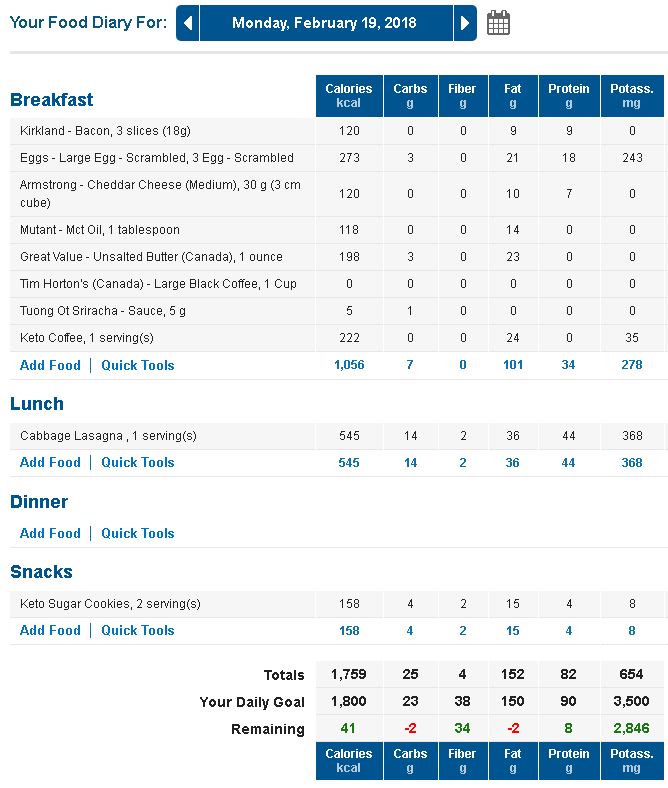 Activity For The Day
I didn't really do a workout but I did spend the day cleaning, playing and pretty much-living life! I figure I would post the rundown that Fitbit did for the day. I know its nothing to brag about and I was kind of upset I didn't get a workout in but I did burn some calories.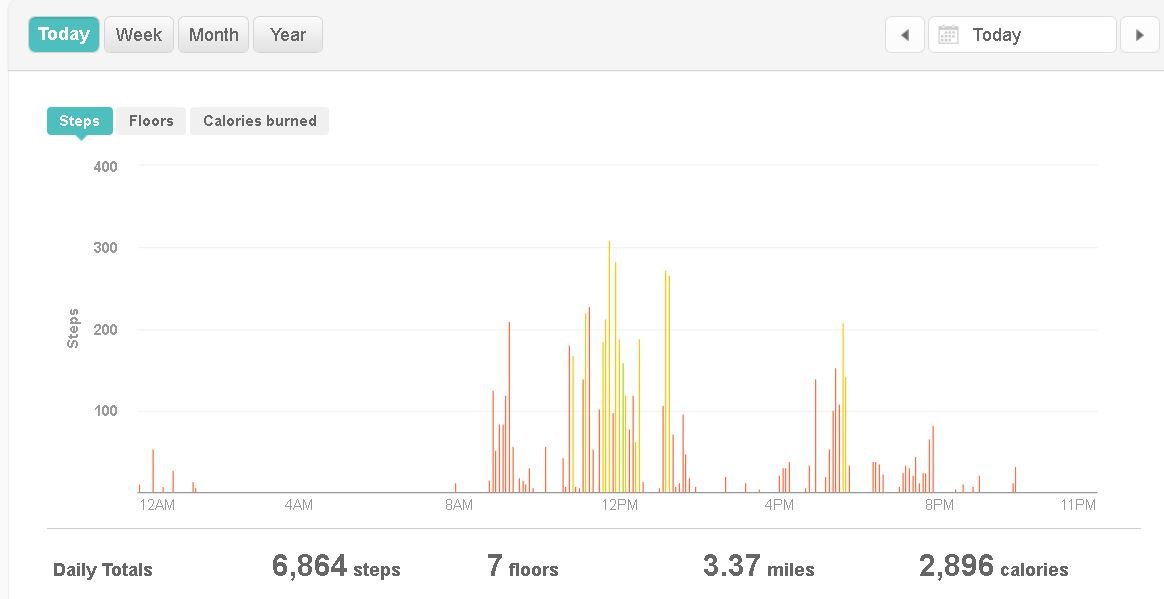 Sleep Last Night
I had an amazing sleep! I did wake up fairly early to tend to the kids but I felt well rested this morning. I think getting sleep and making a point to stay off my phone before bed is helping out.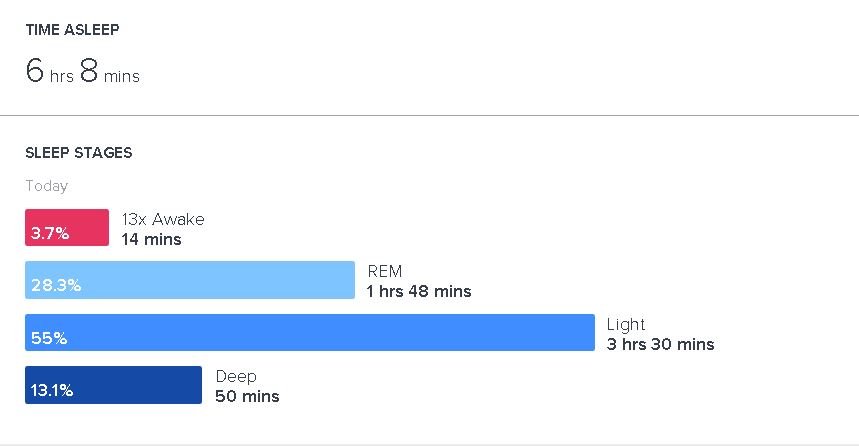 Well, that about sums it up. I really wanted to say thank you for all the love I have been getting. Steemit really is an amazing community! I have had a lot of amazing people reaching out on Discord as well commenting, giving me lots of love. I cannot thank you all enough and it only motivates me to keep pushing forward.




CLICK HERE TO JOIN THE STEEMIT BLOGGERS ON DISCORD
Animated Banner Created By @zord189