Sitting under the barely flowering rosebush, she listens to the endless conversations these women were having on their phones. The gossip about Dippy and his new girlfriend was made official on Twitter and some dude names Jussie a suspect or suspected for some wrongdoing was the hottest news.
The robot held the tray up with its three fingers and glided over to where she was seated. The micro=robots carried the pitchers of water, of beer, and of ice from the tray to her side, setting them down on the bench. Then they got back onto the tray as the big robot pulled back, turned around, and headed back to the lunch truck.
A spider with one less leg than six was repelling from a leaf down onto the bench's back. She grazed the pumpkin bread's skin with her finger as the spider jumped from the top of the bench down onto the bread.
"The girls smiled at him and acted all nice," said Margret whose mind is never at rest. Her heart beats like a drum being pounded by a tank's repeated firing of a cannonball.
"Frankly," Georgina chimed in, "we are the ones who know where they sleep. We'll be able to sneak in."
Margret's covered her ears shaking her head as if she didn't hear a thing.
"Jussie is going to be the one we take first," Georgina said when Margret had uncovered her ears.
The "lost" credit card would get them into Shakey's pizza where they could start their fire and escape before the police show up. They need to do this because they needed the police, along with the ambulance and the firetrucks, to be busy with the saving of a building so that they could sneak into the home of Jussie.
Once inside they diced they would reject his plees for dressing in a duck suit before his last day on earth. Who wants a duck suit more than them they wondered, their faces furrowing at the thought. How he could image a life without him was so far removed from their minds that the worms had more imagination.
This is the way of the gosip girls. Talk shit about everyone, steal for everyone, fuck everyone.
---
---
If you would like to find out what freewriting is all about, go here.

Regular Freewritehouse features
Announce the Adoptee -Monday
Recommend your Favorite Freewrite and Win SBI - Tuesday
We-Write and win SBI - Every other Wednesday
Freewrite Favorites - Thursday
Adopt Me!! -Friday
Over 20 Club - Saturday


# Badges

---
---
If you are enjoying my work, please -
===
Upvote my posts through steem auto and add the other people and groups you would like to support.

Support me and others through steembasicincome shares. (This also helps you because you will also get a share for sponsoring somebody.)
Affiliation links
Click here --> Steemmonsters. This is an official affiliate link. So, not only will you get awesome cards, but you will also be helping me out.
---
---
A project with me and the bananafish knights is yours to quest in.
Although the riddle has been solved by a magnificent sleuth, Quest in the Realms is out for you to explore.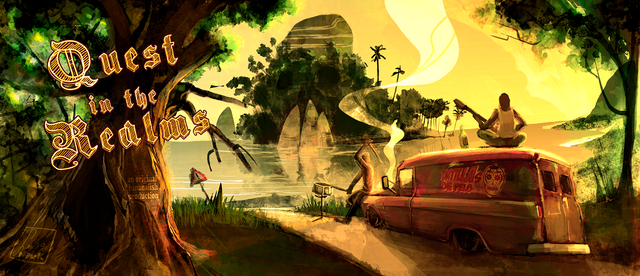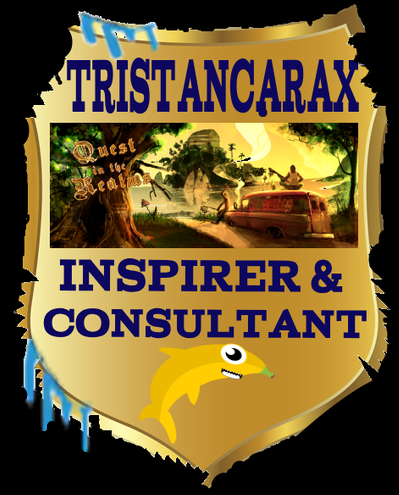 [created by @ brisby]
---
---
Ongoing Contests
---
---
My Completed Freewriting prompts:
---
---
---
---
---
---
---
---
---
Curie Author Showcase - May 24, 2019
===
How can you make this table or create something even better?
stackedit.io, which is great for seeing what you are doing while you are building your page.