Jerry: "White pelicans are gregarious. What one does, they all do."
Tom: "That is an interesting fact to know in the last forest where facts and opinion get tested to the max."
Jerry: "Of course, there will be, Tom, the occasional burst of flames from the bazooka guy and a little chemical warfare from the mercenary."
Tom: "Yes, Jerry, we have an interesting line up in the last forest for our viewers tonight. The name of the game is - Capture the Flag. Their prize, should they be able to successfully wrestle away the flag from Big Mamma, is five million dollars in cash."
Jerry: "Of course, Tom, there will be some big players in tonight's game such as the ninja, her mastery with the sword is matched by no other, and the sniper who was found on snake island and he believes World War II is still going on."
---
---
We really think that Jonny doesn't want to move from Nebraska to Main."
The air in the control room stifled the lawyer's breathing and there was no ventilation. The cigar's smoke hung in the air like a black curtain blocking out the sun. Wearing a mask might insult the King and that was not a risk he was willing to take.
The King chaps his cracked lower lip with lip balm.
"After he wins the game," the lawyer said, "he'll be moving to New Hamshire." He sat back in his chair, the rusted screws creaked as he rocked back.
"That is unacceptable."
The lawyer's eyes stared at the projector screen, the bobblehead announcers rattling on as a way to delaying the start of the show. Ratings were down. A last minute effort to make the crowd look bigger than it was on film rather than real life. His mind replay Capture the people hearts because we have their trust like the Romans. The loyal ones always stay. Nothing had come from this job but a big headache and a lot of dead people.
---
---
Jerry: "Get a fine pen free of charge. Oh man. No one could have pulled off a knife move like but the Knifer. The hobo never saw him behind the tree as he stumbled free tree to tree."
Tom: "Jerry, the hobo was as drunk as drunk gets. He was a no fair match for The Knifer. The hobo could hardly stand on his feet. You could take him on and you're in a wheelchair."
Jerry: "How nice of you to bring up my condition, Tom. ... Let's watch as Big Mamma comes from behind the Gunman with the rolling stick and ... OH! ... Hot damn! His head split in two."
Tom: "That was one of the most sneak moves we've seen from her in a long time. She might be slow and fat but watch out, it might be Jason behind you or Big Mamma."
Jerry: "The mercenary has been shot by the Sniper. Hit square in the shoulder. What is he going to do without a health kit?"
To Be Continued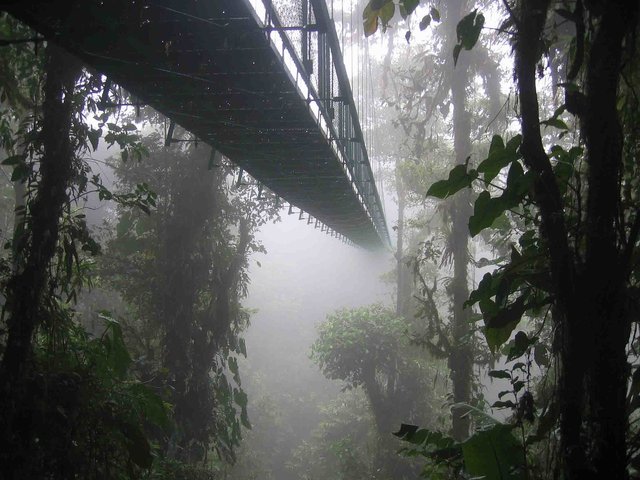 source
---
---
If you would like to find out what freewriting is all about, go here.

Regular Freewritehouse features
Announce the Adoptee -Monday
Recommend your Favorite Freewrite and Win SBI - Tuesday
We-Write and win SBI - Every other Wednesday
Freewrite Favorites - Thursday
Adopt Me!! -Friday
Over 20 Club - Saturday


# Badges

---
---
If you are enjoying my work, please -
===
Upvote my posts through steem auto and add the other people and groups you would like to support.

Support me and others through steembasicincome shares. (This also helps you because you will also get a share for sponsoring somebody.)
Affiliation links
Click here --> Steemmonsters. This is an official affiliate link. So, not only will you get awesome cards, but you will also be helping me out.
---
---
A project with me and the bananafish knights is yours to quest in.
Although the riddle has been solved by a magnificent sleuth, Quest in the Realms is out for you to explore.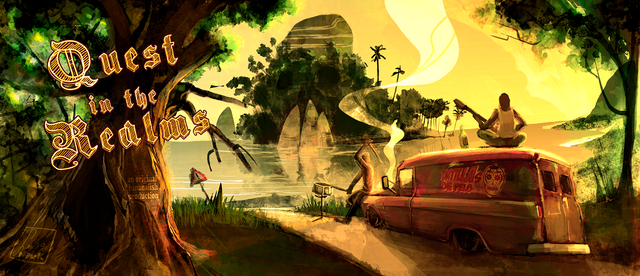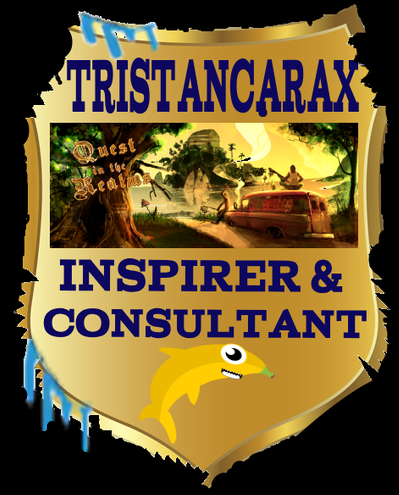 [created by @ brisby]
---
---
Tools:
---
---
Ongoing Contests
---
---
My Completed Freewriting prompts:
---
---
---
---
---
---
---
===
How can you make this table or create something even better?
stackedit.io, which is great for seeing what you are doing while you are building your page.