"Then play, please," Jonny said. He sang:
Dig my grave with a Silver Spade.
Let it be deep and wide.
Dig my grave with a Silver Spade
in the forest under trees fully grown
Critters will eat this body in their turf
getting rid of the evidence of my existence.
Tell my wife I died from doing something noble
like getting a cat out of a tree
Or saving the sheriffs in the middle of a prison break.
Dig my grave with a silver Spade
Let it be deep and wide.
Dig my grave with a silver Spade
Neglect to put up a tombstone
I want to remain hidden within the earth
Soon enough the plants will lend assistance.
Tell the townsfolk that I caught the rebel
the one who thought he was the number one cookie
Tell them the stories they won't forsake
Dig my grave with a Silver Spade.
Let it be deep and wide.
Let it be deep and wide.
I want to hide.
In a rage, she puts her finger through her hair. Paul, who was waiting for a reaction, goes on. The sound of his voice vibrates the walls and the metal pots and pans sing out.
Paul sees her teeth chattering, watching as she squashes down another cigarette butt on the last ones she's put out as she lights another one sticking out of her mouth, dragging down half before taking a breath. She coughs.
John slapped her on the shoulder lightly, ignoring her usual coughing fits, and said, "That one there. He is an agoraphobe. I can tell by the way he is watching people and then looking away when they make eye contact."
Marry, after taking a sip of her water, turned to John, "We should get out of here. I'm not feeling well."
John had hardly paid any attention to her nor did he care about what she was feeling. He was here to enjoy his day off with or without her.
A twisted ankle, that is what she wanted for him, Paul. That would be a good start. That fuck job was singing the song that she wrote for her dying uncle and now he was singing a song he stole, claiming it as his own.
She nudged John in the rib cage, making up bend his torso in an arch. "If we don't get out of here ..."
"Look, baby," John said cutting her short, "It's my day off. I need some R-and-R. Leave if you don't like this place."
"Your a dick."
"Whatever. Bye." He dismissed her with a wave of his hand and with the other called over the waitress for another drink.
Marry sat quietly, feeling the eyes of Paul penetrating beneath her dress, waiting for John to take a sip of his whiskey. As he did, she said, "That is the man on stage that I've been cheating on you with."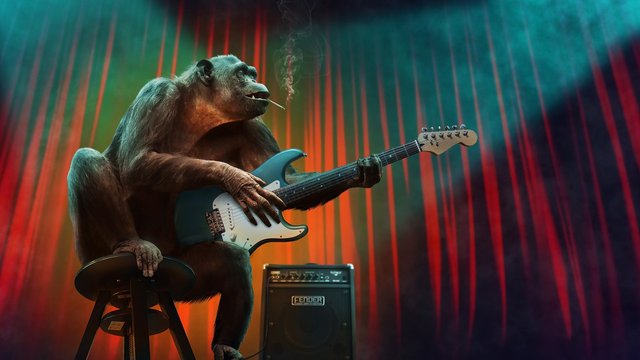 source
THE END
If you would like to find out what freewriting is all about, go here.

Regular Freewritehouse features
Announce the Adoptee -Monday
Recommend your Favorite Freewrite and Win SBI - Tuesday
We-Write and win SBI - Every other Wednesday
Freewrite Favorites - Thursday
Adopt Me!! -Friday
Over 20 Club - Saturday


# Badges

---
---
If you are enjoying my work, please -
===
Upvote my posts through steem auto and add the other people and groups you would like to support.

Support me and others through steembasicincome shares. (This also helps you because you will also get a share for sponsoring somebody.)
Affiliation links
Click here --> Steemmonsters. This is an official affiliate link. So, not only will you get awesome cards, but you will also be helping me out.
---
---
A project with me and the bananafish knights is yours to quest in.
Although the riddle has been solved by a magnificent sleuth, Quest in the Realms is out for you to explore.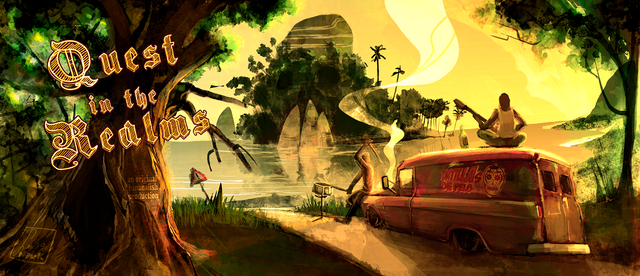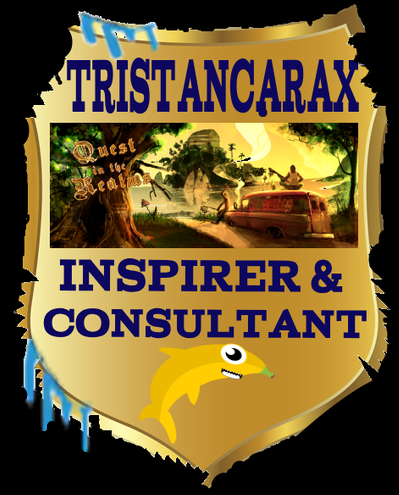 [created by @ brisby]
---
---
Tools:
---
---
Ongoing Contests
---
---
My Completed Freewriting prompts:
---
---
---
---
---
---
---
===
How can you make this table or create something even better?
stackedit.io, which is great for seeing what you are doing while you are building your page.