More players at the club and more. People learning!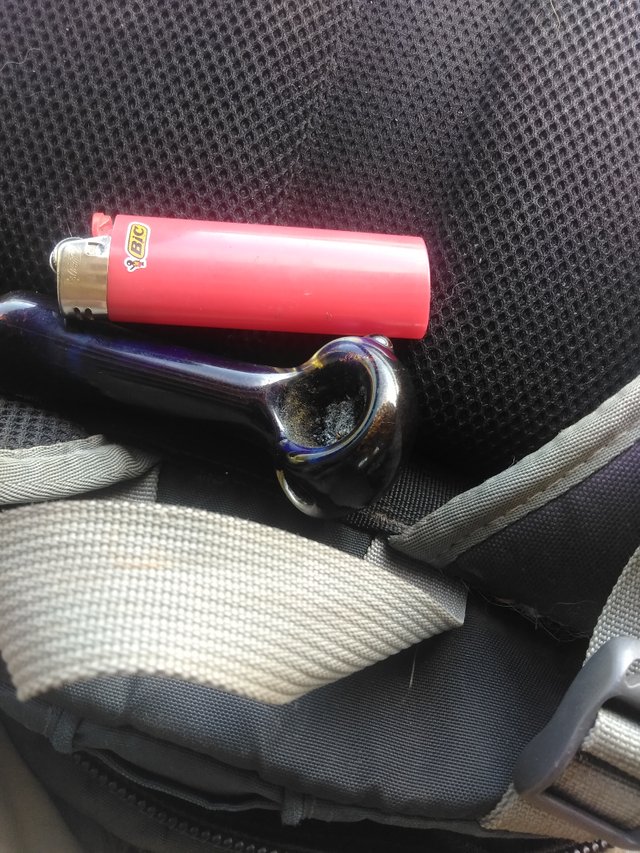 Got some. More. Friends! And we are coming up quick for sure! Well it's not every day you get to help grow people.
And I'm. Super excited as I'm growing things myself...
So @kind.network is powering down to really get some more growth going.
And helping this one post stack more sp so it gets throwing more votes with more weight.
Thinking of scaling back the votes power to send more out... But yeah still got some. Growing to do!
If you wanna delegate? Please do. We got think 19 Players on auto-vote! And 95% autovotes go out!
If you are a new friend? Let us know and we would love to throw you votes too! And teach you the hustle!