Weed Cash Concept Shirts for the Community + More.
The What: WEED CASH T Shirt.
Well, everyone knows I (@sirlunchthehost) enjoy smoking Pot + I make clothing and etc. So I thought why not make a Weed Cash Shirt. While I was crafting the Logo Design and Prepping everything for the creation of this shirt, I thought to myself..Why not offer The Weed Cash shirt up to the Community for Weed Cash? If theres enough demand for it I would be willing to sell Weed Cash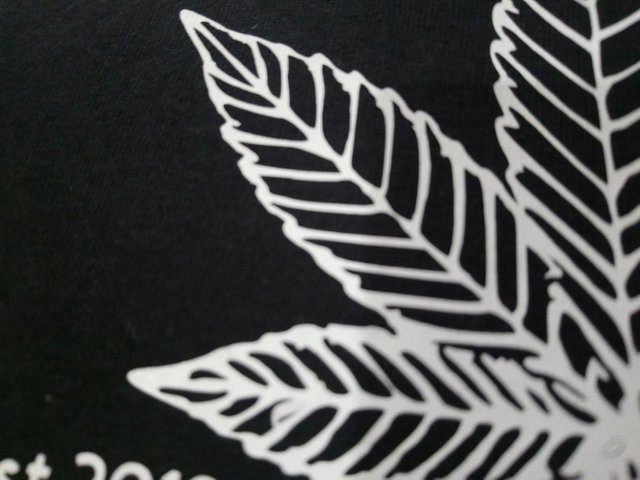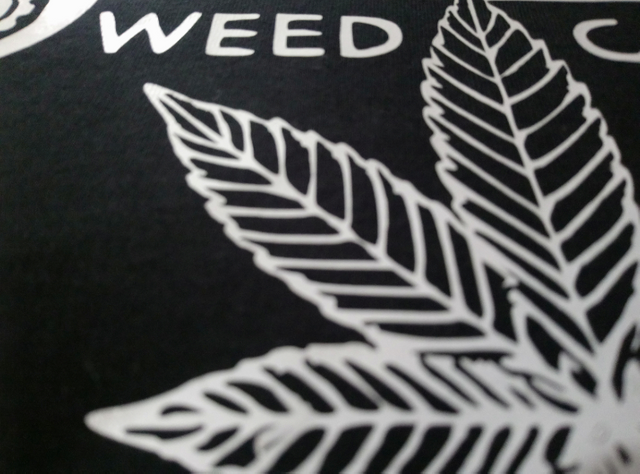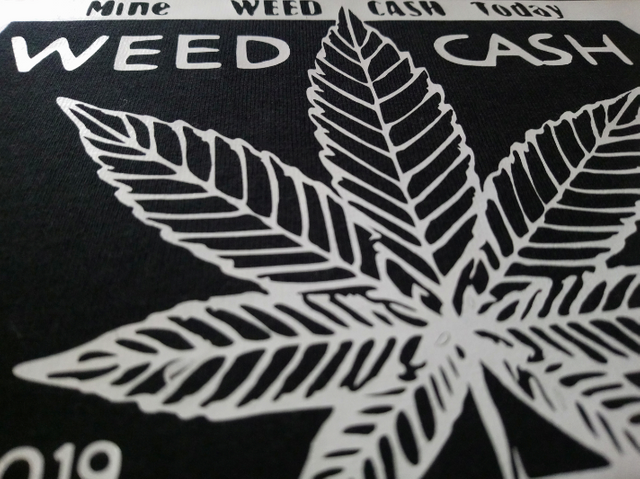 And So here is the Big reveal!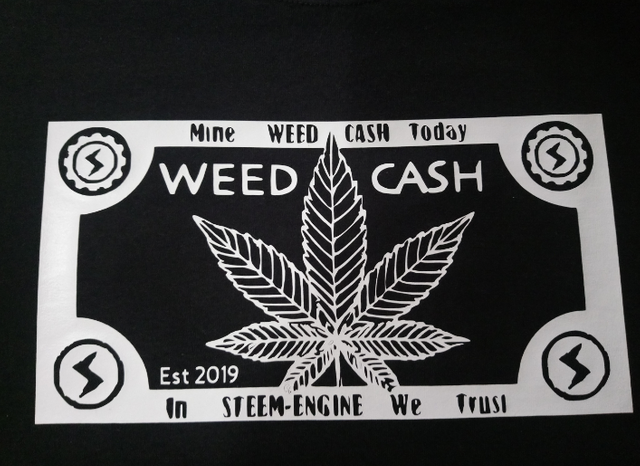 Heres is the Original WEED CASH Logo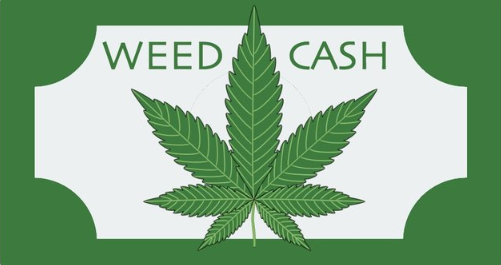 And Here Is What I did To It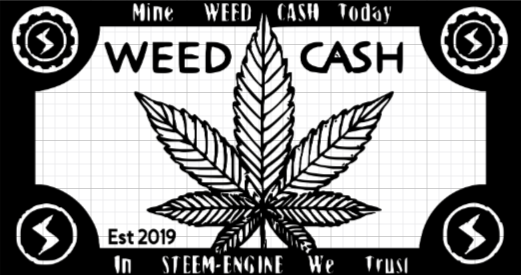 And As you saw, here is the finished product!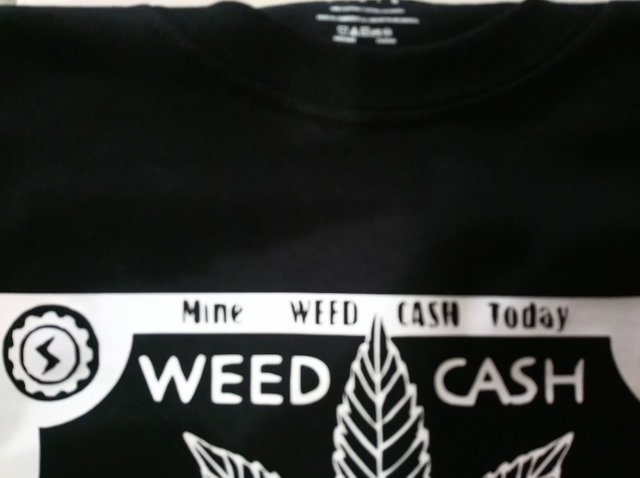 Right, so as I was saying. If theres a big enough demand or ask, I will sell the WEED CASH T Shirts for WEED CASH.
Over the next few weeks I will be dropping more Logos and Designs involving WEED CASH so stay tuned for that.
Yours Truly, @sirlunchthehost weeble of @cmmerch
Shout out to the WHOLE WEED CASH COMMUNITY!
Previous Works includes Shirts for: Steem-Engine & Drama Token.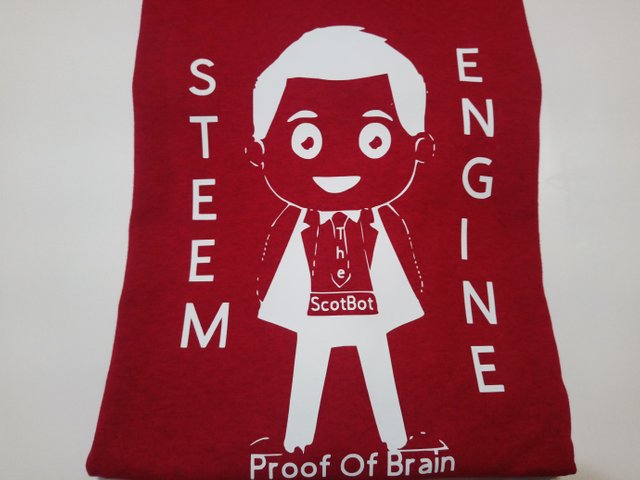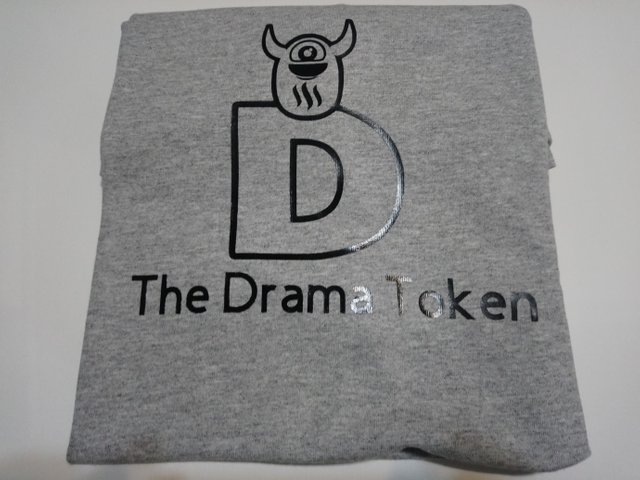 Any Shirts I make can be ordered and paid for with Steem/ A Few Steem Engine Tokens. Ill make a list of whats being accepted later.