Predict the Price of WEED - Contest #6 💰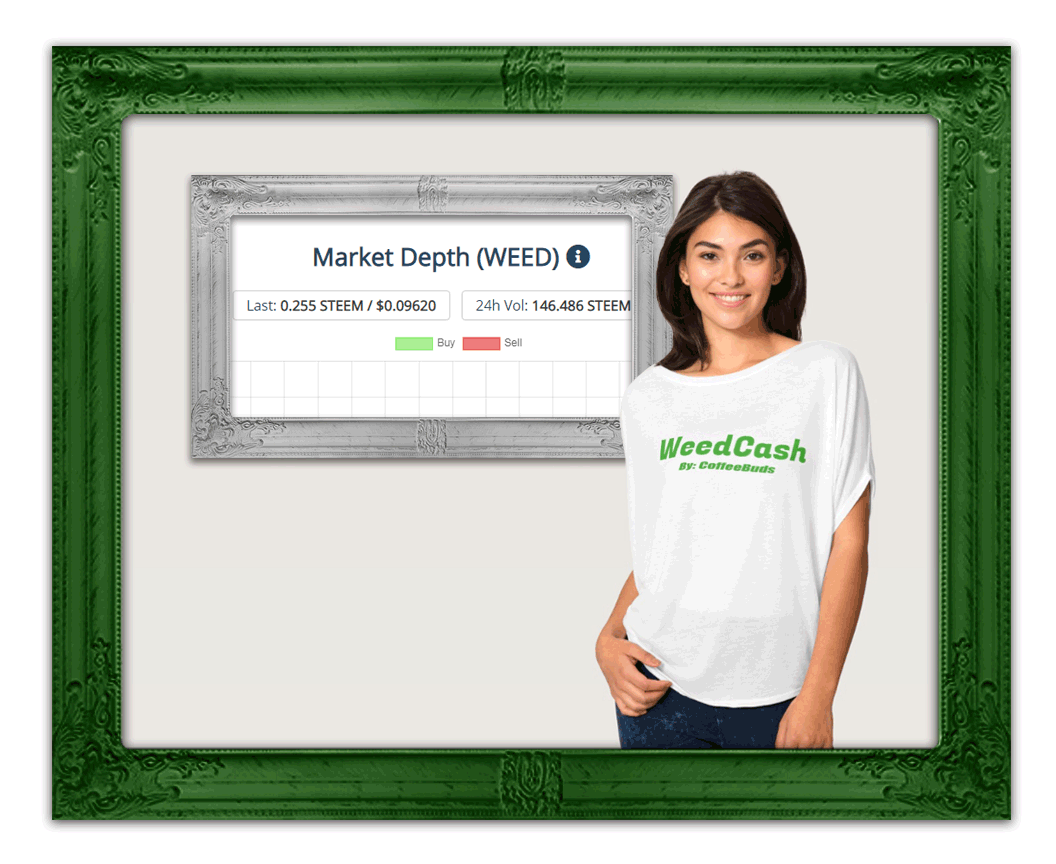 Welcome to my "Predict the Price of WEED" contest!
You can view the current price of WEED by visiting this link:

https://steem-engine.com/?p=market&t=WEED

While you're there, you might want to consider buying some
WEED so you can give yourself some more "WEED POWER"




I am hoping that by using the "CONTEST" tag (in
  addition to the "WEEDCASH" tag) we can attract
more like-minded individuals from Steemit.


IMPORTANT:   If you are new to "WeedCash"
    and wish to use the "WeedCash" tag, then
  your post MUST BE WEED RELATED!







Contest Prize:



Closest Prediction Receives:


10 WEED (will be transferred to your account) 
100% Upvote from @Mary-jane  (1100 WEED Staked)
(100% upvote given out to ALL participants) 

 
If you would like to contribute some of your own WEED-Power
   then I will add you to the list above!  I will be running this
     contest once per week - so be on the look-out every Friday. 
     In addition, I will also include your picture as shown below.

You can contact me on Discord:  Maryjane ☮ #0827
 or just click on this link: https://discord.gg/JhrEBUt

If we get enough of us WEED veterans in on this prize
pool then that means the newbies will be checking out the
  price on Steem-Engine (and potentially buying some WEED).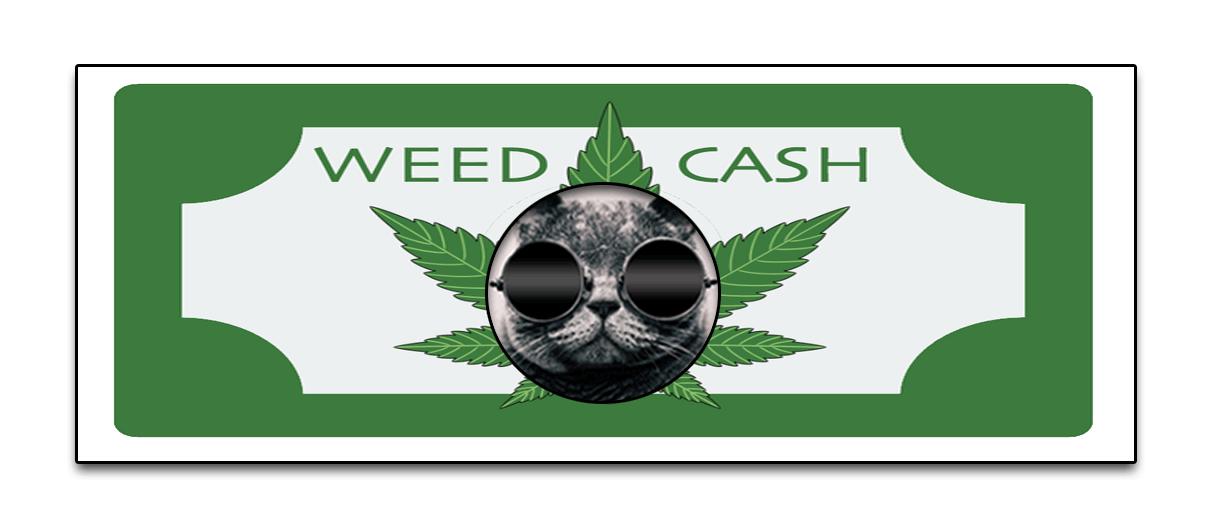 Contest Rules:
Predict the price of WEED (in dollars)
Do not change or edit your prediction
Your guess should have 3 decimal places
In case of a tie the earliest prediction wins

Make sure your comment below looks similar to this:
.147


Prediction Deadline:

July 7, 2019
6pm Eastern/3pm Pacific



Winner Chosen:

24 Hours after the Prediction Deadline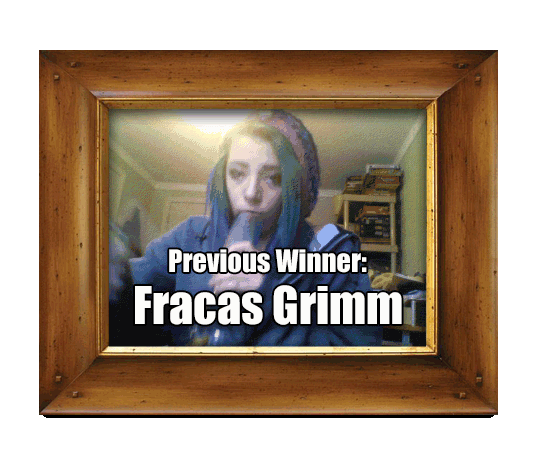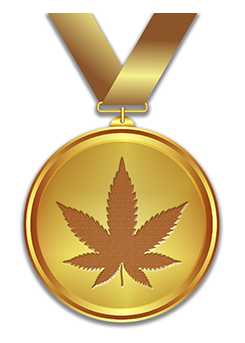 Winners: