Strain Highlight London Poundcake
Hello everyone! Hope you are all doing well and ready for Danksgiving! I was able to take a couple of pics of the London Poundcake that is one week from harvest. We take her a full 8 weeks and when she is happy she will show some beautiful purple coloring on the buds with a very sweet aroma as well. I hope you all enjoy!
---
First Up Is A Close Up of the London Poundcake
---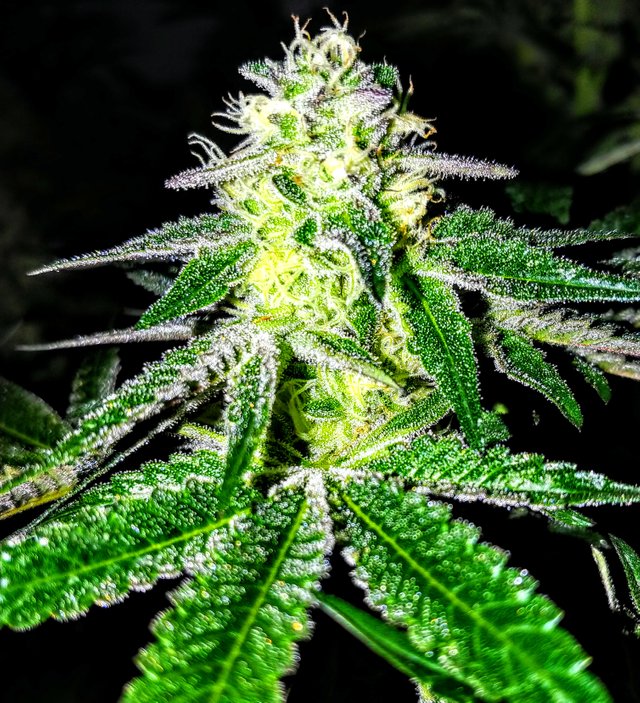 ---
---
Next Is An Overview of The London Poundcake Light
---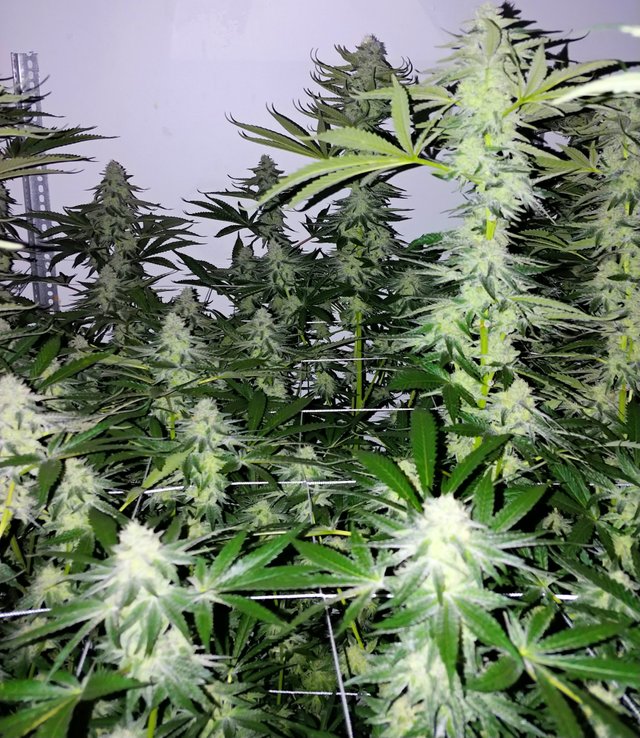 ---
Well that about does it for this post and thank you all for stopping by! Happy Danksgiving Steemians!
---