Papaya punch. Need I say more?
Of all of the Papaya strains I have been growing lately got to say that the Papaya Punch is my favorite! Just like the name implies it smells of straight Hawaiian Punch! I hope you like the pictures I am posting today of our most recent Harvest. These plants actually came down earlier today.
---
Up First a close up shot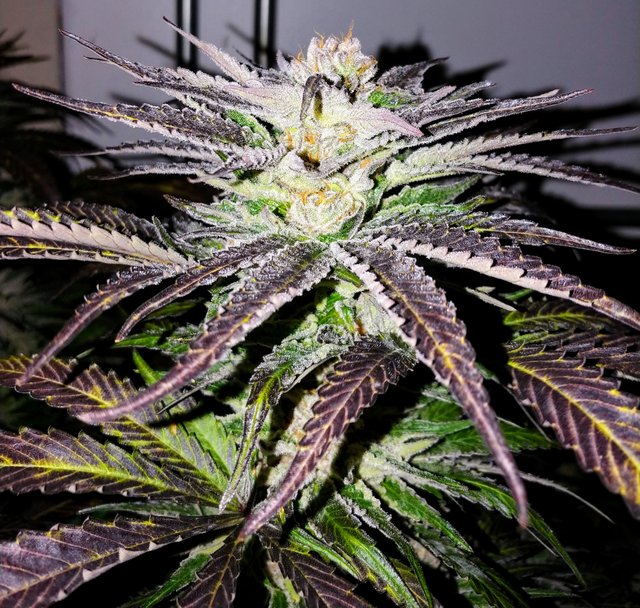 ---
Next we have an overview of a Papaya Punch light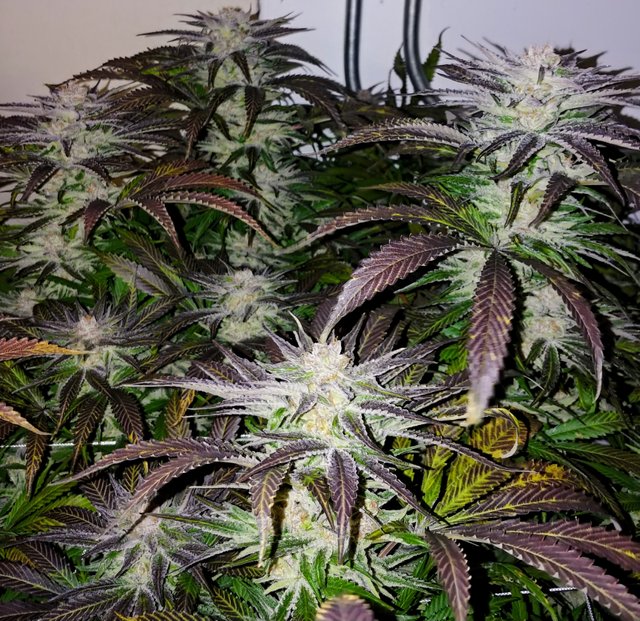 ---
I hope you all enjoyed today's post and these pictures of the garden. Have a great day and as always happy Steeming everyone!
---