Original Cheese... Yes Please!
This next post is about one of my all-time favorite strains the Original Cheese. She is a nice funky strain with some of the most dense buds I have seen. The flavor on the solventless hash is second to none! Not only that but she is fun to grow and stays very manageable throughout bloom making her a very versatile strain. I have a couple shots for you guys today so I hope you enjoy!
---
Here is A Cola Shot of the Original Cheese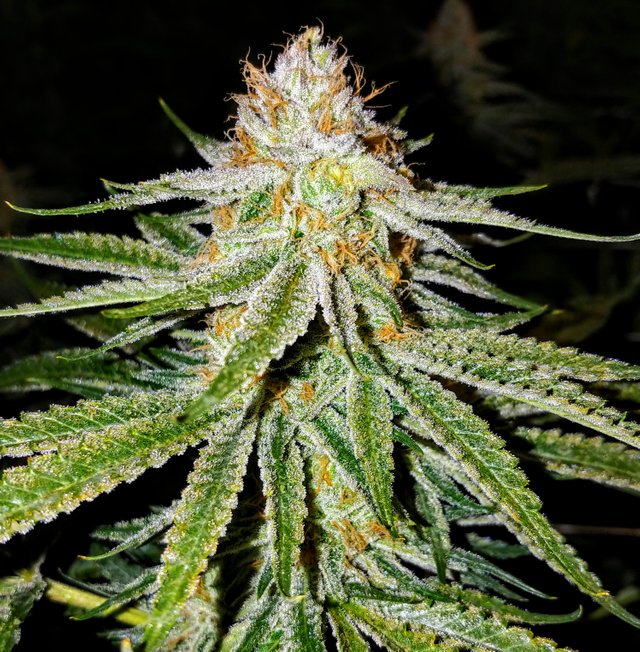 ---
Next Here's An Overview of A Light of Original Cheese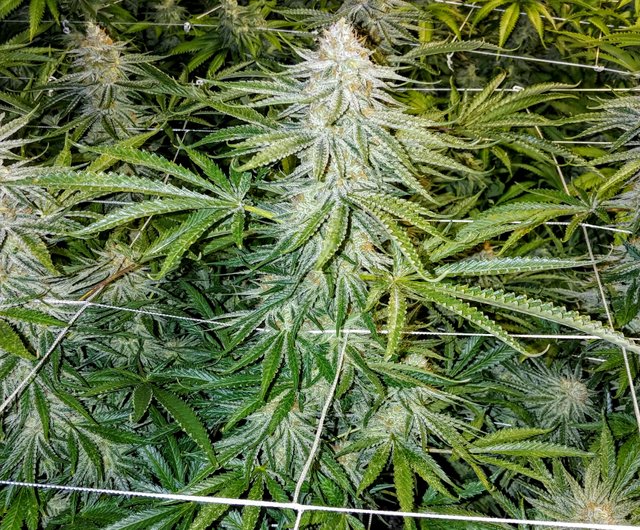 ---
Now it is time for a busy harvest! I hope you all enjoyed today's post and stay tuned for more harvest shots! As always happy Steeming everyone!
---