Miracle Alien Cookies Week 7
For this post I wanted to highlight the Miracle Alien Cookies or MAC for short. This strain is a hybrid of Alien Cookies X Columbian Gold X Starfighter. She finishes with deep purples and plenty of sticky, stinky resin! I will be sure to take more pictures and she finishes and shows her true colors! I have 3 photos for you today an overview of one MAC light, a close up of the flower at 7 weeks and a close up of the flower taken down and in the cure room.
Up first is the light overview
---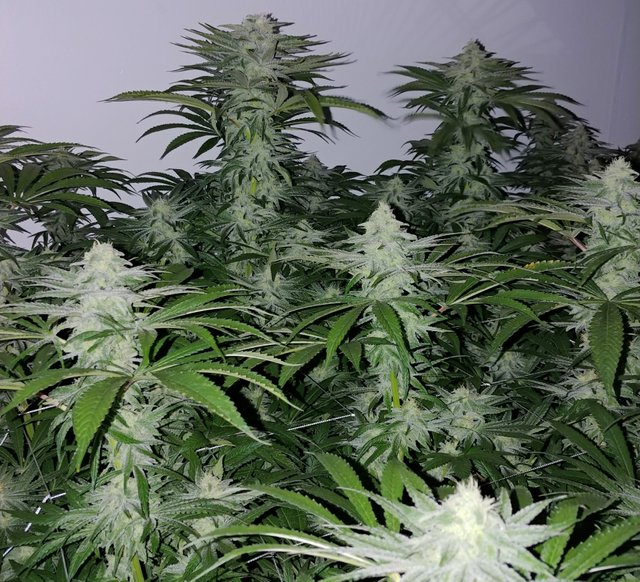 ---
Next we have the close up of MAC at 7 weeks
---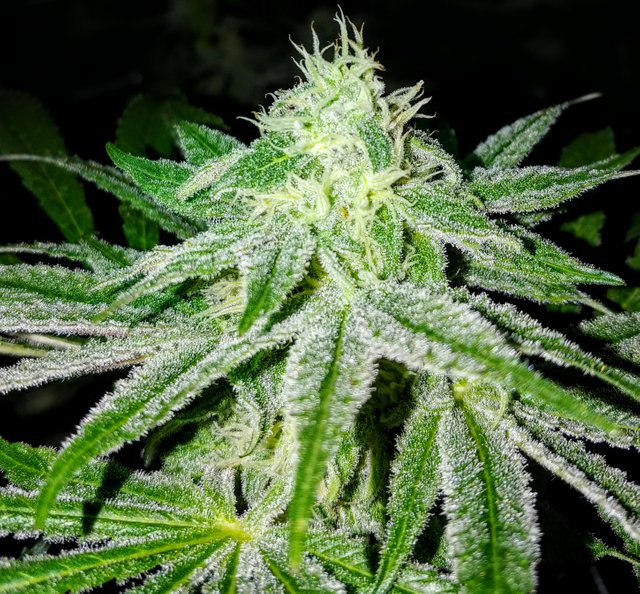 And finally here is the MAC in our cure room
---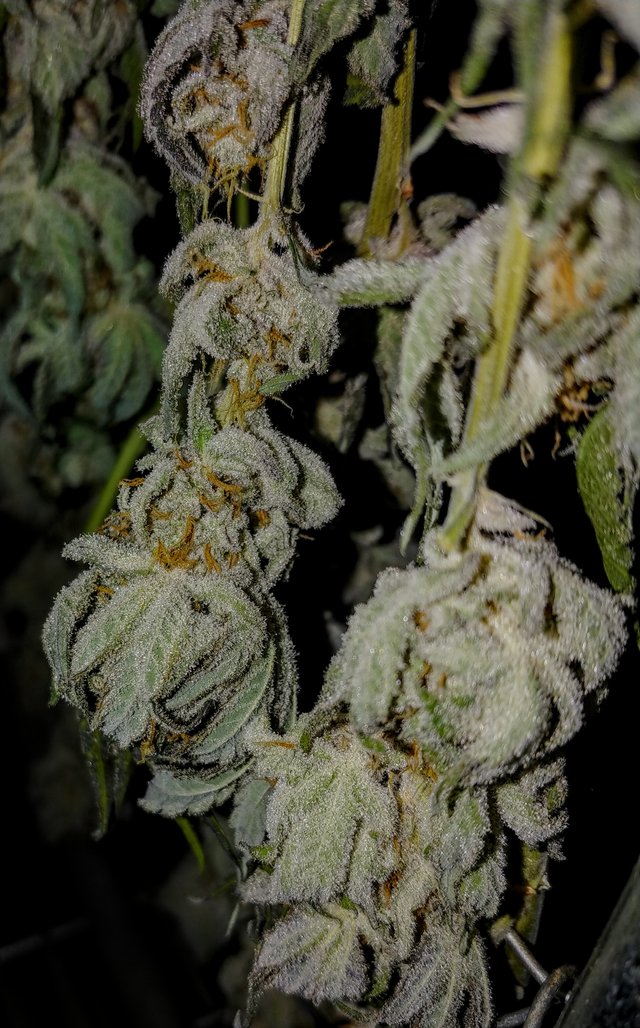 ---
Well that does it for today's post everyone! I hope everyone stay as well and has a wonderful holiday season! Safe travels!