First Post Using Weed Cash
Hello all! I'm very impressed to see all that has been done to improve the Steem Blockchain and UI while I've been busy with building out two new grow facilities. I'm trying to get back into posting more often so today I thought I'd share a few pics with you guys.
First up we have
---
Papayahuasca
---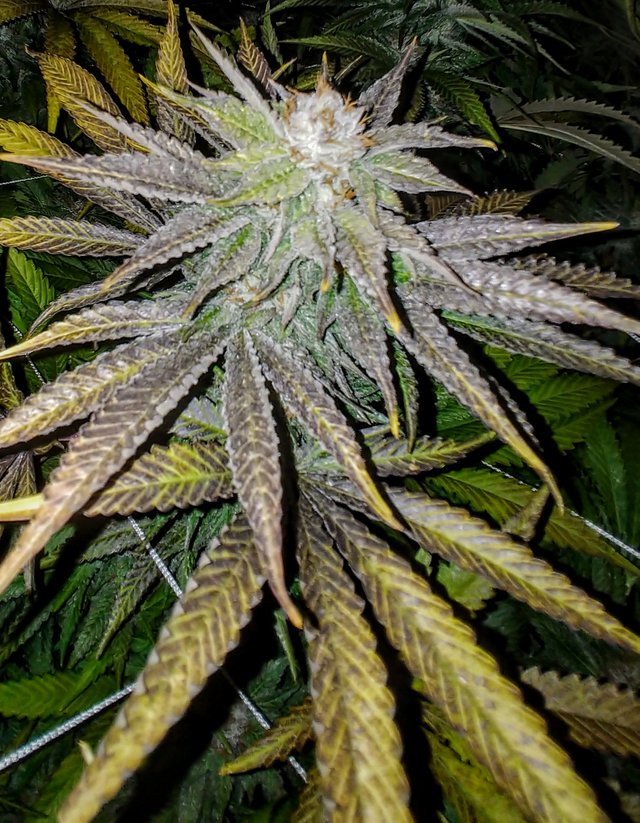 ---
Also here is a shot of the
---
Papaya Punch
---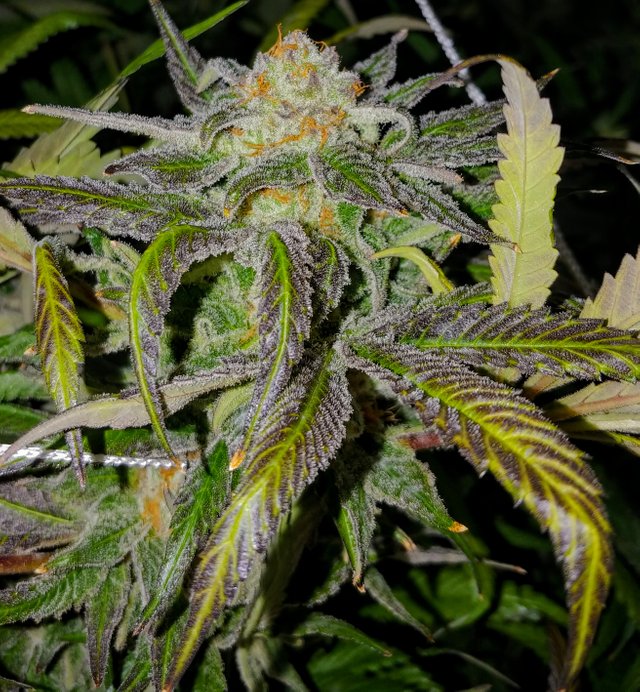 ---
I am very excited to share with all of you the progress we make on our facilities as the projects move a long. Please stay tuned for more updates and thanks for all your support! Happy Steeming!