It was something I heard all my life, especially growing up, that George Washington grew hemp or cannabis at the White House. This statement is partially true.
History shows that George Washington grew hemp for industrial purposes. Hemp has strong fibers and makes excellent rope and cloth. At the time, industrial hemp was embraced as a critical resource and crop. George Washington had land in Mount Vernon and decided to grow a large crop to supply himself with rope, oil and cloth.
Today, hemp production is federally legal as long as all crops are compliant with the 2018 Federal Farm bill, regulating products below 0.3% THC. THC is the chemical in cannabis that produces an intoxicating "high".
So this puts the argument to rest. George Washington grew hemp at his estate for industrial purposes and did not use it recreationally as was rumored.
Sources:
https://www.mountvernon.org/george-washington/facts/george-washington-grew-hemp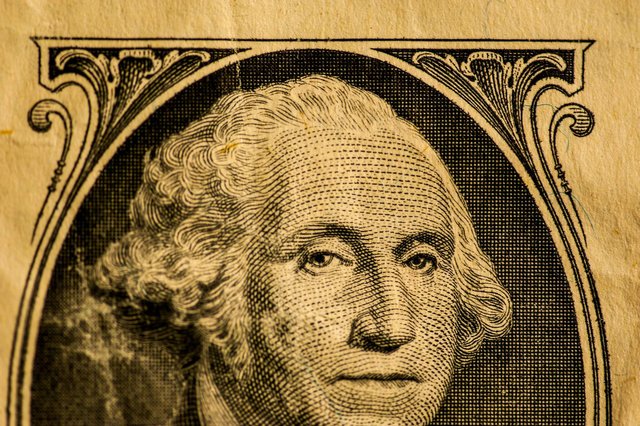 Posted using Partiko Android