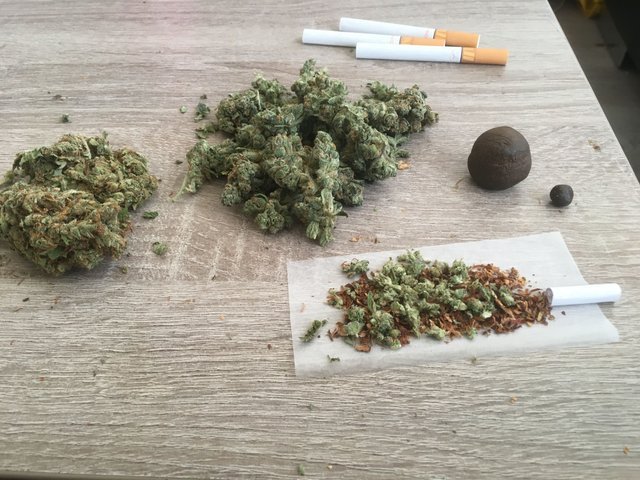 Smoking your weed mixed with hash makes the high hit you like a bomb.. hehehe... If you want to find a nice A quality hash then you should look on a few things.
Is the hash hard like a rock or is it crumbling breaking into a powder then you most likely bought a hash that is not to good. What you must look for is the texture the hash must be like clay wen you squees into it. Most of the high-end hashies have a dark outside and the inside is light brown.
You should be able to break it down without using a heat source just have the hash in your pocket then it should be soft. If you ever come to Amsterdam and you want to try a good Hash then you really should go to coffeeshop "De eerste hulp" or coffeeshop "De tweede kamer" this one is located in the centre of Amsterdam near "Leidsche plein" the coffeeshop has Bubble Hash this is the best Hash i ever had smoked in my life...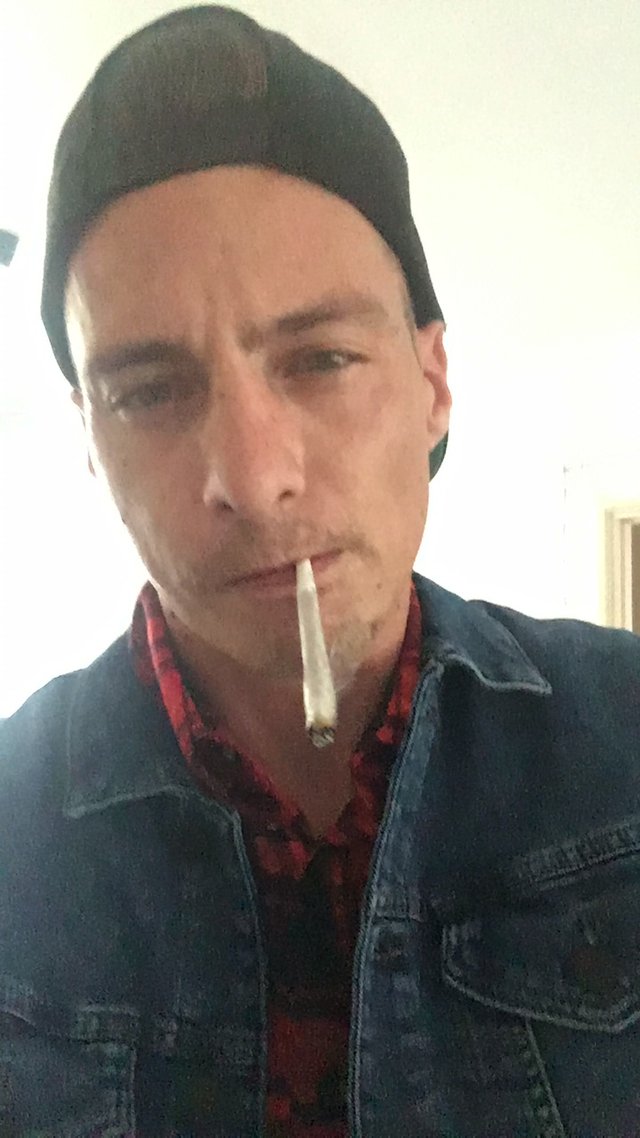 Check out for great content @justynatina @canna-curate @movingman @c-squared @jonyoudyer @adsactly @mysearchisover @trafalgar @traf @raindrop @kevinwong @threespeak @actifit
@adsactly-witness @bhuz
@blockbrothers @c-squared
@c0ff33a
@cervantes @curie
@emrebeyler
@enginewitty
@followbtcnews
@gtg
@jackmiller
@nextgencrypto
@privex
@ro-witness
@roelandp
@someguy123
@steempress
@stoodkev
@thecryptodrive
@themarkymark
Thank you for reading my blog...
Kind regards, @davidamsterdam