Hello Jack my boy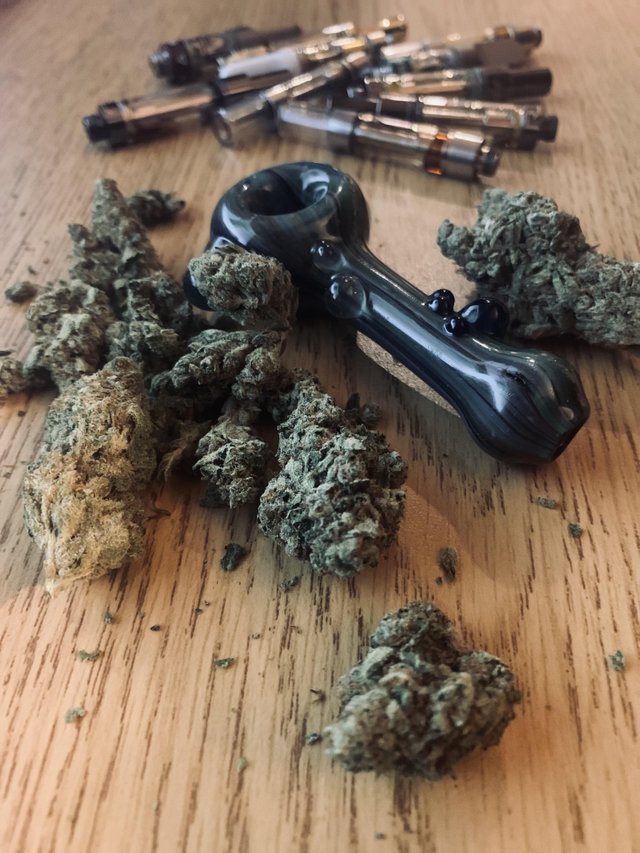 Today calls for a Sativa Dominant strain. Check out this image I took with a bit of editing came out great! Before I get super baked tonight I wanted to share it with you and some of my close to empty carts.
I am noticing I am smoking flower more frequently which is giving me a nice high.
Blazin is magical especially after a long ass weekend.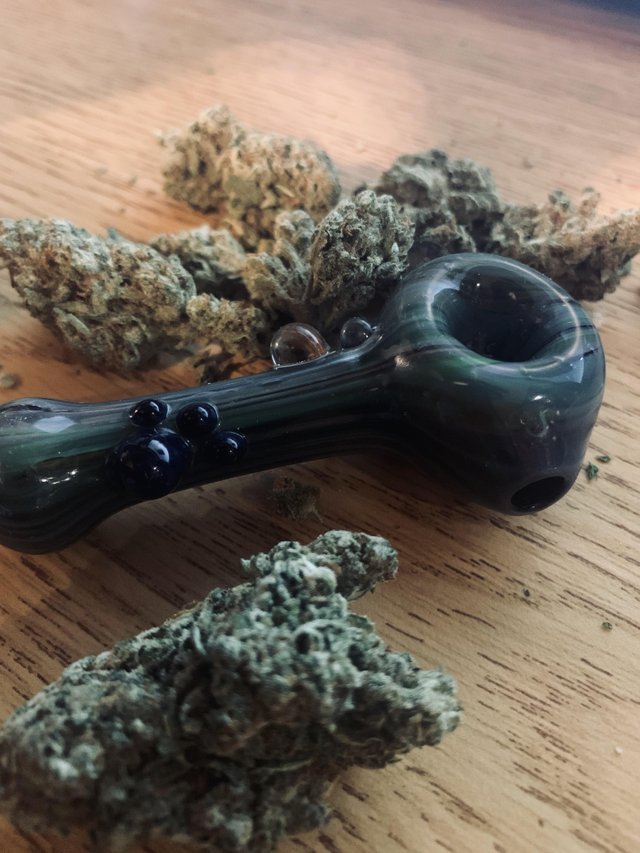 So I'll be enjoying some of this while on the blockchain catching up in news and curation!! And some more content.
As always stay medicated. Let's kill it week day vibes.