Recreational cannabis has been legalized in 12-US states, with Illinois being the most recent state to join the club. Regarding medical cannabis, there are 23-states that have signed on.
Will the 2020 US congressional season see half or more of the states legalize recreational cannabis? This is the most cannabis-friendly congress ever, with Democratic candidates who support legalization efforts.
Contest Rules:
Upvote this Post.

Answer the question as a reply.

Receive 2-votes on your recent posts.
Which states will legalize it in 2020? What is your take?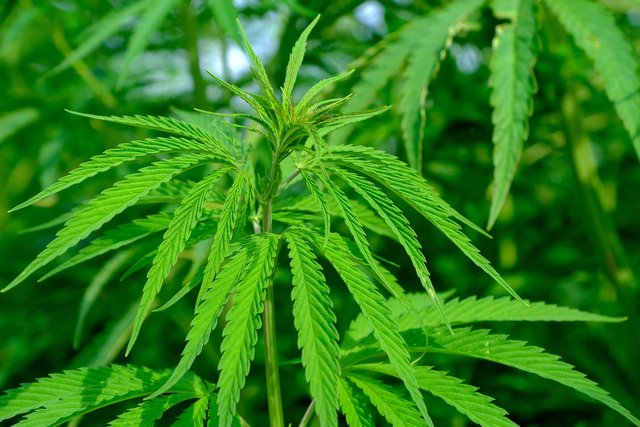 Posted using Partiko Android