Today's Smoke - Mystery Machine
I'm not sure why I haven't been sharing my legal medical marijuana with steemit yet, but here's a start. Today's smoke is Mystery Machine, a hybrid obtained from a local medical dispensary. My camera didn't want to focus today, I'll have to try and get something better for the next one.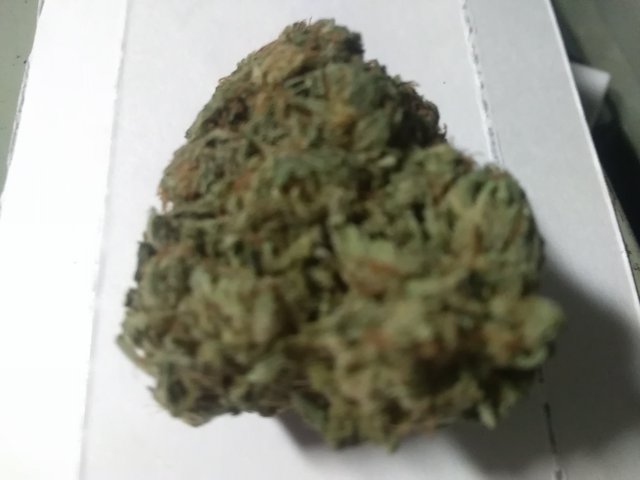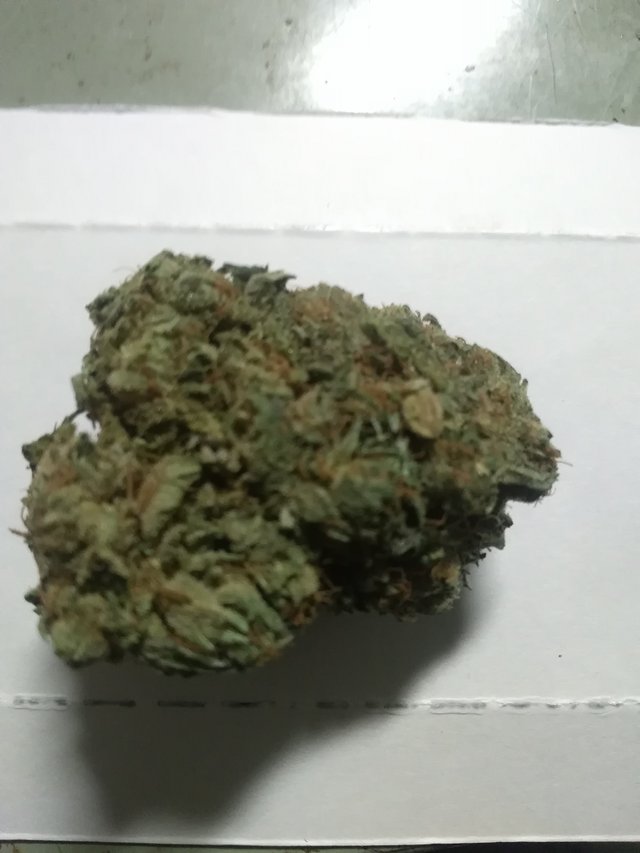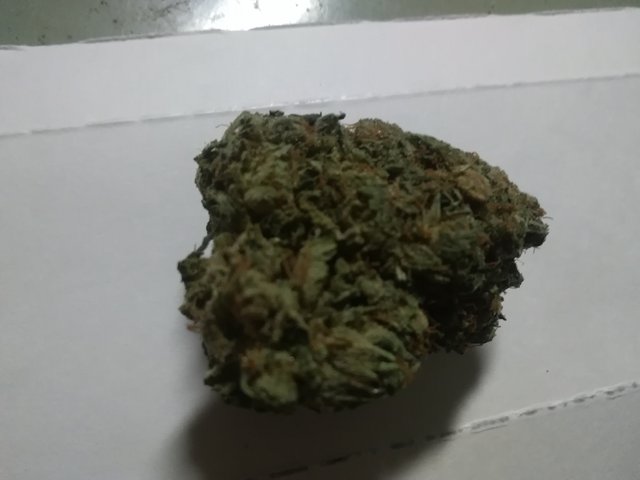 This is a very dense bud, when dropping them they make quite a thud, like a rock. Lots of those orange hairs on and in them. It has a nice head high, but too much may induce anxiety. It goes well with playing video games or dealing with small crowds. It has all the average quality of your normal "street weed", but it also has the drawbacks like a lower THC content.


Overview


Price - $6 (CAD) /g - 8.5/10
Taste - Good - 7/10
THC - Content % Unknown (Average THC content) - 7/10
Packaging - Clear resealable bag, some information - 4/10
Effectiveness - Above average -7/10


Overall - 6.7/10


The packaging really hurt the score here, it came in a clear zip lock bag with the strain name on it, all other information had to be obtained from the salesperson. It's fairly decent stuff for $6 per though.