Smoke Review MR NICE- Red Devil
Smoking it Up!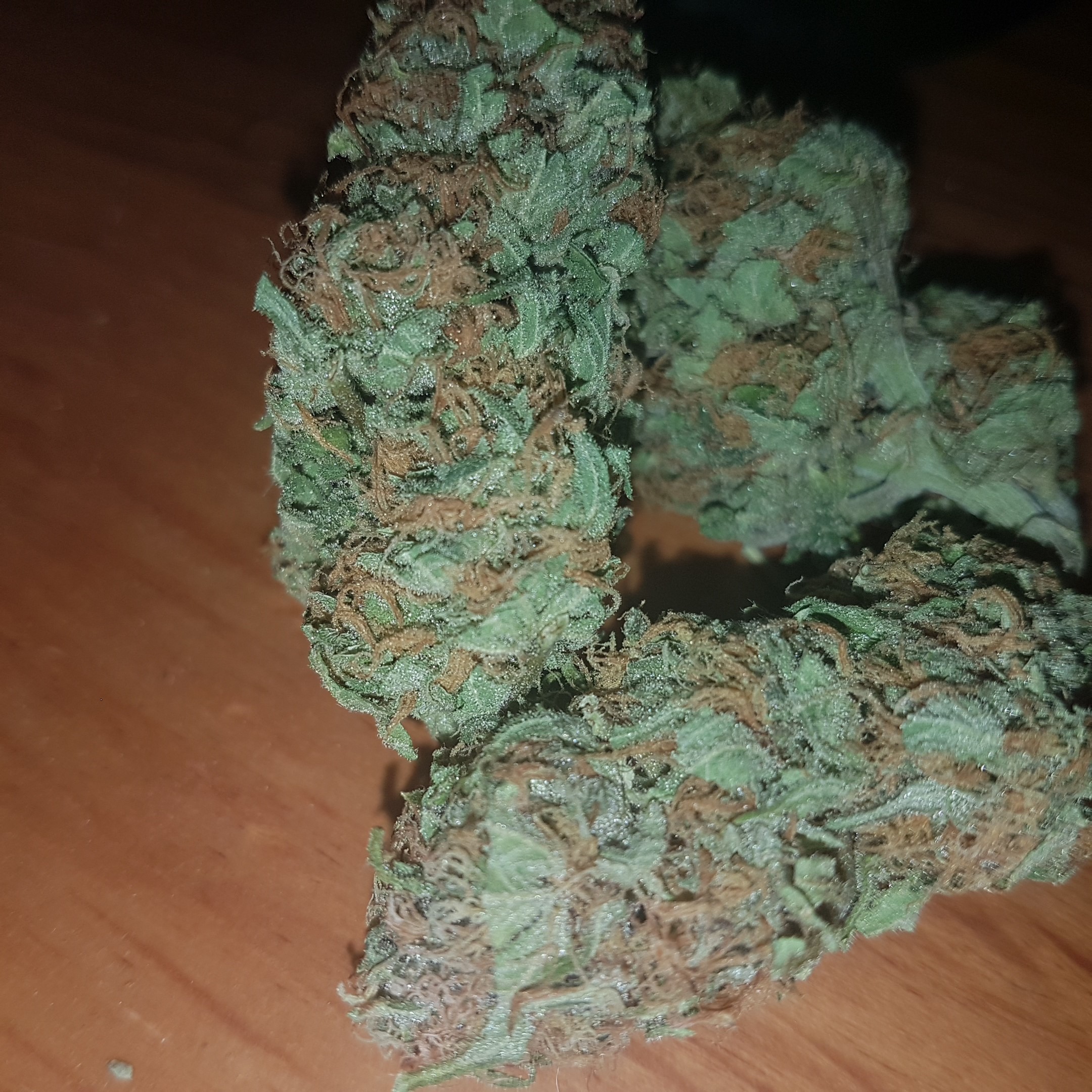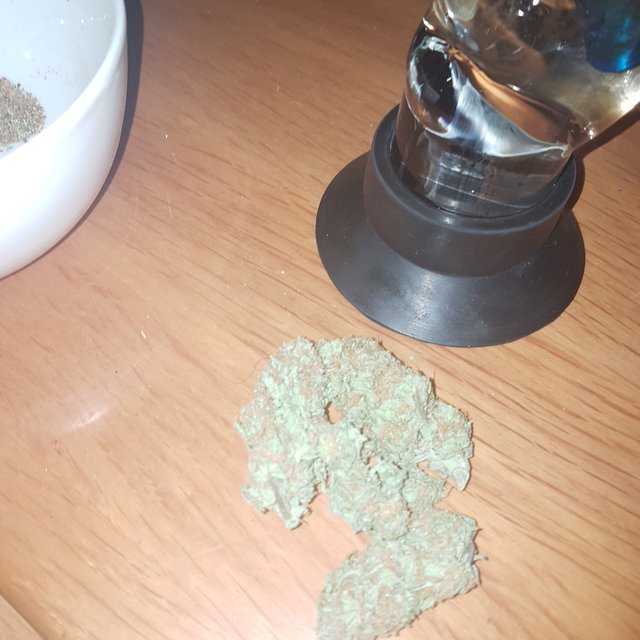 Hey guys:
So it took its time drying out, but its finally really ready for a true assessment. Smoking bongs today, its my standard so its good judge for me.
Appearances:
So as you can see she has very heavy crystallization and rather excessive hair, they are reasonably dense and rather sticky!, The curing has left the buds very nice to handle with no crumbling and of the right consistency for smoking :).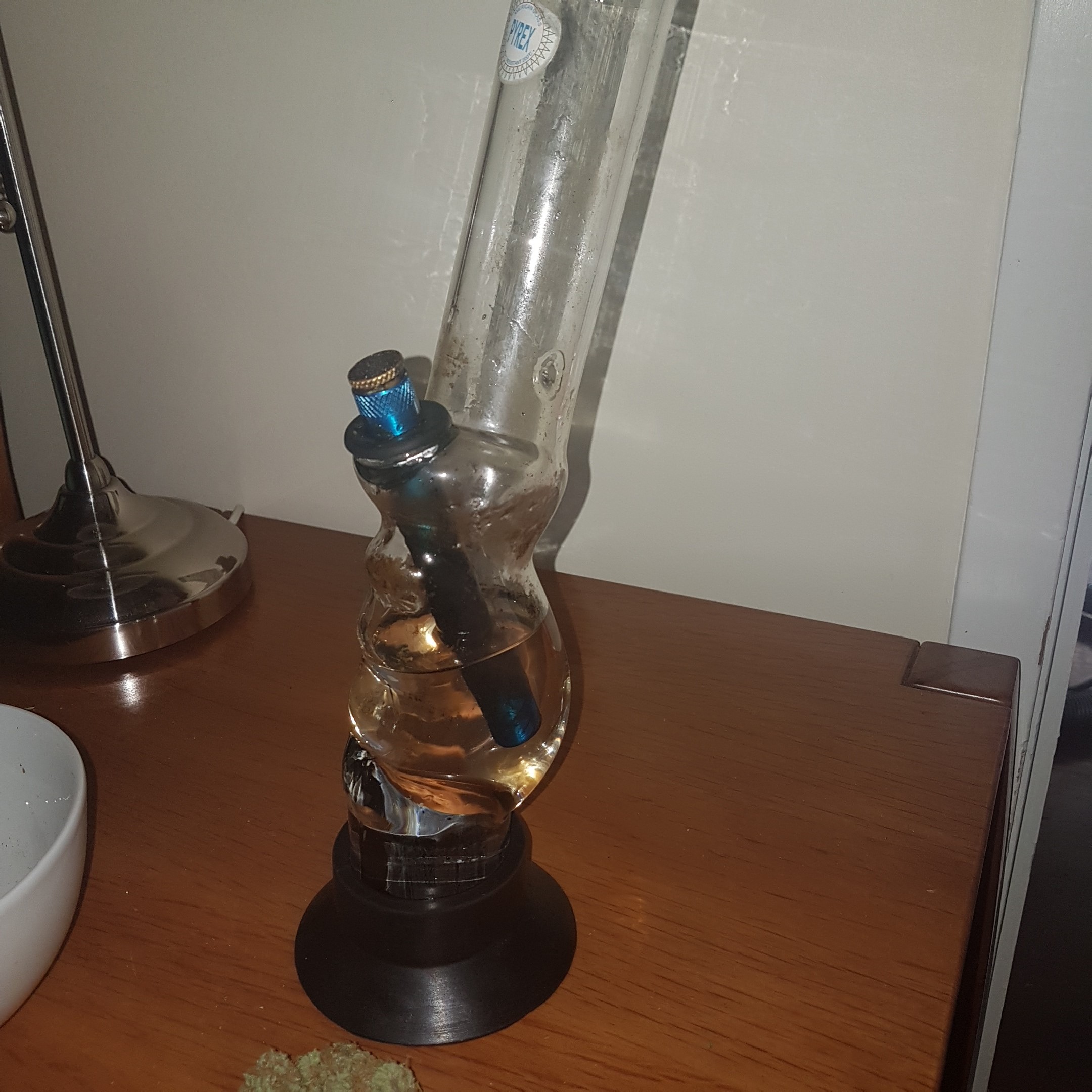 Aroma:
The smell is very pungent and strong, almost of a rotting fruit variety with undertones of pine/citrus flavour's. Its very hard to explain, and it really blows up when you squeeze/handle or chop the buds, it will stink out a room.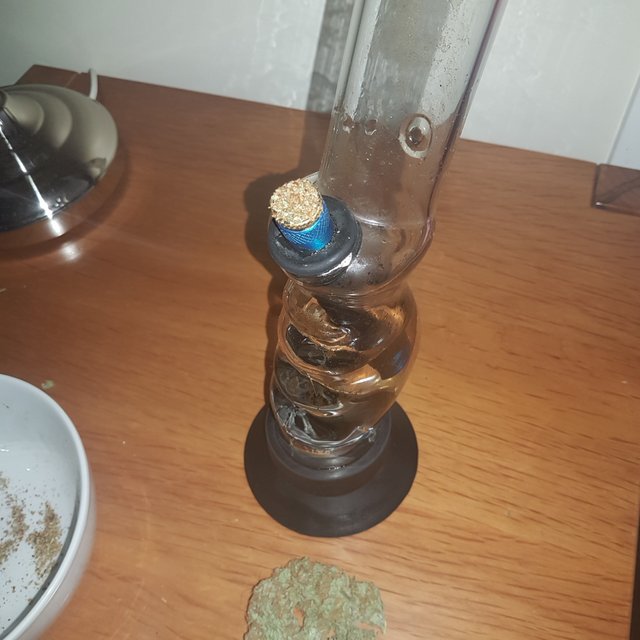 Smoke Up:
She is definitely very indica, has a hit so hard it will knock you over. The flavor is very very sweet and fruity and tastes of tropical fruits when smoked. It doesn't take much time for it to take effect and really have her way with you. Before you know it your gone! Lovely smoke! Seems to have quite good last-ability as the high remains for quite a while. But its not a high energy stoned. Really sedative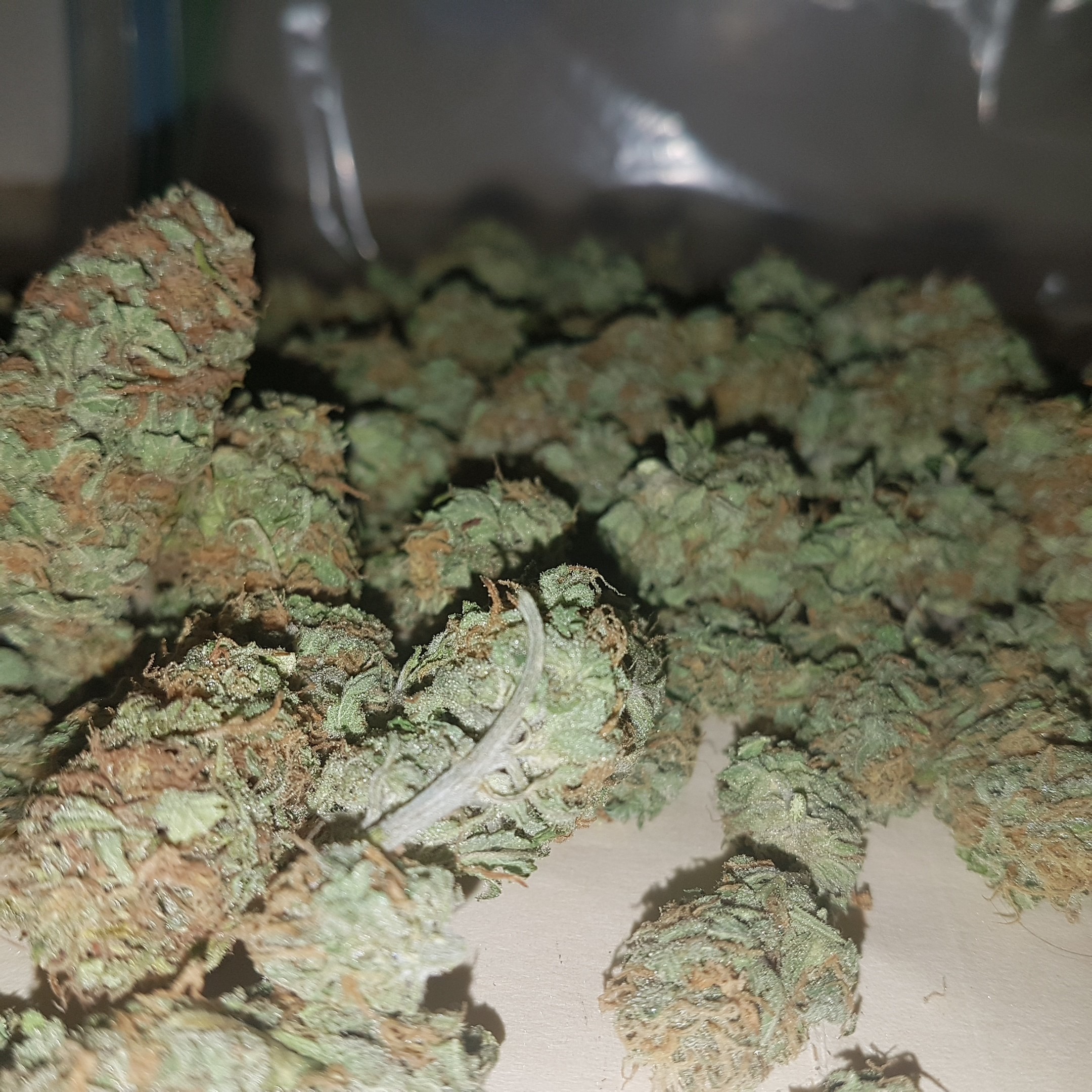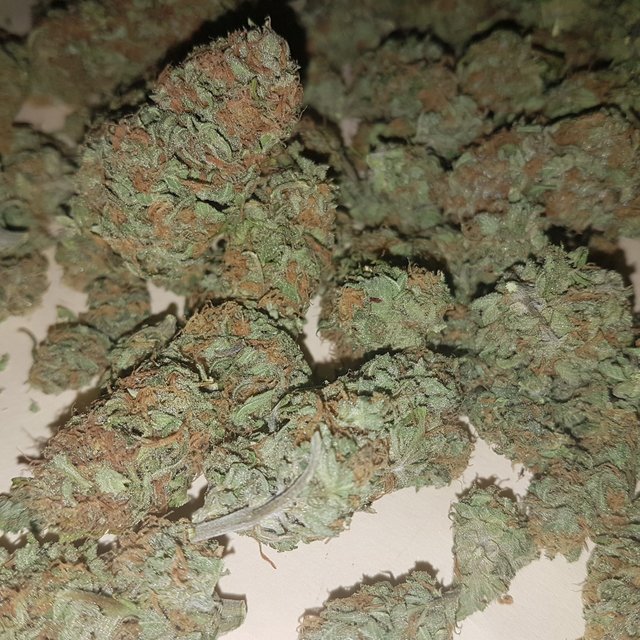 Thanks for taking a look! @medicalgrower