WeedCash News - We Now Have an EOS Token!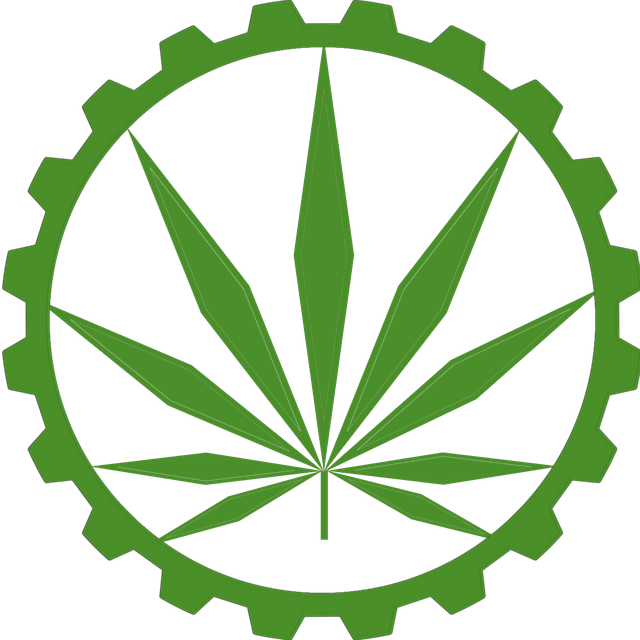 This is exciting news for WeedCash Network users because this opens up our token to the much larger EOS market! We hope to soon get listed on NewDex as the first priority, but we are really excited about our larger plans. We will be working on an EOS DApp that will be similar to our Steem DApp, but more of a Yelp for cannabis/dispensary reviews that rewards users in a similar fashion as https://weedcash.network!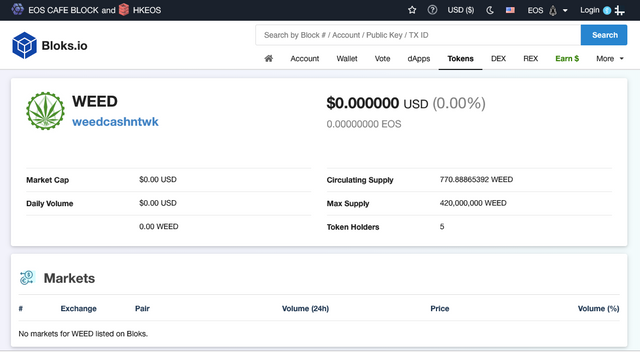 Converting WEED from Steem to EOS
Send any amount of SteemEngine WEED to eos-peg with the memo:
EOSWEED youreosname
and you will receive an equal amount of WEED on EOS, minus a 1% fee
send any amount of EOS WEED to weedcashntwk with the memo:
WEED yoursteemname
and you will receive an equal amount of WEED on SteemEngine, minus a 1% fee
Thank you to the Entire WeedCash Network!
Big thanks to @ackza for initiating the creation of the EOS token and for his passionate insistence that we move forward with expanding WeedCash Network in this way. And, of course, thank you to all of our users that are paying attention in the discord and telegram and acquiring the token even before the newdex listing (looking at you @rachaeldwatson!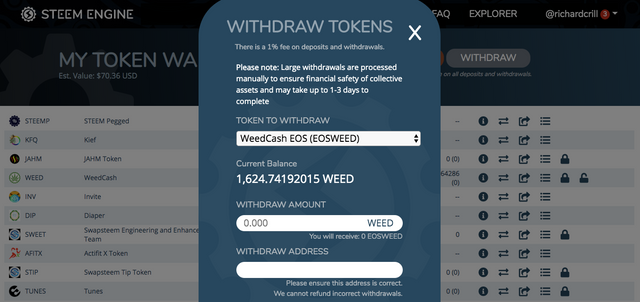 We are thankful as always to the excellent work from the Steem-Engine developers, especially @someguy123 for his work on the EOS smart contract for converting WEED (STEEM token) to WEED (EOS token). Also thanks to @beggars for adding us to the withdraw options on https://steem-engine.com
---
Don't forget that WeedCash users now have a 10% discount at @stickyfingerz dispensary in Denver! Details here
Big thank you to @props4crops for initiating that and his work for WeedCash in Denver signing up 20 new users last week at @stickyfingerz!
---


thanks for the art and tagline @thelogicaldude
---
Stay tuned here for more announcements coming out soon!