High everybody☺
Another plant ended her life today, but for the good cause. 360g of wet really dens bads.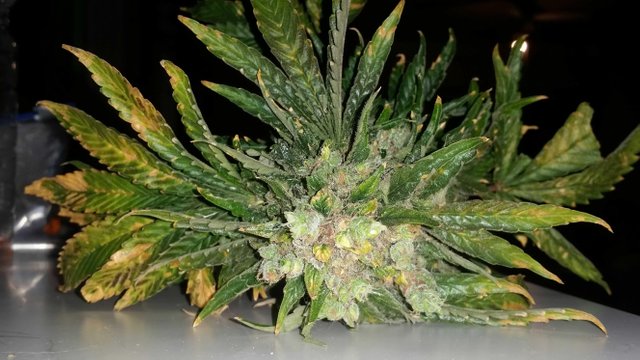 Massive haze strain is 85% sativa. It's a cross breed between skunk & northern light. 16-20% THC and has a strong psychoactive effect and is not going to send you to sleep. Low content of CBD and a great portion of the cannabinoid THCV that stimulate the action of THC.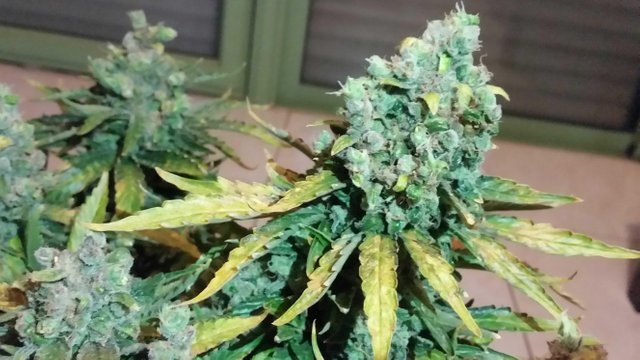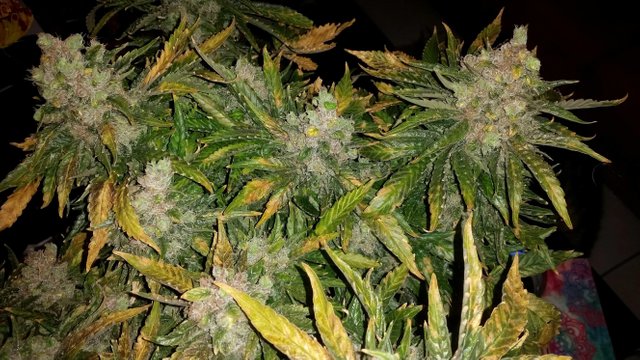 The massive haze stands in honor to its name. As you can see, the buds are just enormous. I had to separate the big bud to small flowers, so it won't get mold.
Rastaman-seeds promise you kilo to 1300/m2. I think they got it right. It's just amazing.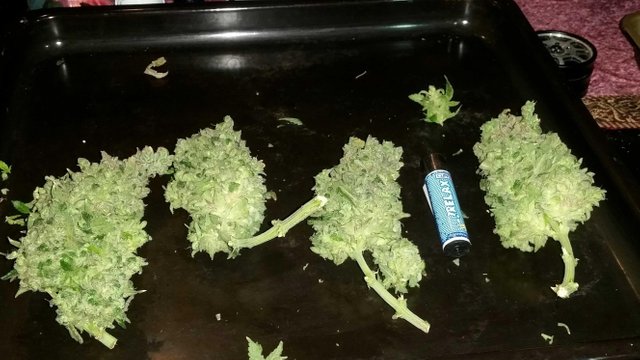 Thank you very much for reading💜