Chestnut Square Historic Village is located in McKinney, Texas which is about 50 minutes north of downtown Dallas, Texas.
---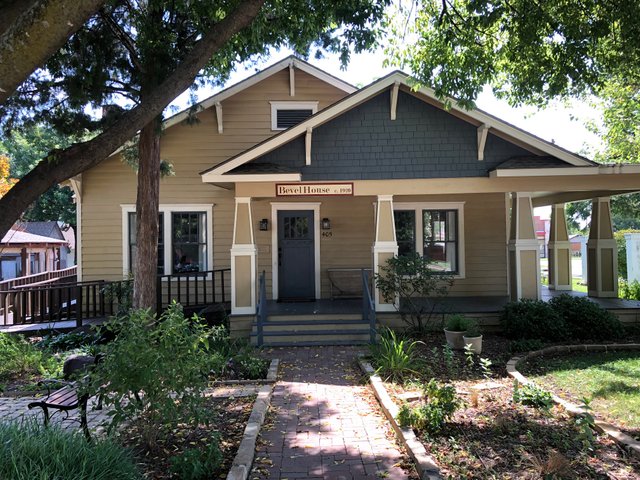 ---
Bevel House
---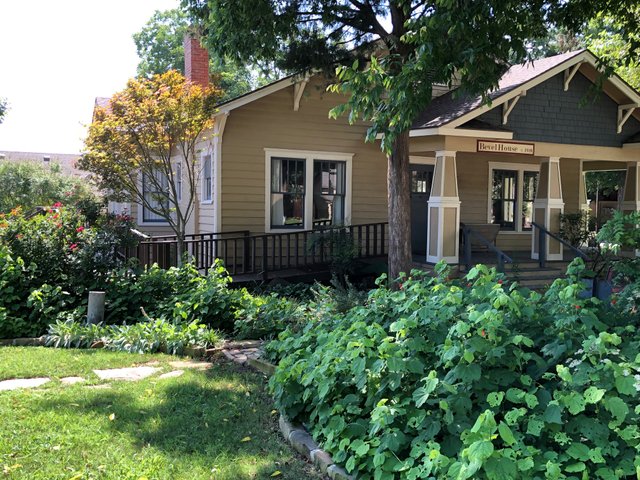 ---
The 10 historic buildings span the time period between 1854 to 1930.
I believe I only have photos of 7 of the buildings.
They tell the story of early American life in North Texas.
---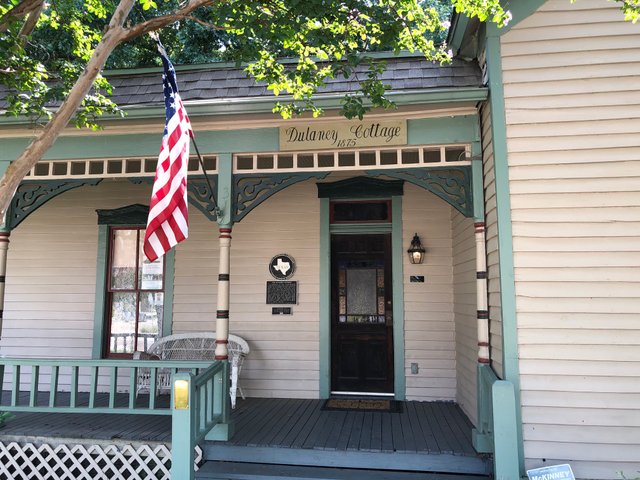 ---
Delaney Cottage
---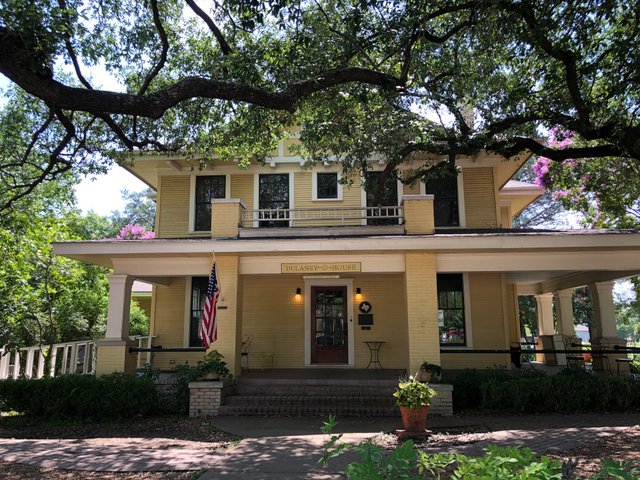 ---
Delaney House
---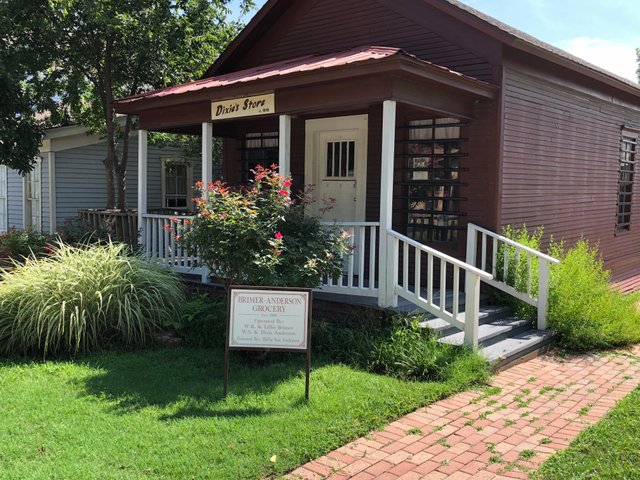 ---
I included both sides of the Dixie Store because I like gardens/plants they have on each side.
---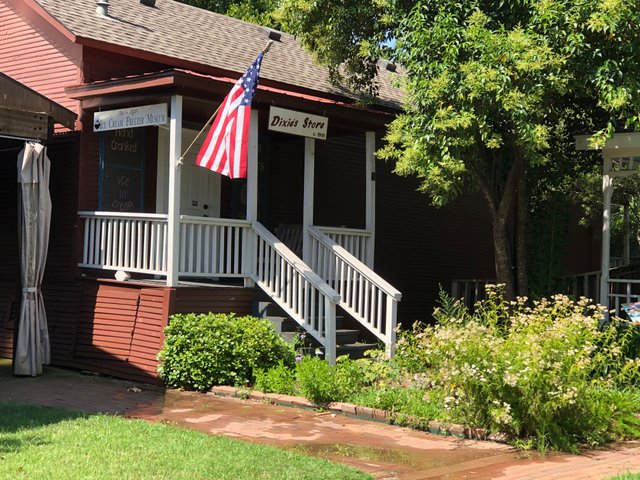 ---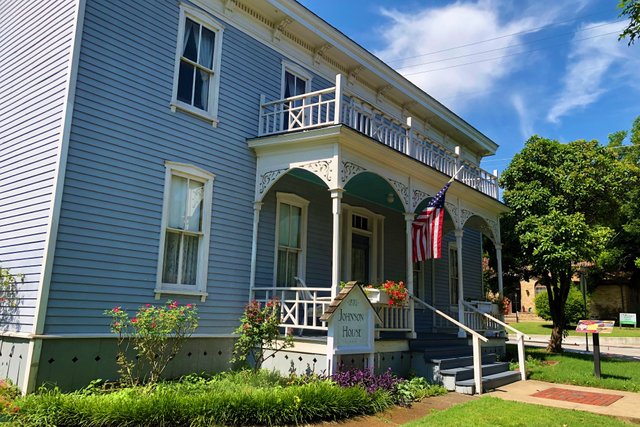 ---
Johnson House
---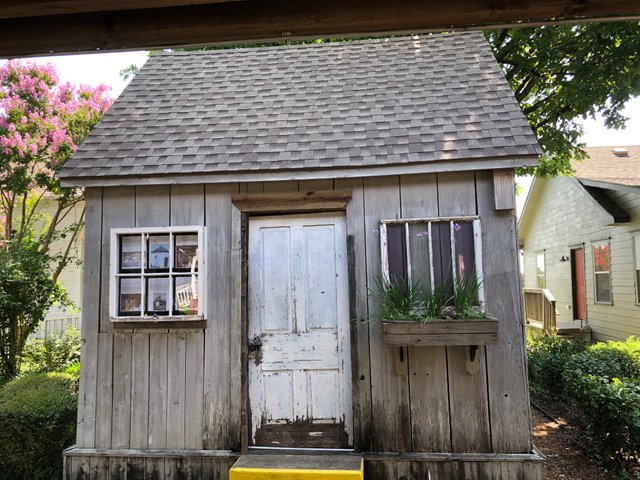 ---
Smokehouse
---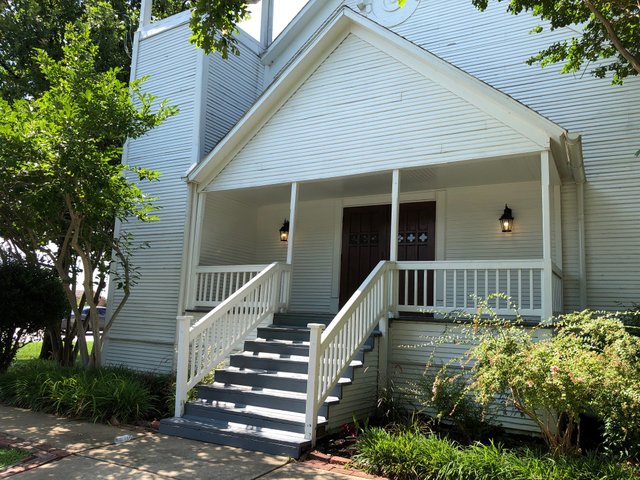 ---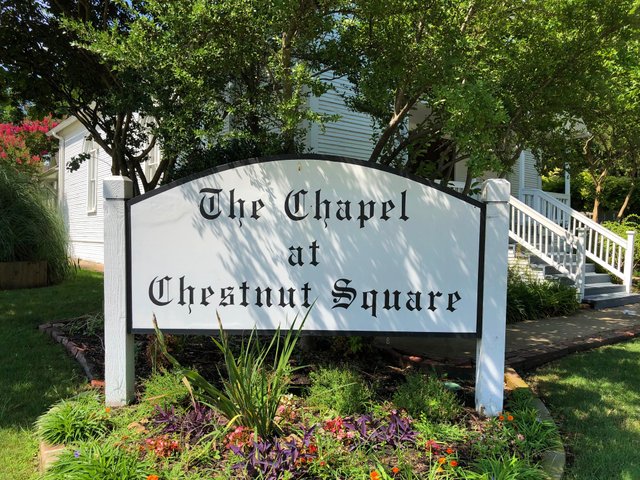 ---
Yes, you can get married in this chapel and have your reception in one of the houses or have an outdoor wedding in the garden area.
---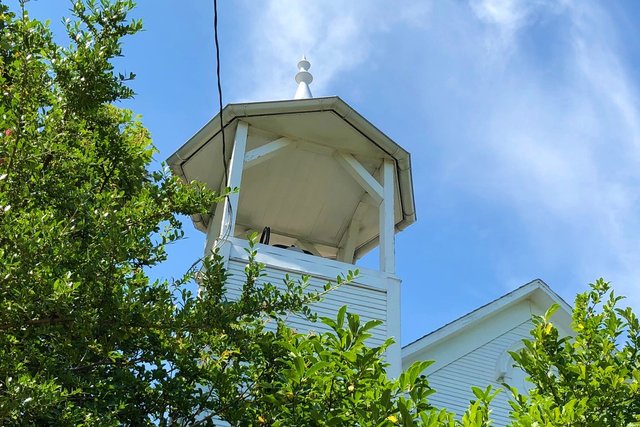 ---
There is a bell up in the tower of the chapel that they will ring as soon as you are married!
---
---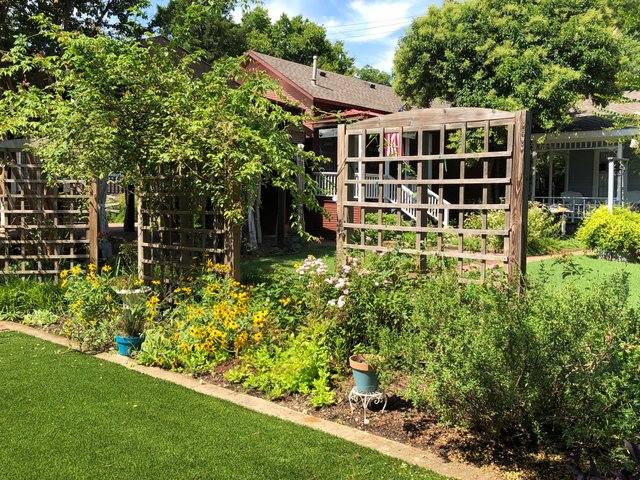 ---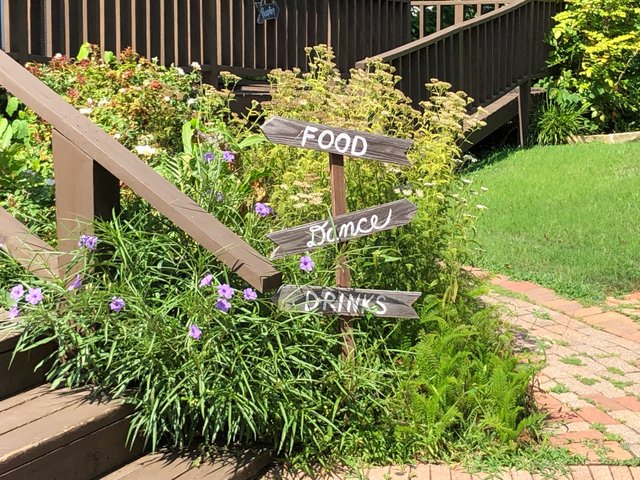 ---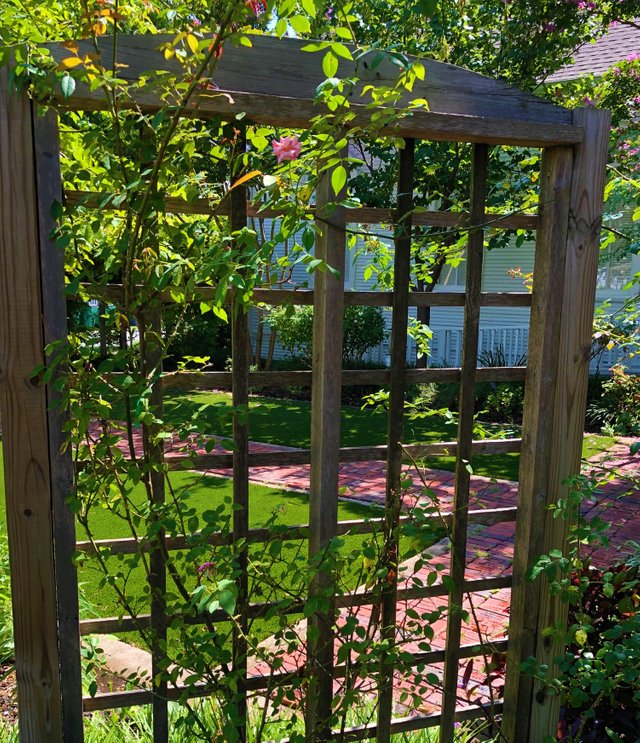 ---
This is where you can have your outdoor wedding vow ceremony.
---
In Texas, I would only have an outdoor wedding in March or April ---never the summer!!
But this past spring it rained almost every weekend, so a lot of weddings had to be moved indoors!
---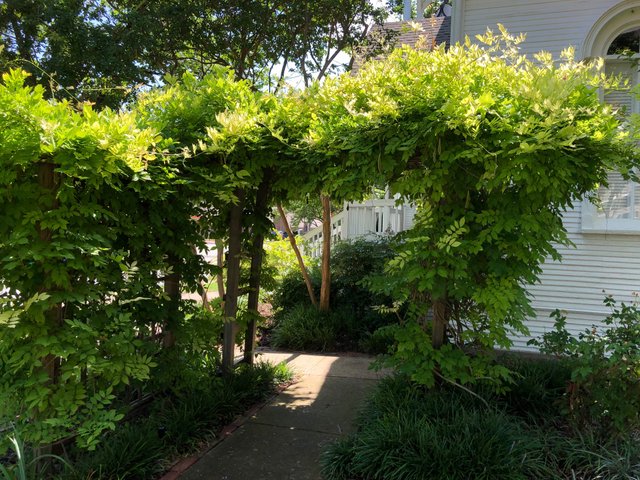 ---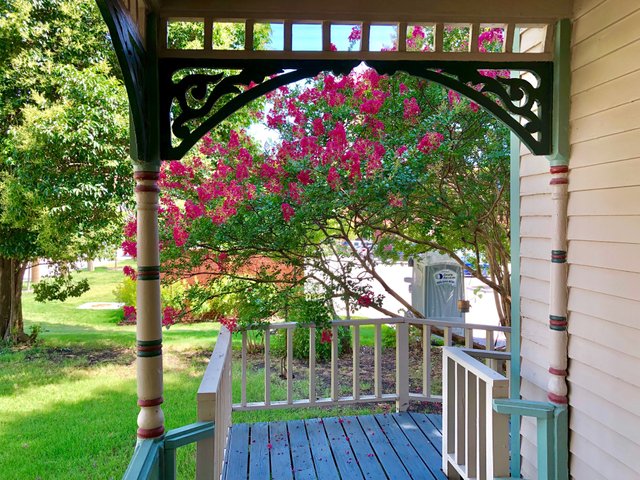 ---
I went to take photos and look at this historic village because my daughter is engaged and she is looking for a wedding venue.
She didn't ever look at this venue with me and she has other ideas of where she wants to hold her wedding, but I still had fun visiting and take photos.
I enjoy seeing historic villages like this.
---
Have a Blessed Day!
---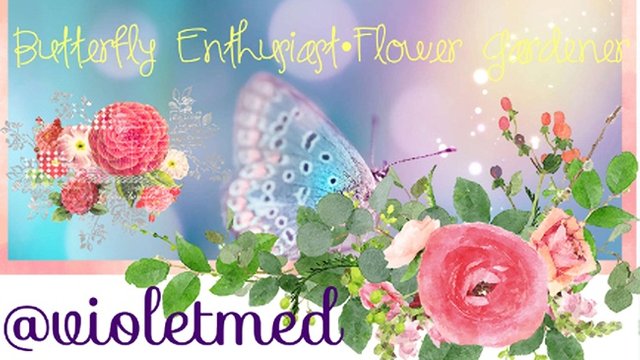 ---
August 7, 2019
All original photos taken on July 8, 2019