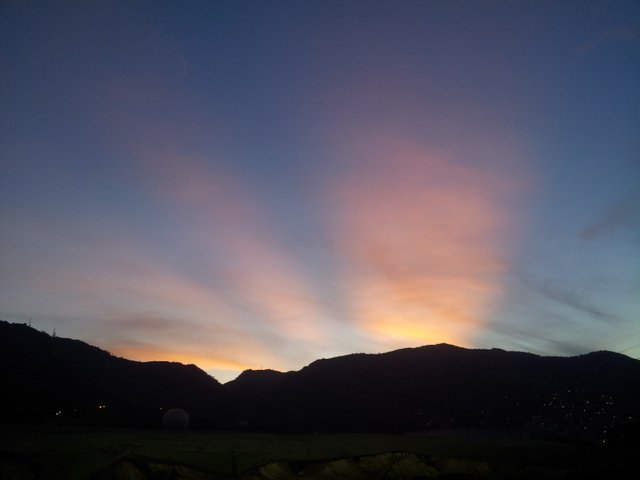 For my Wednesday hike from @tattoodjay through #wednesdaywalk and the appreciated collaboration of @elizacheng. Not so green
We still have rainy days, I observe in the trees the shades of green colors that they shine on their leaves.
I have abandoned my walks in the mountains because of the continuous rains, that makes me feel a little nostalgic.
In my morning walks in the city I enjoy the trees and have focused my attention on some buildings to relieve my vertigo a bit.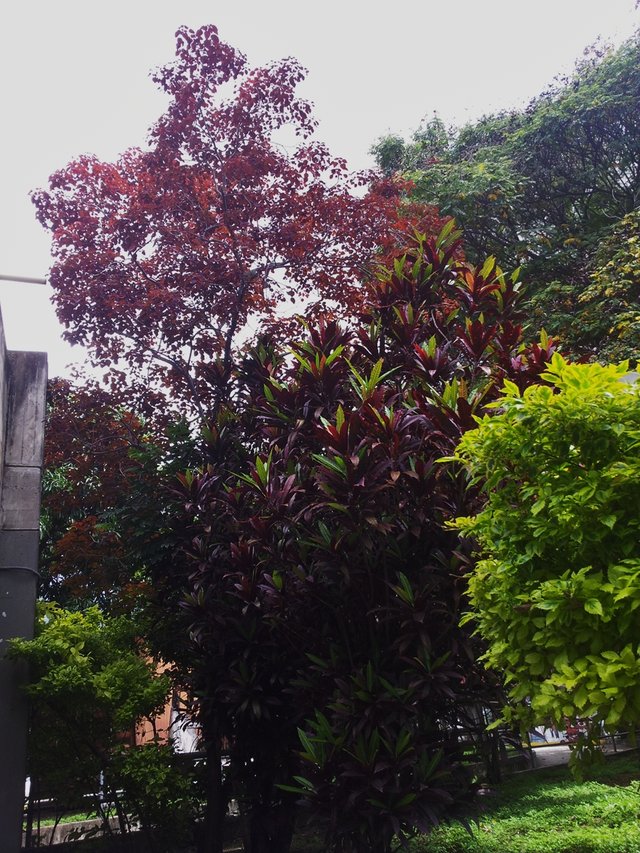 It is very difficult to enjoy autumn colors, since we only have two seasons, but in my way I could observe this trees with different colors in their leaves.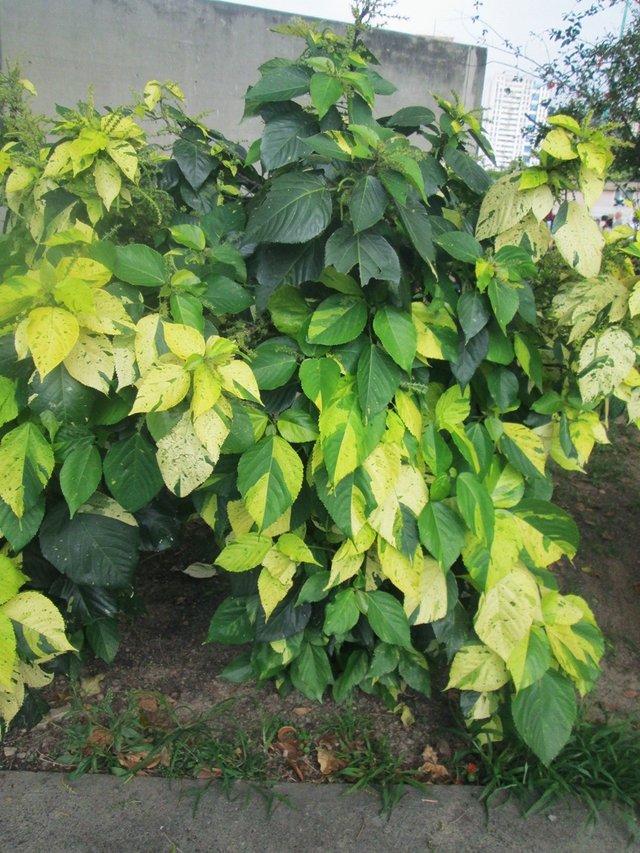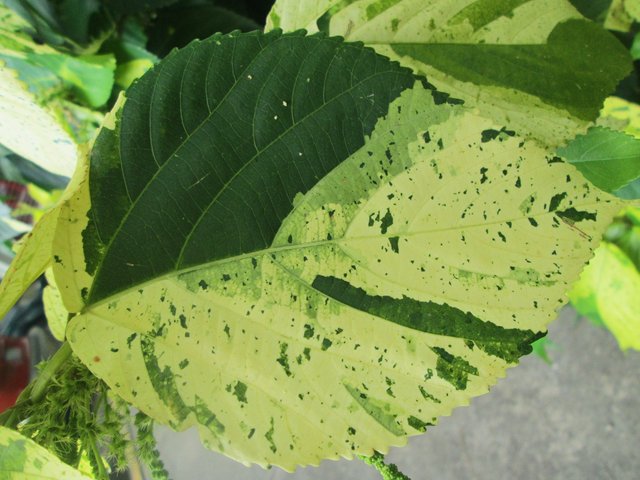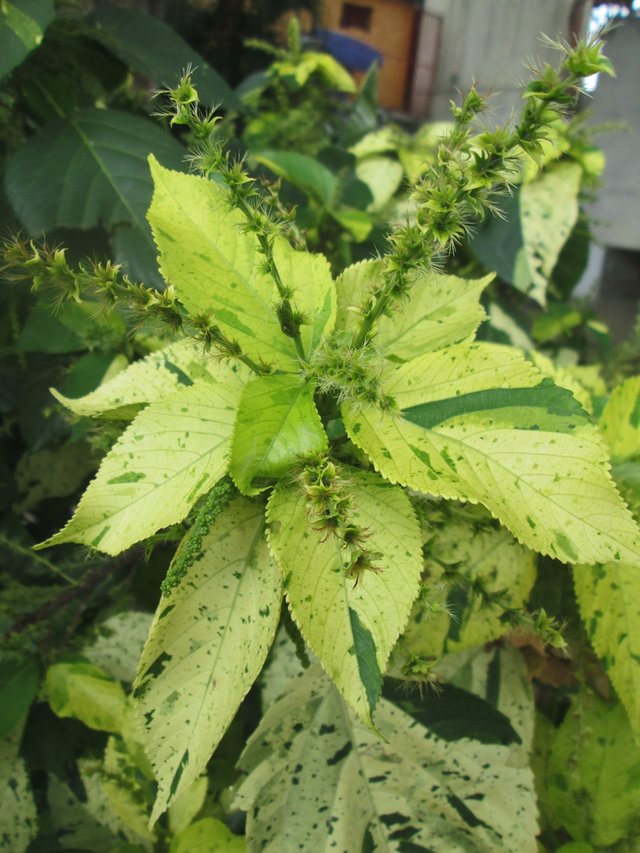 And here these not so green.


I am still learning, so I have fun learning.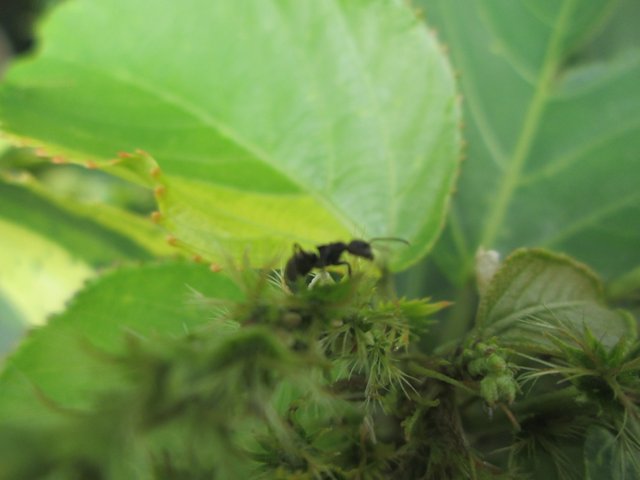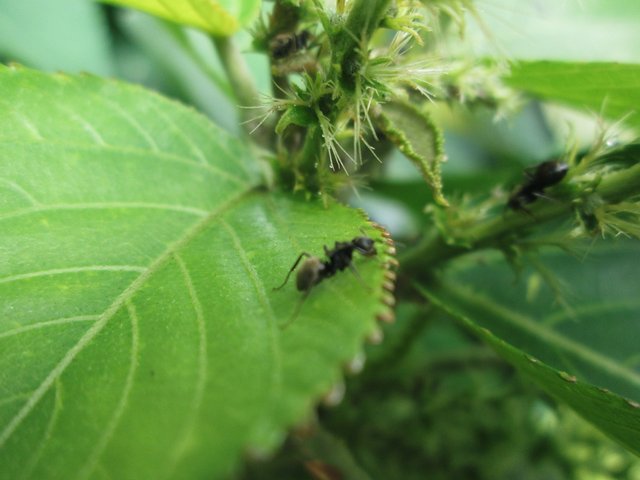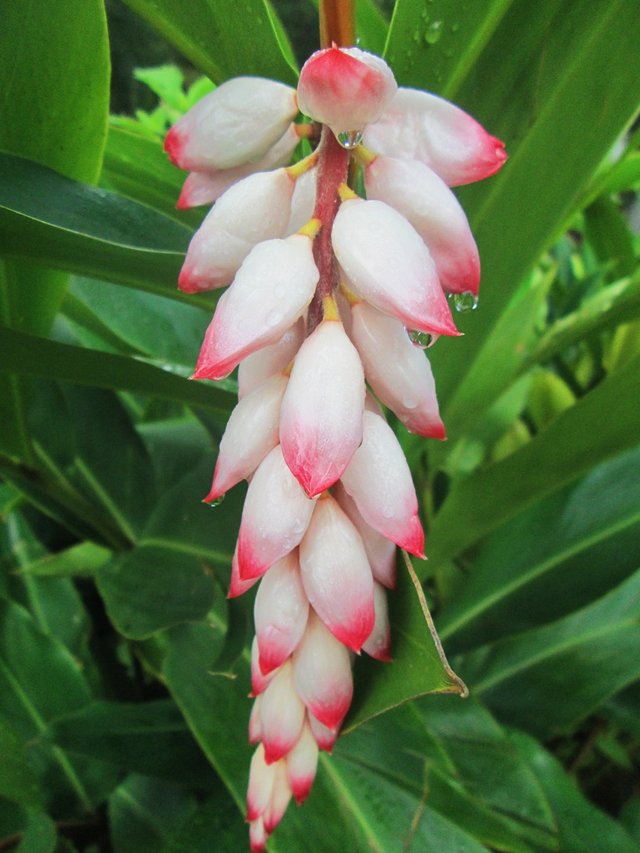 And as I love flowers I always get something nice to bring