#WednesdayWalk
WednesdayWalk on a Thursday? Well it was raining all Wednesday! ALOT!
It's so nice in the highland even after a long hard rain🌂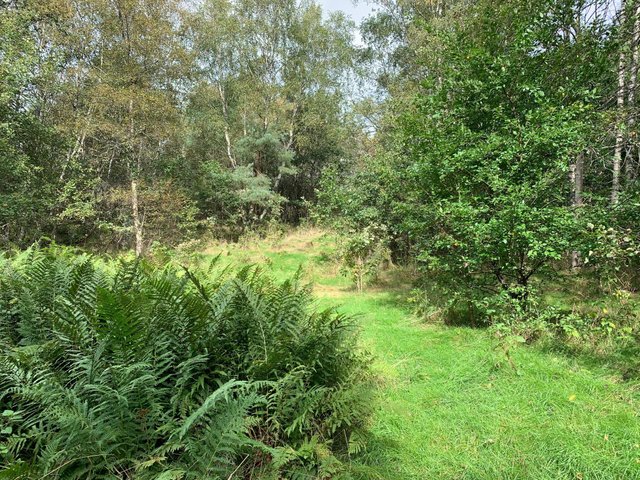 But in the lowland, it's to wet and quite hard to move around without getting wet on the feet.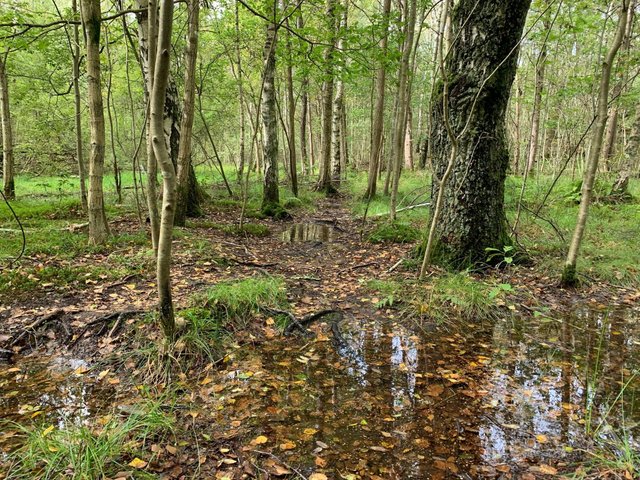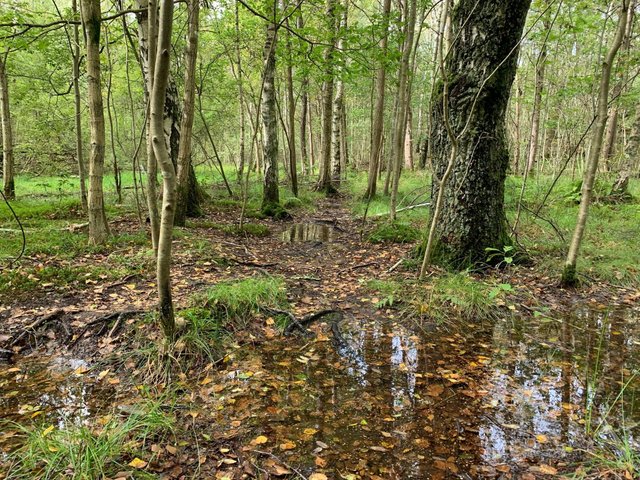 And all the 🍄 got more ore less destroyed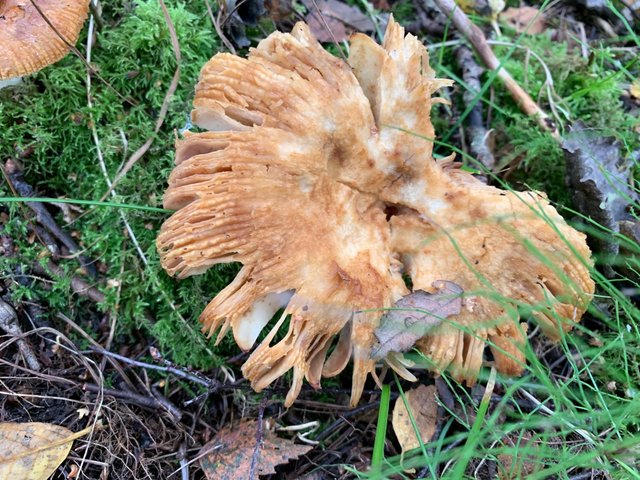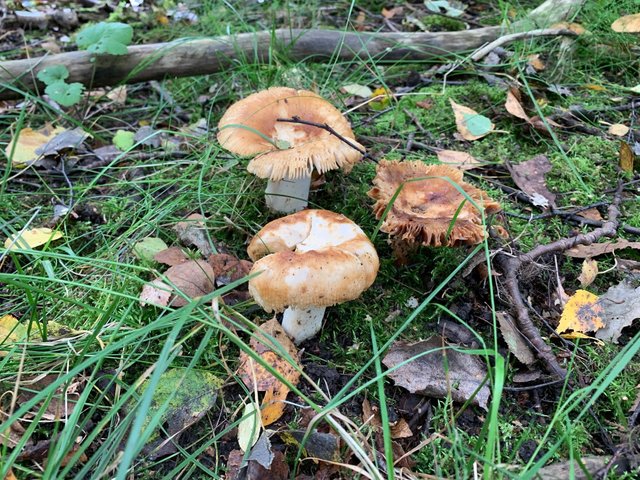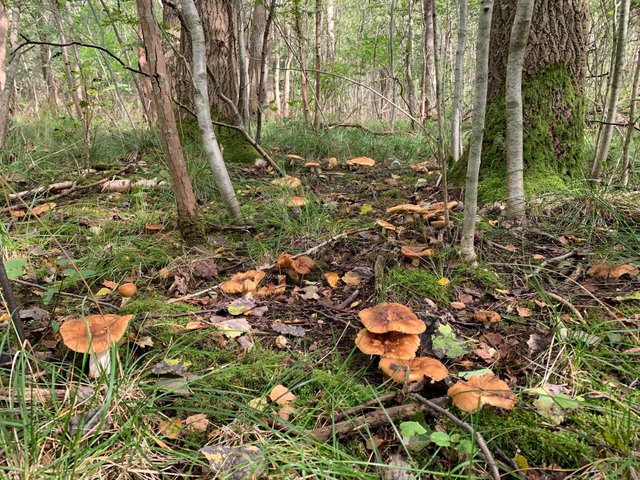 Well that's whats happens when it rains too hard.