#WednesdayWalk
Sunshine and blue sky! Its so much nicer with a #WednesdayWalk when its nice weather.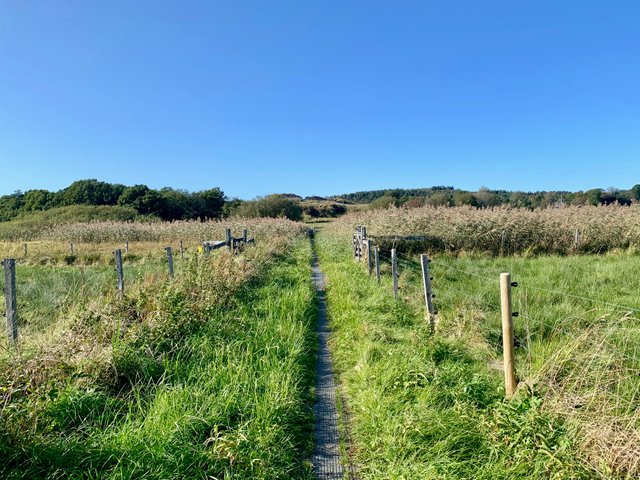 Its sadly not so much flowers anymore, autumn is here.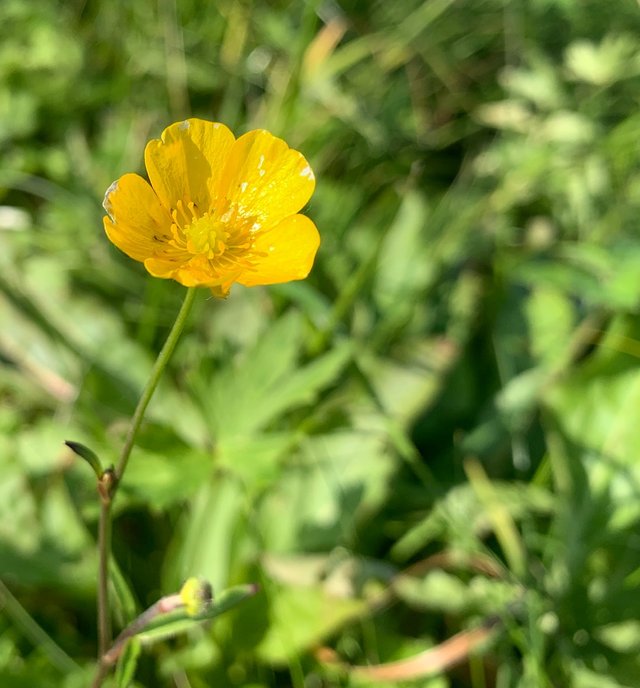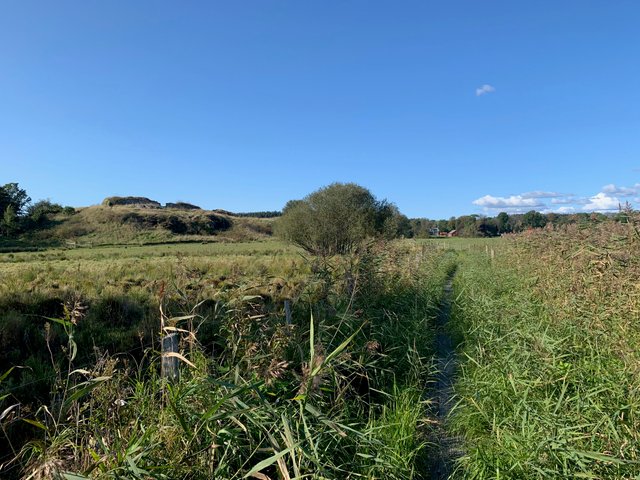 Its thoughtful of them to trim the side of the path.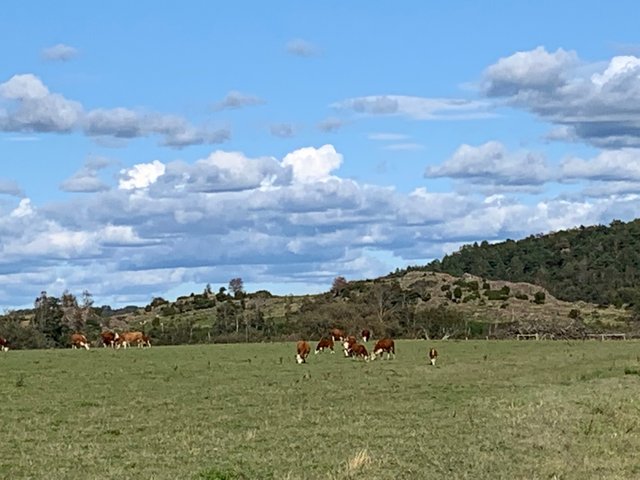 The cows seems to enjoy the weather!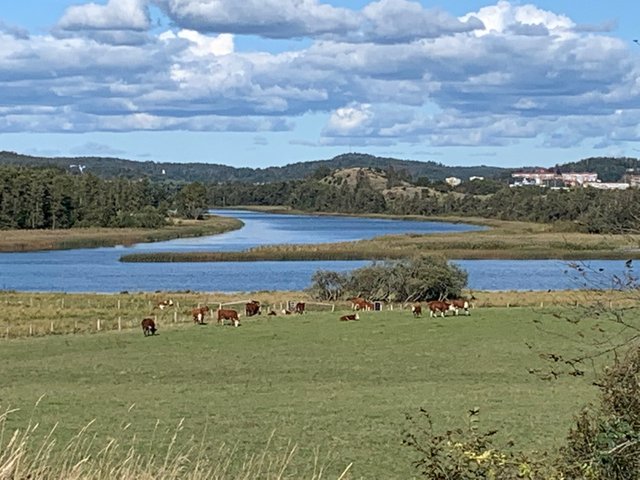 I wonder if the cows understand how awesome it is down by the river...
Thank you for visiting my blog and follow me on my walk.