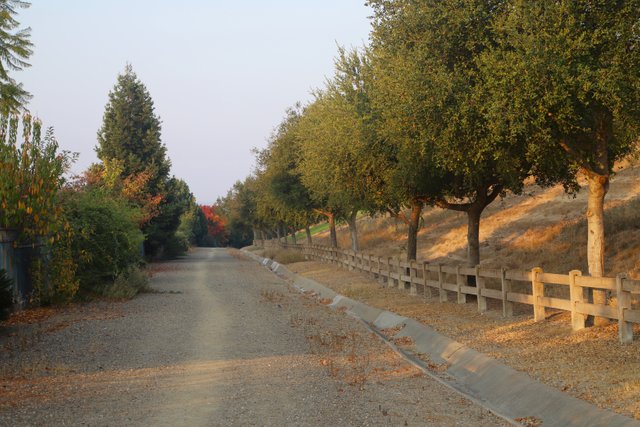 Thanks @tattoodjay for #wednesdaywalk! This morning we got out for a walk and took time to check out some of the small birds that we often pass by without paying any attention.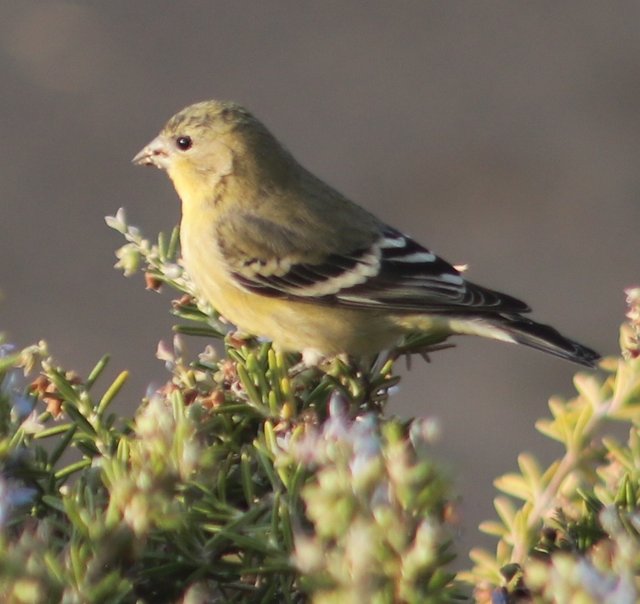 These Goldfinch were all over this small shrub.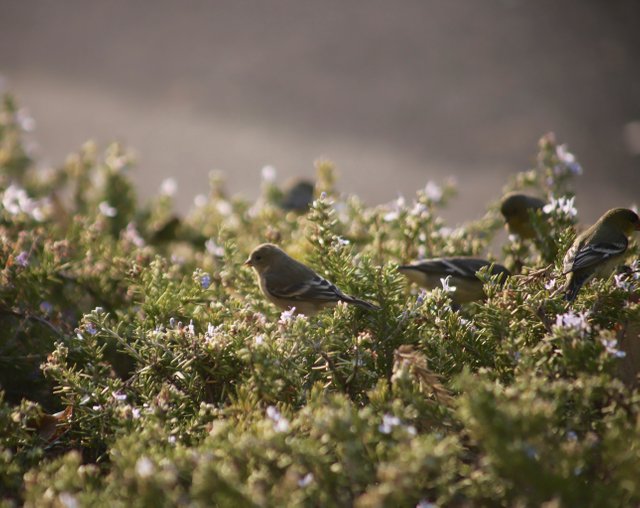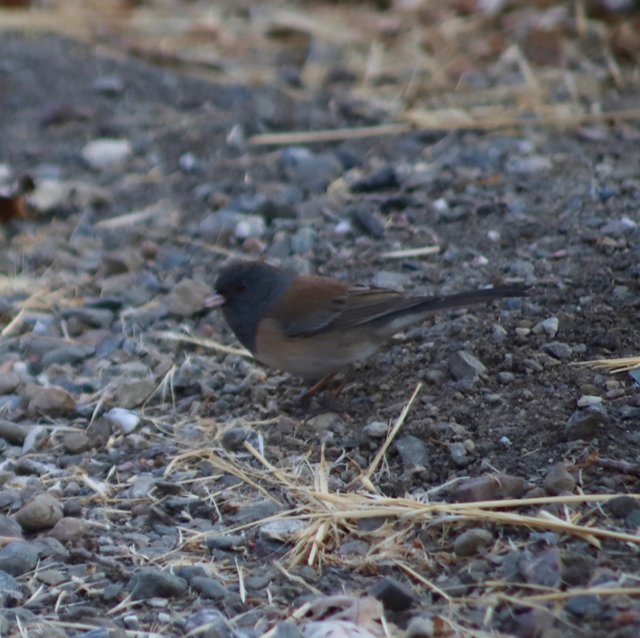 These two are a male and female Dark Eyed Junco.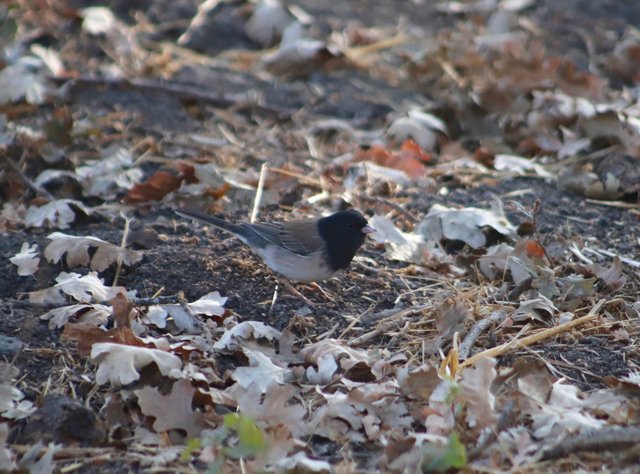 This one is a White-Crowned Sparrow.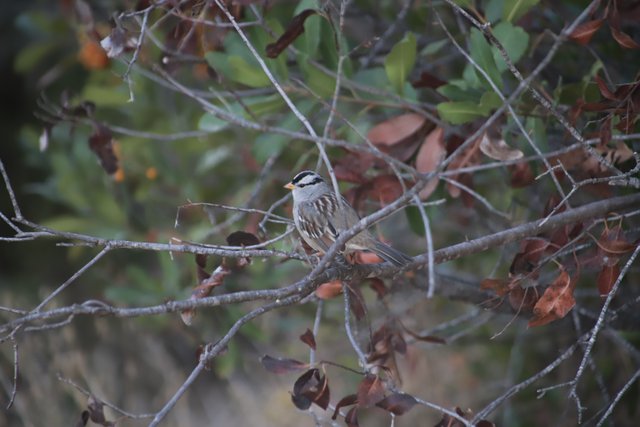 Trail back to house.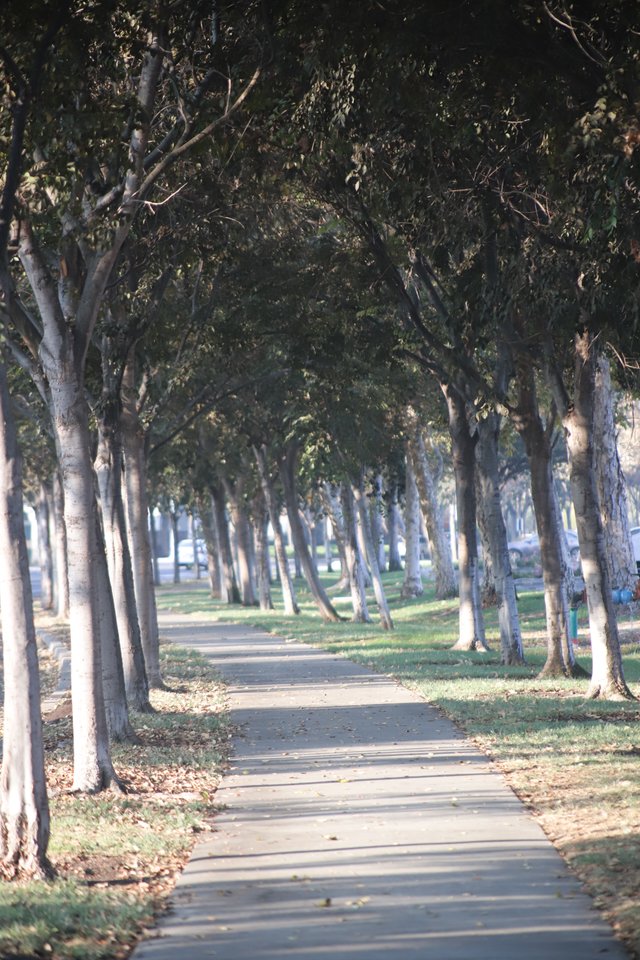 Glad we got out this morning. The smoke is really bad this evening :(
Dublin, California. November 14, 2018. All photos original.