For my #Wednesdaywalk today for @tattoodjay, I want to show a plant that interested me during a walk around an older area in my neighborhood.
This house has a cascading bougainvillea plant grown along the front.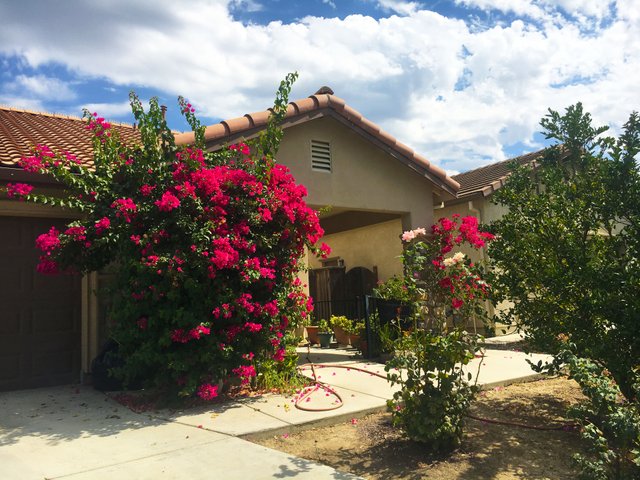 ---
Its pink flowers are striking and very attractive from afar, and delicate up close.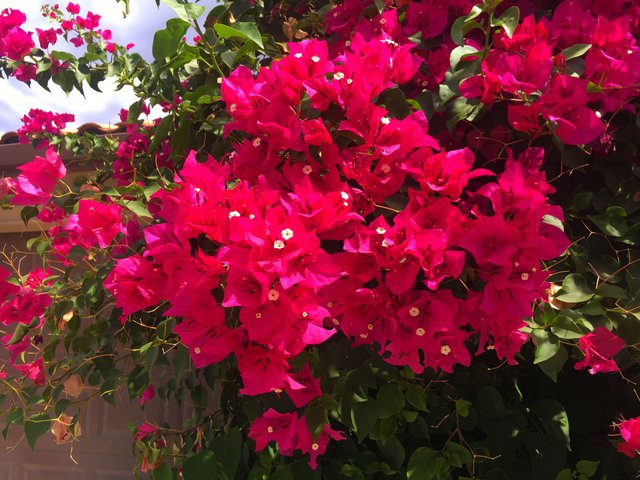 ---
I was pleasantly surprised to see that this large a bougainvillea plant is growing in a medium-sized pot.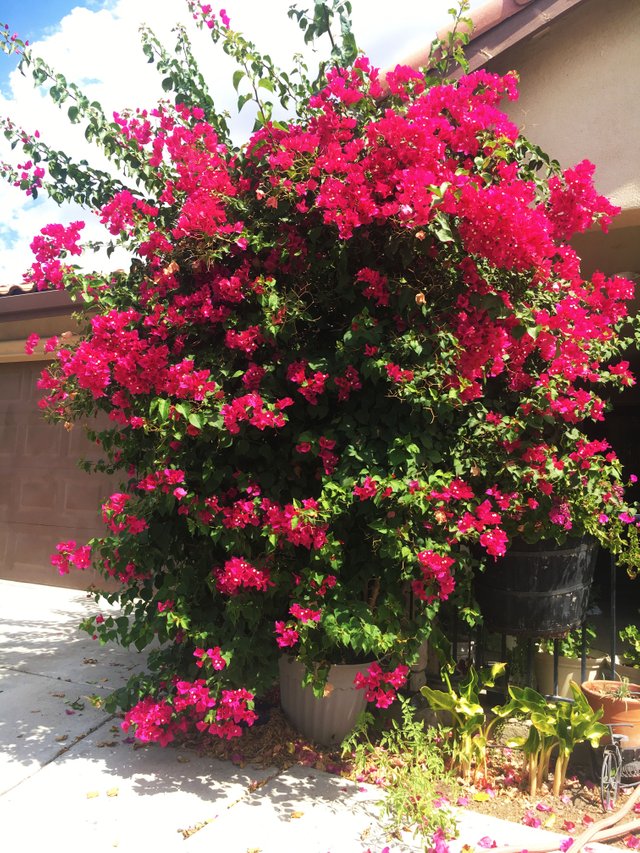 ---
I have been wanting to grow a garden in pots in my front courtyard. The hardy bougainvillea plant that is tolerant of hot weathers may be good choice!
♥.•:¨¨:•.♥.•::•.♥.•:¨¨*:•.♥
Thank you for viewing this article. I post every day, and I hope to see you again soon!

@silversaver888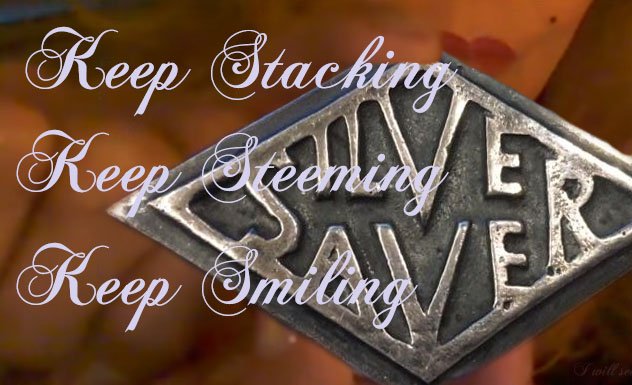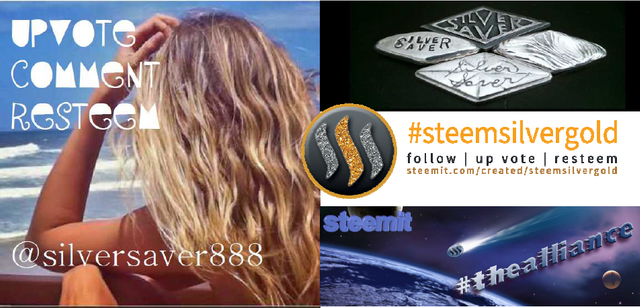 ---
♥.•:¨¨:•.♥.•::•.♥.•:¨¨*:•.♥
---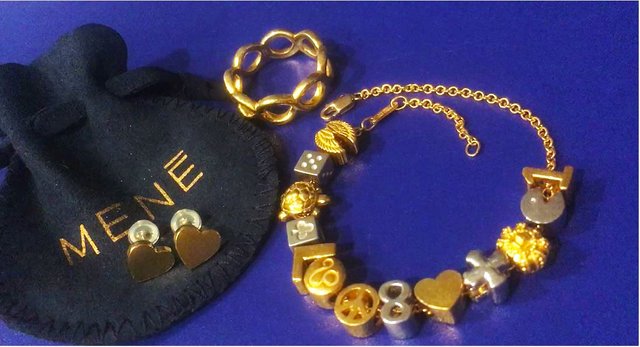 Mene 24K jewelry is a great way to build a gold and platinum stack.
Earn $5 in Mene credit for signing up for Mene with this invite link: https://Mene.com/invite/cK5BKh
---
😊Make it a lovely Wednesday!!!😊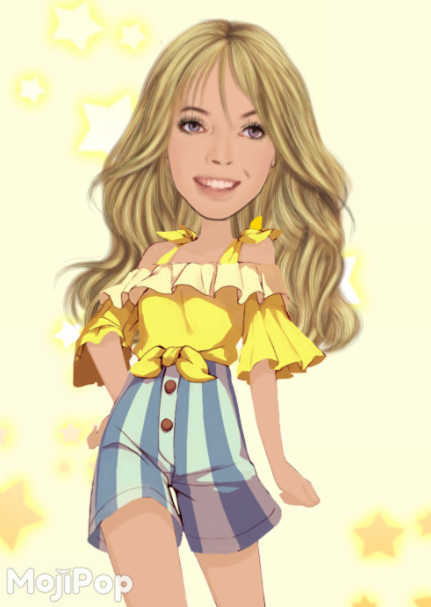 Hugs and Kisses 🤗💕💋!