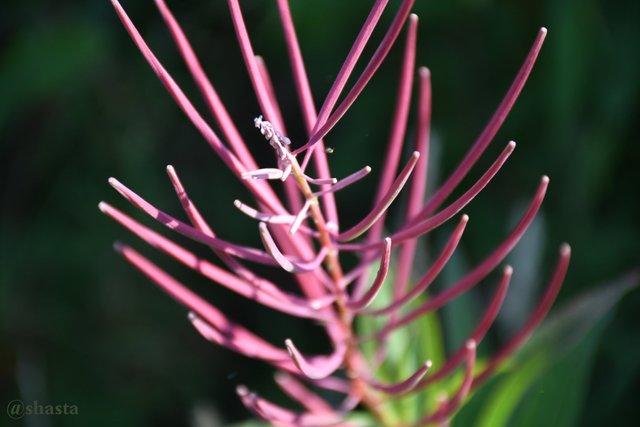 Fireweed is making it's fluff
soon to be full of seed stuff.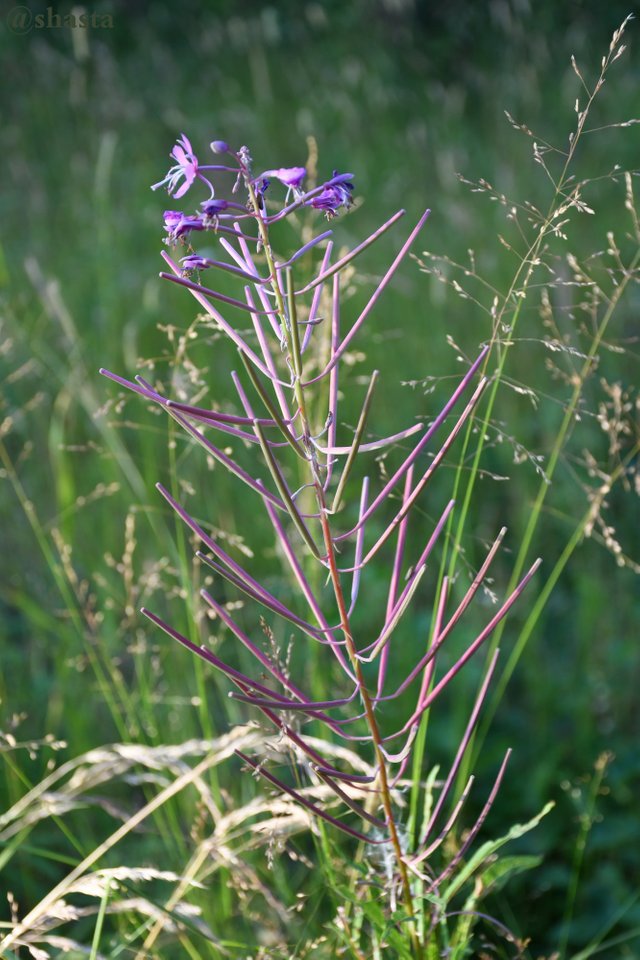 Be amazed how much will
burst forth out of these
tiny spikes.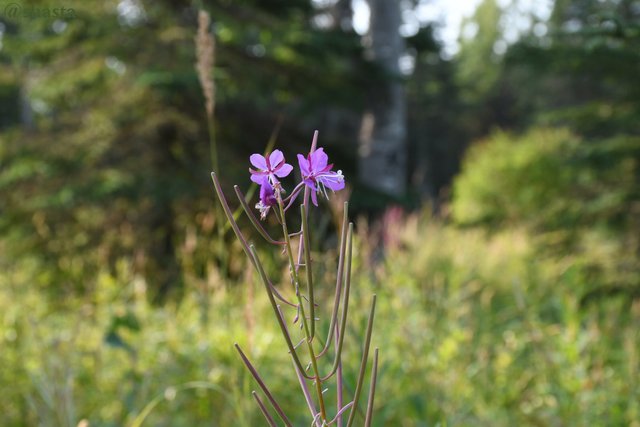 The last of the flowers
topping out.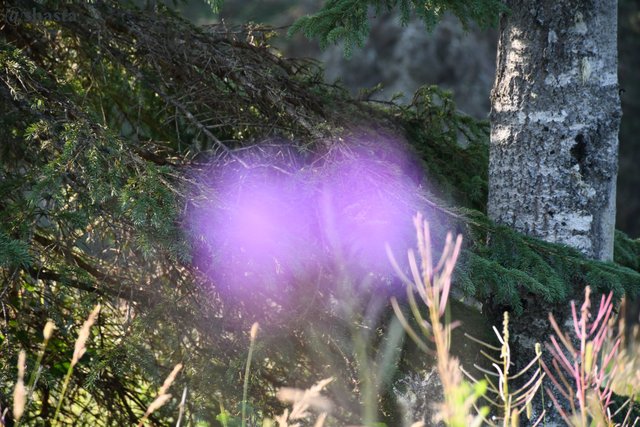 Zoomed in blur of the previous photo.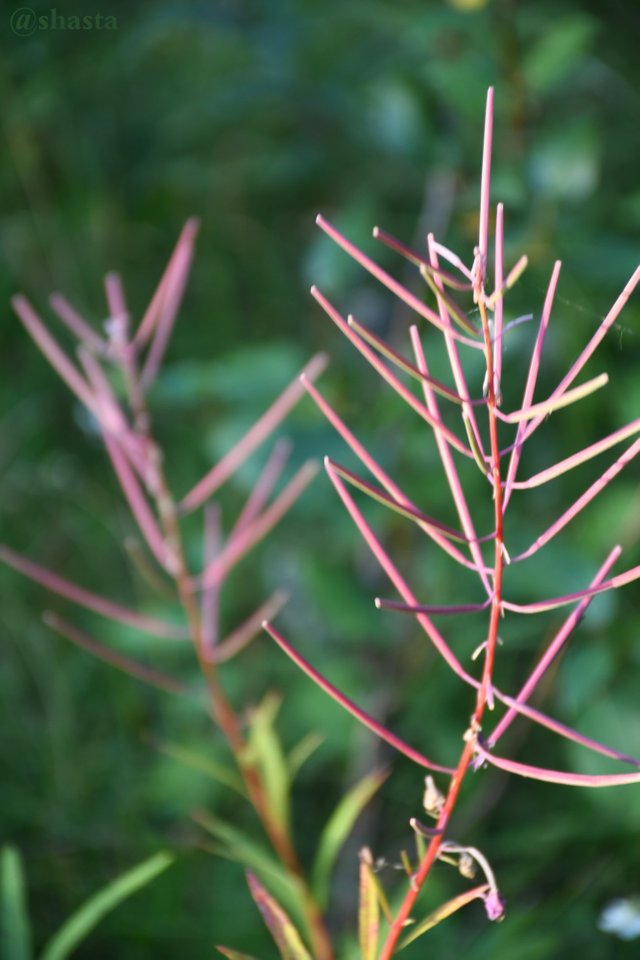 The leaves will turn color
and the seed pods will pop
in the next walk.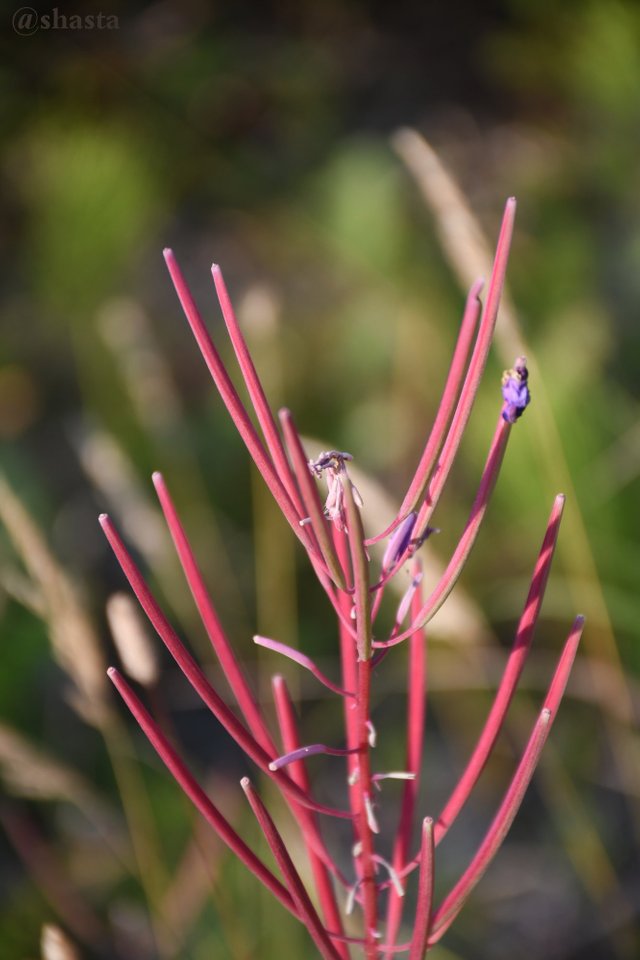 So many pretty colors
so little time.
Double clicking the
photos enlarges them
to see better.


Guidelines can be found
here • Central Park
👣


Rockin Steemians
Challenges & Contests
Most Of All Fun!

Thank you @otage for the cool street name!
https://steempeak.com/monomad/@otage/blacktop-alphabet-s-monomad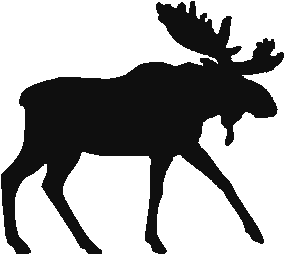 Photos & words by @shasta Sept 4th 2019 11:11 PM O'rock Alaska