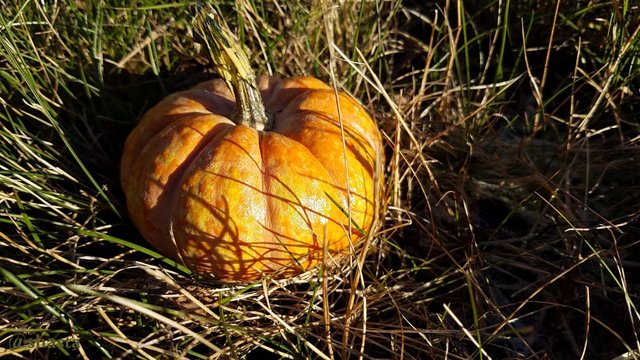 Happy Halloween
🎃
There is a nip in the air, well
not really it is quite warm
here in Alaska.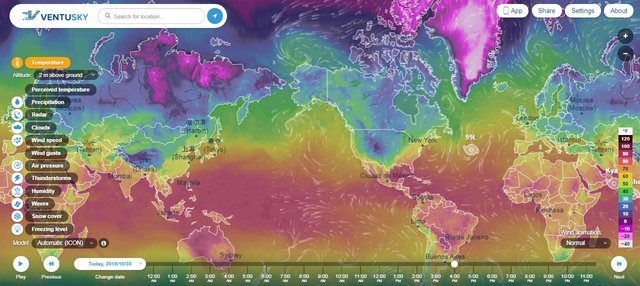 Just look how far the warm
air has pushed to the north
of Alaska and the cold to the
south in the lower 48 USA.
I really like this weather site
lots of functions at Ventusky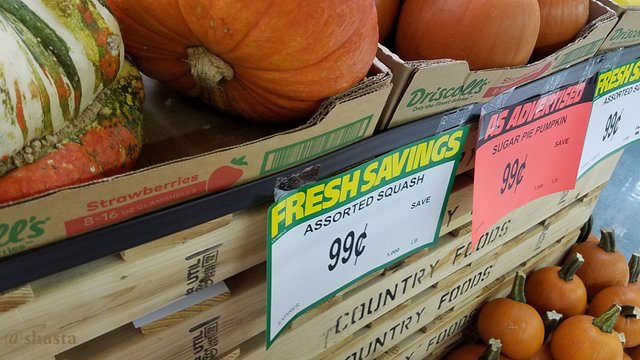 Many orange things have
filled the stores with pumpkins
rolling out onto the floors.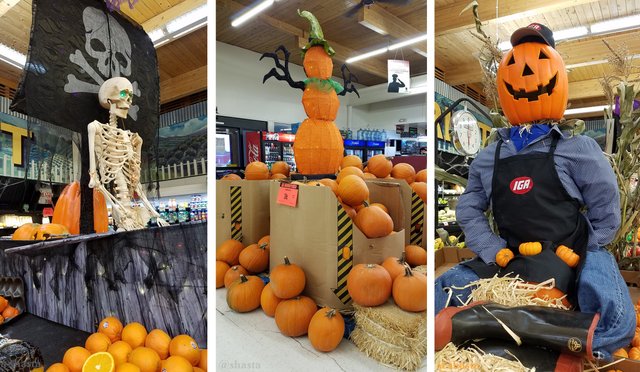 Displays in the IGA store.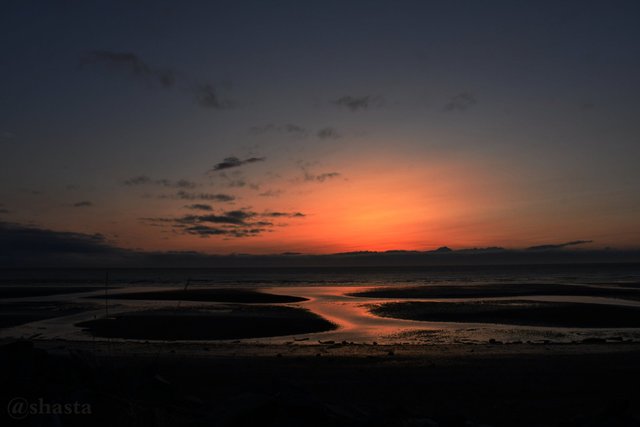 As the sun sets in the west
and the waters turn red.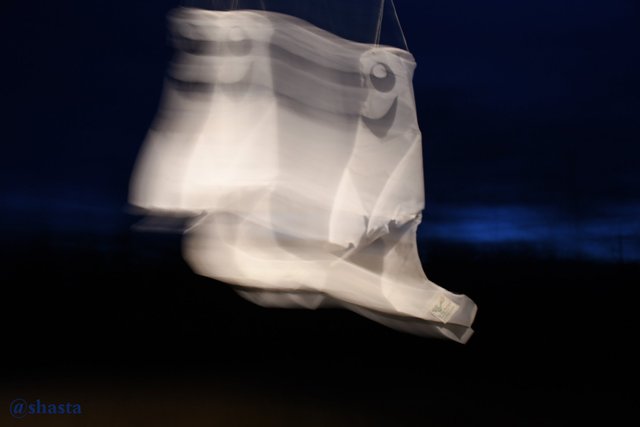 The ghosts come out and
go floating about.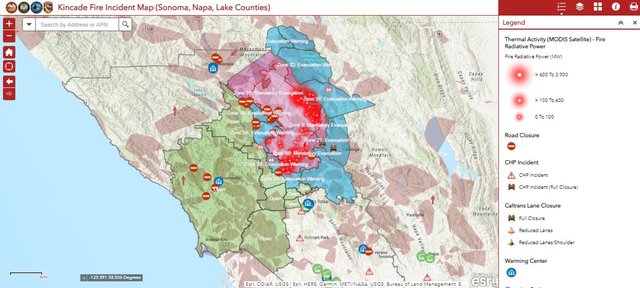 Screenshot from arcgis
On another note my old
stomping grounds are
burning up. California
fire info arcgis map





Thank you @otage for the cool street name!
https://steempeak.com/monomad/@otage/blacktop-alphabet-s-monomad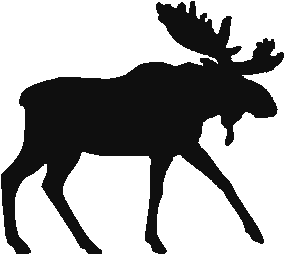 Photos & words by @shasta Oct 30th 2019 4:04 PM O'rock Alaska