Wednesday walk challenge by @tattoodjay #Photos while walking in my colony
Hello friends,
This is my entry for #wednesdaywalk challenge, which is organised by @tattoodjay .
I took some photos while my short walk in my colony. I would like to share with my all steemit friends. So let's see.....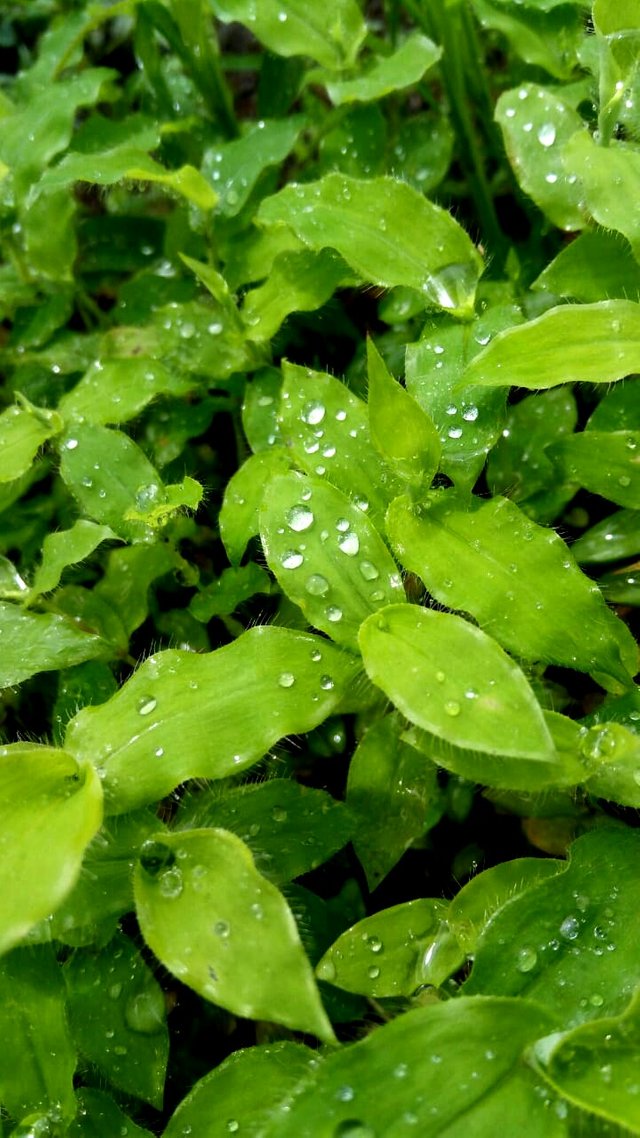 As you know guys it's a rainy season in India that's why my first photo is wetted grass with holding some shining raindrops. I think it looks so beautiful, isn't it?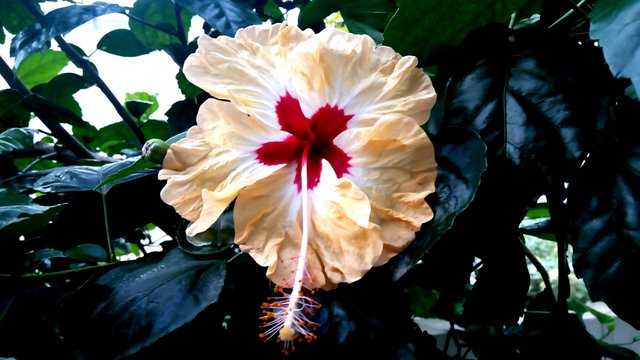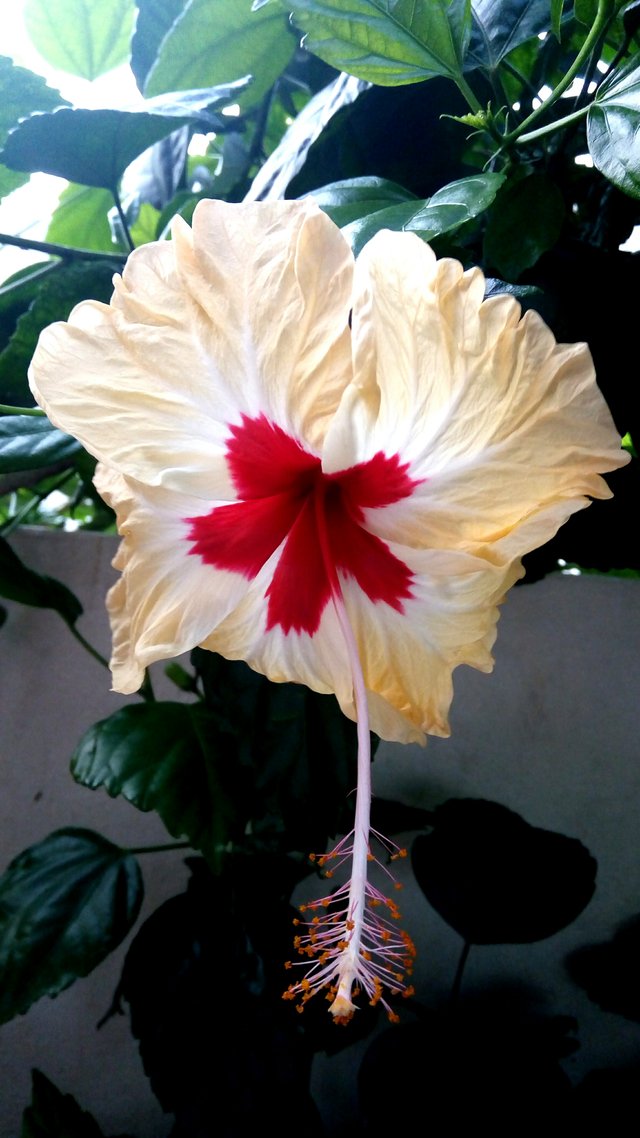 This is a beautiful hibiscus from my neighborhoods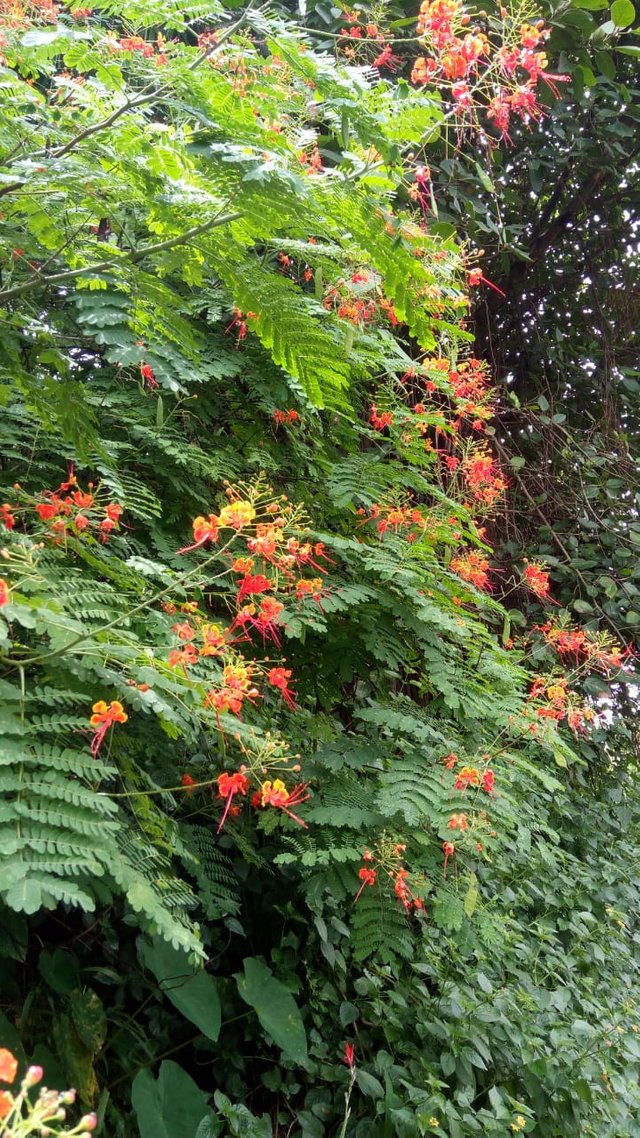 I don't have any idea about this flower tree but I can't resist my-self to take a photo of them.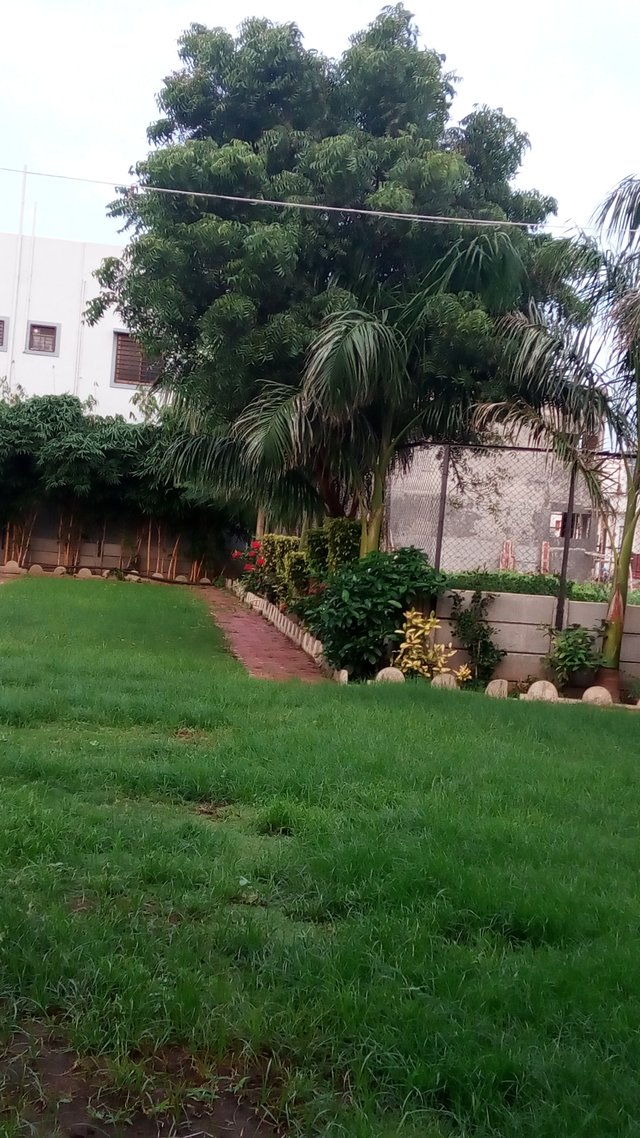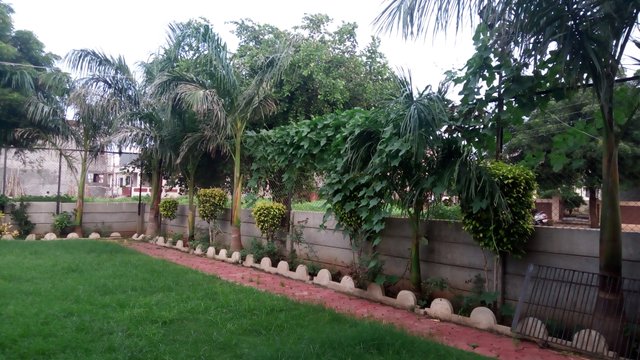 This is a open space of our colony. There is a walking path for a morning or evening walk. And as you can see there are so many types of flower plants and trees. I just love this place.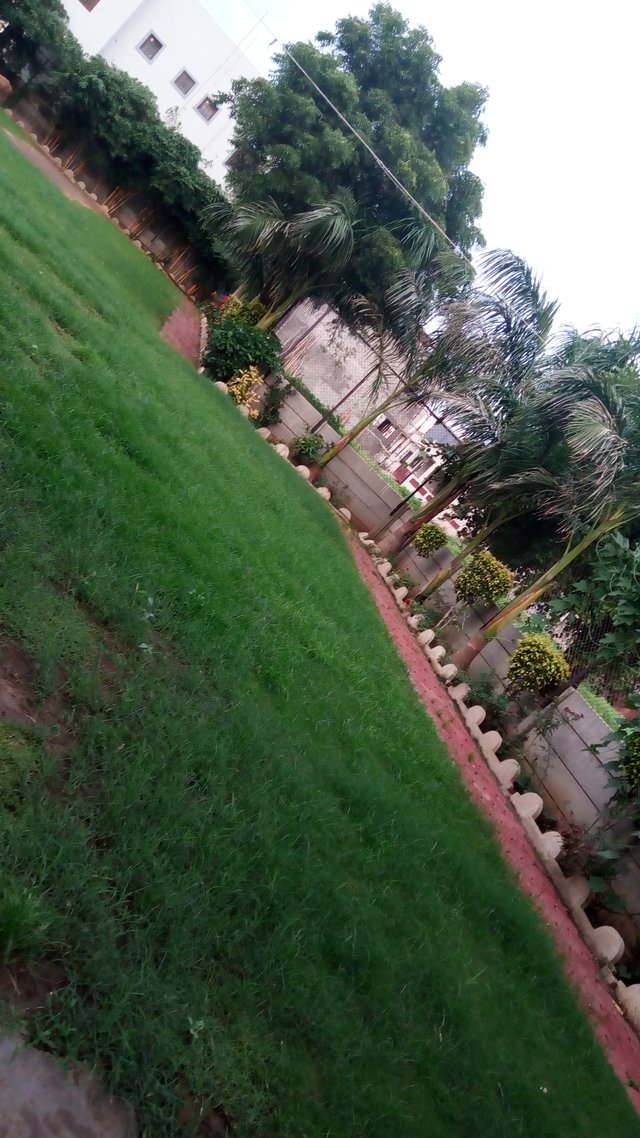 Photos by @mrunalini
Lenovo k4 mobile (smartphone photography)
Thanks for this challenge @tattoodjay I hope you would like my small Wednesday walk blog 🤗