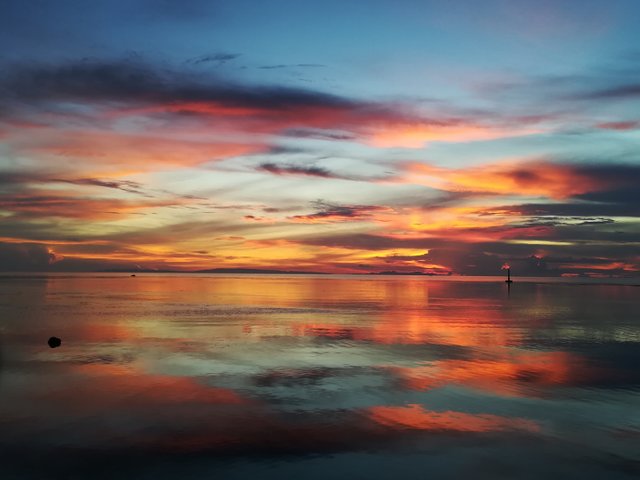 I visited the content of @tattoodjay of his #wendesdayealk and I noticed there's an #makemesmile by @elizacheng. Well maybe my post for today will make you smile. But the images I'm going to share will have different time.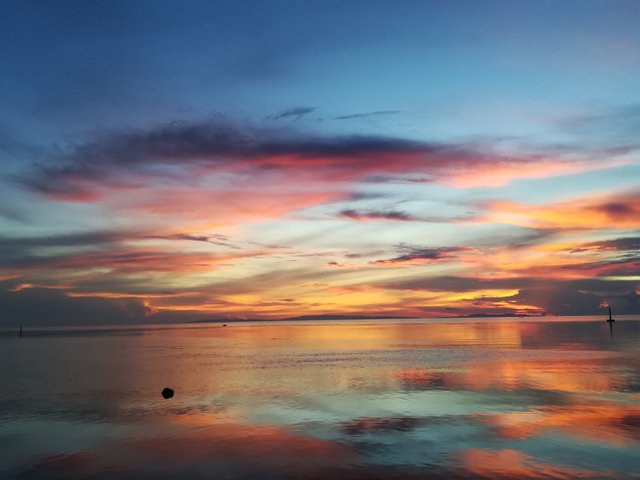 This image was taken when I stayed at the shore. Well, if you've been following my post you will know that in the shore where I always stay. Morning and afternoon I'll stay if I don't have something to do. I found the view was nice so I got my phone an captured it.
Tomorrow morning I sent my niece into her school. I wrote a content yesterday about the preparation of their activity.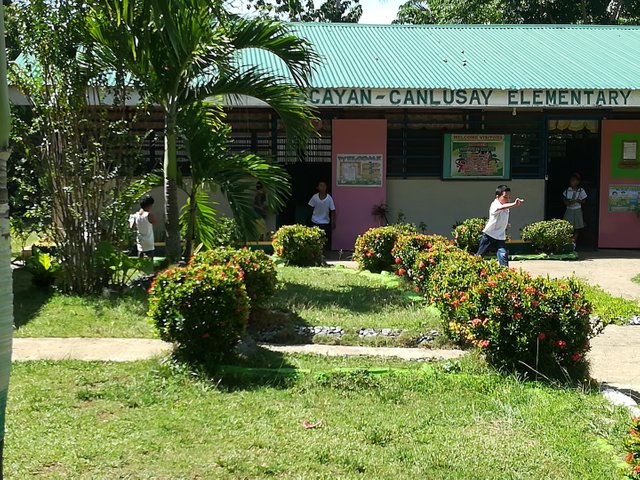 The children has no class because they're doing practice for an upcoming activity. Most of the children were outside playing while waiting for the teacher to guide them.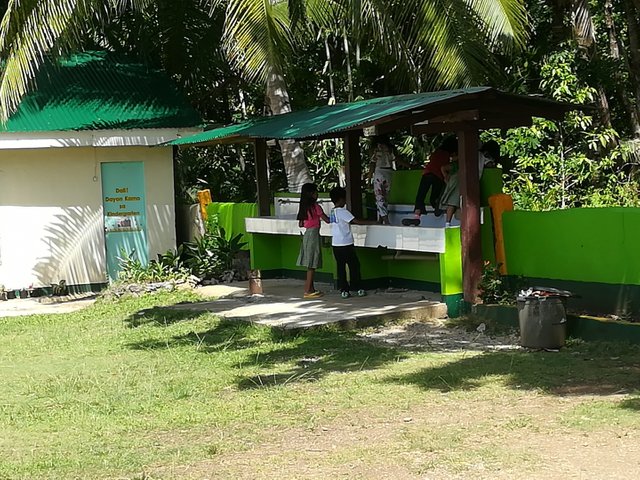 Look, some children were in the faucet sitting. There are no words I could tell upon watching these kids. I'll just show it to you about my walk.
I kept on walking in the school and I wanted to find that will be cool to share.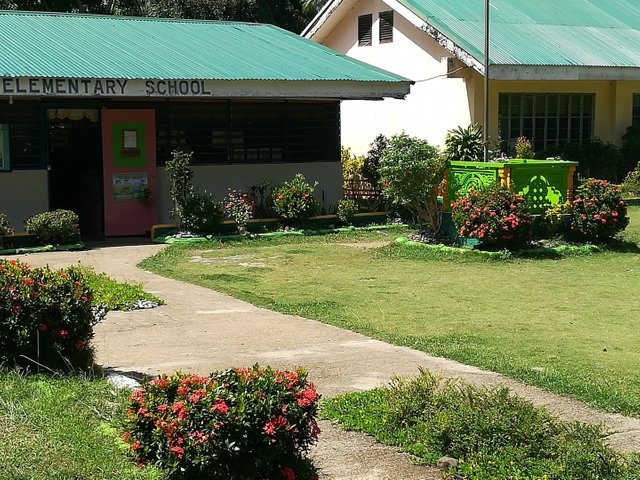 This is the flagpole of the school. This is the place where they'll sing the national anthem. Sometimes if they school have an announcement this is the place where they will do it.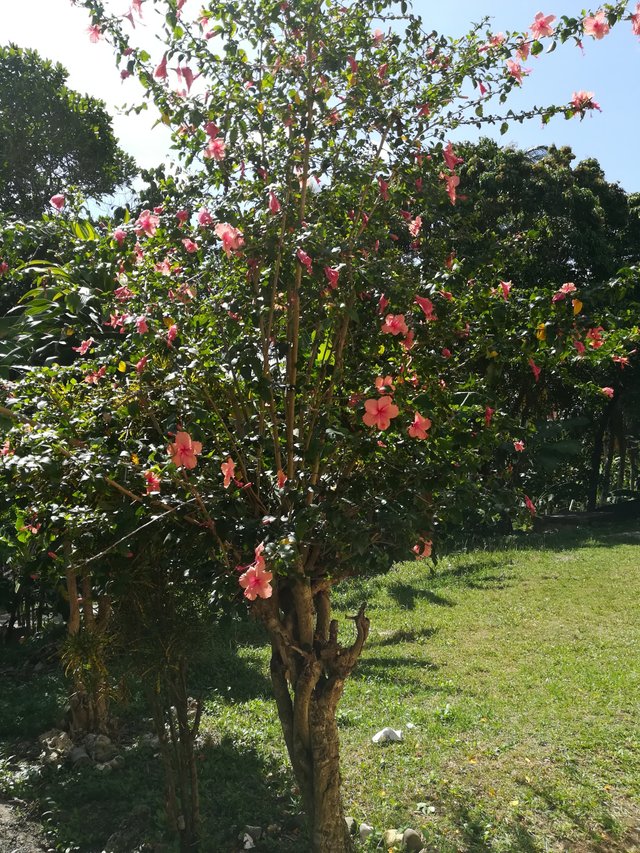 I went at the back of the school and I found this tree, actually this is the flower called gumamela. When I was a child we used to sip the flower because it's so sweet.
That's how my walk for today, sorry for a short words but my inages you can help me to state some words.
images are mine
huawei p8
d' dreamboy,
@mrnightmare89